Topic: Humphreys

Clarksville, TN – Clarksville's office of the Tennessee Small Business Development Center (TSBDC) has announced a new advertising campaign to draw attention to the resources available for small businesses and entrepreneurs in Cheatham County, Dickson County, Houston County, Humphreys, Montgomery County, Robertson County and Stewart County.
«Read the rest of this article»

Nashville, TN – The Tennessee Department of Transportation (TDOT) reports that on Saturday, June 13th from 7:00am-5:00pm and Sunday, June 14th from 7:00am to 12:00noon, there will be a lane closure on I-24 westbound at MM 8.0 for bridge construction, including installation of metal deck panels on SR 237. The alternate truck lane will also be closed at this location.
This is part of the bridge replacement project over Interstate 24 (Exit 8) on State Route 237.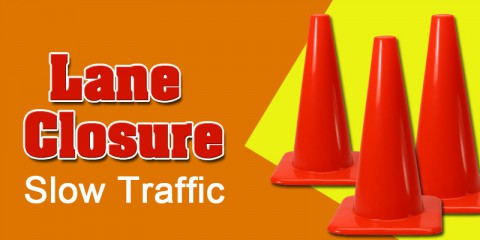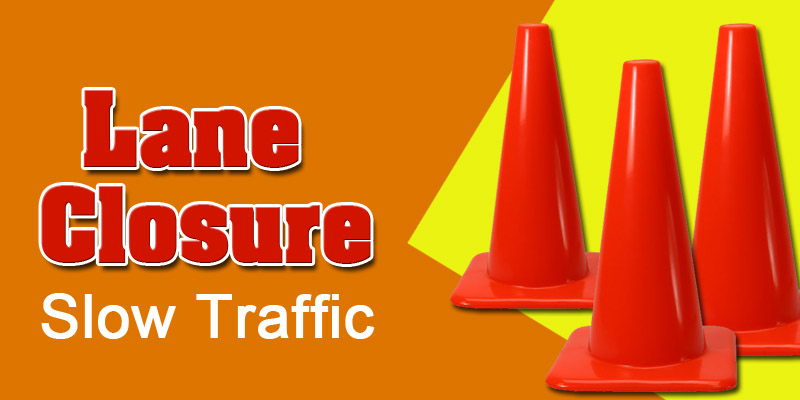 «Read the rest of this article»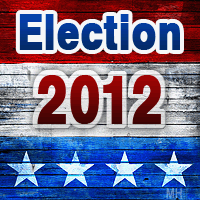 Clarksville, TN – Visit a local festival like the Third Annual Hilltop Barbecue Cook-off and you'll find politicians getting their message out. I ran into two of the Democrats who were working the crowd on Saturday and both had a lot to say about what is going on in Tennessee and what needs to be changed.
First, I talked with Credo Amouzouvik who is running for against Republican Representative Marsha Blackburn in the Seventh Congressional District of Tennessee. Credo is a combat-wounded Iraq war veteran and is medically retired. He immigrated and became a U.S. Citizen from the West African nation of Togo.
«Read the rest of this article»
Deadline to apply for Federal Assistance Programs Extended to August 5th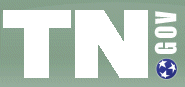 Nashville, TN – Governor Phil Bredesen today announced Tennessee has requested and received a 30-day extension of deadlines for FEMA assistance programs that will assist individuals in the 46 counties eligible for Individual Assistance as a result of the extreme weather and flooding that struck the state April 30th – May 2nd.
"I'm extremely pleased people will have more time to register to get the help they need as Tennessee recovers from these historic and devastating floods," said Bredesen. "I appreciate the support Congressman Jim Cooper, members of the Tennessee delegation and FEMA have provided as we've worked in partnership to assist affected Tennesseans." «Read the rest of this article»

If the severe storms and flooding between April 30th and May 18th affected your income, you may be eligible for Disaster Unemployment Assistance.
You can apply by calling (877) 813-0950 or (615) 253-0800 (in Nashville). Help is available Monday through Friday from 8:00am to 4:00pm.
Filing deadlines are:
June 7th, 2010 for Benton, Carroll, Cheatham, Crockett, Davidson, Decatur, Dickson, Dyer, Fayette, Gibson, Hardeman, Haywood, Henderson, Hickman, Houston, Humphreys, Madison, Maury, McNairy, Montgomery, Obion, Perry, Rutherford, Shelby, Sumner, Tipton and Williamson counties.
June 9th, 2010 for Chester, Clay, DeKalb, Hardin, Jackson, Lauderdale, Lawrence, Lewis, Macon, Robertson, Smith, Stewart, Trousdale, Wayne and Wilson counties.
June 21st, 2010 for Cannon, Giles and Marshall counties. «Read the rest of this article»
DHS Office of Inspector General working to fight Flood Fraud 

Nashville, TN  – Thousands of Tennesseans from 45 disaster-designated counties received millions of dollars in food and cash assistance from May 13th through May 28th.  The DHS-administered programs have helped put food on the table of more than 9,600 families who were not previously enrolled in the Food Stamp (now called SNAP) program.  Nearly $4.4 million in Disaster SNAP benefits were distributed to these families.  In addition, more than 5,400 families already enrolled in the program received replacement benefits for food that was lost due to power outages or flood damage.  An additional 6,700 families were granted Disaster Supplemental SNAP benefits because of storm damage to their residences.  More than $1.4 million was issued to these households.
DHS also administered a cash assistance program for eligible citizens who sustained flood damage to their homes.   More than 12,500 families qualified for the $250.00 and $500.00 payments.  Just under $5 million in disaster cash benefits were issued. «Read the rest of this article»