Topic: Hurricane Matthew
Six Military Veteran State Employees Honored for Exemplary Service
Nashville, TN – Tennessee Governor Bill Haslam joined Tennessee Department of Veterans Services Commissioner Many-Bears Grinder and Major General Terry "Max" Haston from the Tennessee Military Department to recognize six veteran state employees and more than 474,000 Tennessee veterans of all ages and eras.
The Governor's Veterans Day event was held at the Tennessee Tower Plaza in downtown Nashville.
«Read the rest of this article»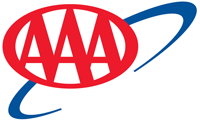 Tampa, FL – The average price at the pump has fallen for 15 of the last 16 days, for a total savings of 4 cents per gallon. The national average currently sits at $2.22 per gallon, which is two cents less than one week ago, one cent more than one month ago and 1 cent more year-over-year.
The National average is down 17 cents per gallon versus the 2016 peak price reached in June ($2.39).
«Read the rest of this article»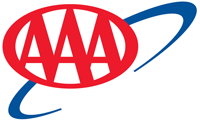 Tampa, FL – The national average price for a gallon of regular unleaded declined for the 15th consecutive day Sunday, for a total discount of 4 cents during that period. In the southeast, the rate of decline varies depending on the state.
Average prices in Georgia and Tennessee have spent the past month slowly recovering from the Colonial Pipeline outage that sent prices surging by an average of 28 and 17 cents respectively.
«Read the rest of this article»

Clarksville, TN – During last week's fall break, three groups of Austin Peay State University students participated in Alternative Break Trips through the University's Center for Service-Learning & Community Engagement. Collectively, these students completed more than 400 hours of community service.
«Read the rest of this article»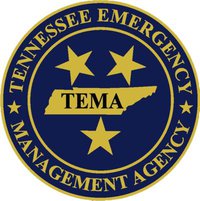 Nashville, TN – The Tennessee Army National Guard sent helicopters and crews to South Carolina late last week as the state made preparations ahead of Hurricane Matthew's arrival.
The rotary wing assets were requested by South Carolina through the Emergency Management Assistance Compact process whereby states can ask for help in time of crisis, or other natural disasters.
The Tennessee Emergency Management Agency serves as the mitigating agency for such requests and works regularly with other state emergency management agencies to facilitate these cooperative agreements.
«Read the rest of this article»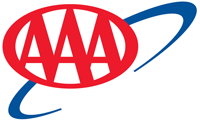 Tampa, FL – Pump prices rose in Florida last week as gas stations struggled to meet surging demand due to Hurricane Matthew. The Florida average is 6 cents higher than this time last week. Meanwhile, state averages are 2 cents less in Georgia and about the same as last week in Tennessee.
Some of the largest increases during the past week were 7 cents in Fort Myers, 8 cents in Miami, and 9 cents in West Palm Beach and Fort Lauderdale. Click here to view all state and metro gas prices averages.
«Read the rest of this article»
Written by Alan Buis
NASA's Jet Propulsion Laboratory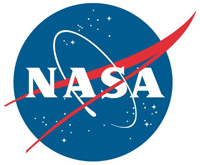 Pasadena, CA – Hurricane forecasters use many different types of data to forecast a storm's intensity and track. NASA satellites and airborne instruments, including several developed and operated by NASA's Jet Propulsion Laboratory, Pasadena, California, contribute to scientists' understanding of tropical cyclones and help improve forecasts.
Here are some of the latest data on Hurricane Matthew from JPL-developed satellites and instruments:
«Read the rest of this article»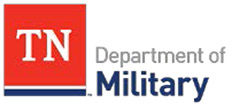 Nashville, TN – Soldiers of Tennessee's 118th Mobile Public Affairs Detachment and 117th Military Police Battalion deployed to Guantanamo Bay, Cuba report that they will shelter in place during Hurricane Matthew.
The hurricane is projected to make landfill near Naval Station Guantanamo Bay (NSGB) on Tuesday, October 4th.
«Read the rest of this article»