Topic: Jack Lew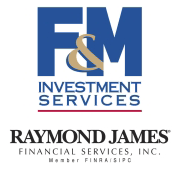 Clarksville, TN – The October employment report was much stronger than anticipated. However, figures should be considered in their proper context. Nonfarm payrolls rose by 271,000, with a net upward revision to the two previous months of +12,000.
Due to the start of the school year, seasonal adjustment can be tricky in October (we added 1.152 million jobs before seasonal adjustment, versus 1.081 million in October 2014).
«Read the rest of this article»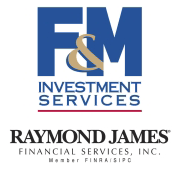 Clarksville, TN – The Federal Open Market Committee left short-term interest rates unchanged, but the tone of the policy statement was unexpectedly hawkish. The FOMC removed the phrase about downside risks from the global economy, but said that it would monitor global economic and financial developments.
It also specifically talked about the decision framework for "the next meeting," clearly putting a December 16th rate hike back in play.
«Read the rest of this article»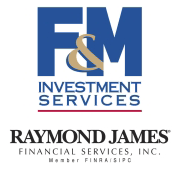 Clarksville, TN – The economic calendar was light. Residential construction figures were mixed, largely reflecting the usual noise in the multi-family sector data (single-family starts and permits were little changed and still up strongly from a year ago). Existing home sales rebounded from a surprise drop in August. The four-week average for jobless claims fell to the lowest level since 1973.
Earnings reports were mixed, but investors appeared to be encouraged by the view that economic growth will continue, but not so fast that the Federal Reserve rushes to take away the punch bowl.
«Read the rest of this article»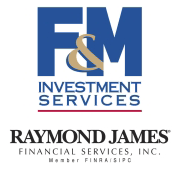 Clarksville, TN – The economic data were consistent with a lackluster to moderate pace of growth in the near term. Retail sales disappointed, reflecting strength in autos and lower gasoline prices (but a modest trend otherwise). Industrial production was a little soft.
The Producer Price Index showed downward pipeline pressures, and the Consumer Price Index was mixed (reflecting lower energy prices, but some pressure in shelter costs). Excluding food and energy, the CPI rose 0.2% (+1.9%), but if you also exclude shelter, core inflation would have been 0.1% (+1.0% y/y).
«Read the rest of this article»