Topic: Kansas City KS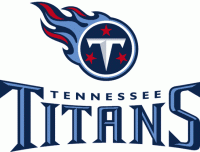 Nashville, TN – The Tennessee Titans and Kansas City Chiefs are historic rivals that played an integral role in the formation of the current NFL landscape. In 1959, late Titans owner K.S. "Bud" Adams, Jr. and the late Lamar Hunt, founder of the Chiefs, spearheaded the "Foolish Club," a group of eight original American Football League teams that would begin play in 1960.
Adams' Oilers played in Houston until moving to Tennessee in 1997, while Hunt's original Dallas Texans moved to Kansas City in 1963. In 1970, the AFL and NFL merged, and the Oilers and Chiefs became members of the American Football Conference.
«Read the rest of this article»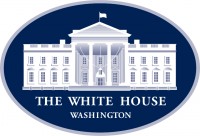 Washington, D.C. – "When President Trump took office in 2017, he promised the American people that he would clean up Washington's regulatory overreach. He pledged to make government accountable to the people. And he has made good on his promises by driving the largest deregulation effort since President Reagan took office over 30 years ago," Acting White House Management and Budget Director Russ Vought writes for Fox News.
«Read the rest of this article»
APSU Sports: Austin Peay Soccer

Kansas City, KS – Austin Peay State University women's soccer player Tatiana Ariza was named second-team All-South Region by the National Soccer Coaches Association of America (NSCAA), Wednesday.
«Read the rest of this article»
Olympic Qualifying Tournament to Take Place from March 22nd-April 2nd; Top Two Teams Qualify for 2012 Olympic Games in London Next Summer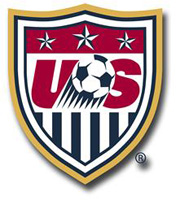 New York, NY – U.S. Soccer and the Confederation of North, Central American and Caribbean Association Football (CONCACAF) announced today that the United States will host the 2012 Men's Olympic qualifying tournament from March 22nd to April 2nd in Nashville, TN; Carson, CA; and Kansas City, KS. The tournament will determine both of the confederation's representatives at the 2012 Olympic Games in London.
The eight-nation tournament consists of two four-team groups, with the top two finishers from each group advancing to the semifinals. The semifinal winners will advance to the tournament final and book their tickets to London. «Read the rest of this article»
Written By Spc. Shawn Denham
PAO, 2nd Brigade Combat Team, 101st Airborne Division (Air Assault)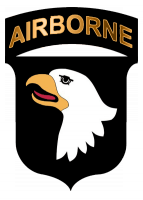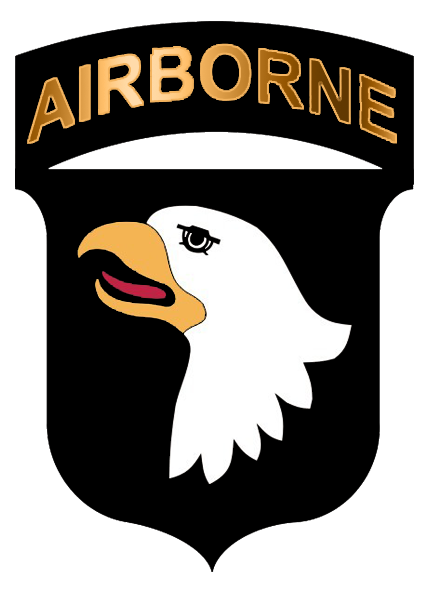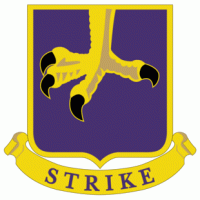 Fort Campbell, KY – Soldiers train daily to perform to the best of their abilities and sometimes compete for special badges and professional recognition. These challenges present an opportunity for a Soldier to practice their skills and prove their competence in their line of work.
Medics from 2nd Brigade Combat Team, 101st Airborne Division (Air Assault), participated in the division's Expert Field Medical Badge qualification October 5th.
«Read the rest of this article»