Topic: Kyle Shurmur
UT Vols Athletics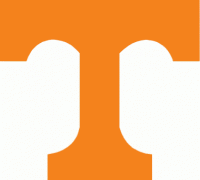 Nashville, TN – The Tennessee Volunteers dropped their final game of the regular season to Vanderbilt, 38-13, Saturday at Vanderbilt Stadium.
After trading punts to start the game, the Commodores (6-6, 3-5 SEC) took a 17-0 lead heading into the half. Tennessee (5-7, 2-6 SEC) fought back to pull within 10 points in the third thanks to sophomore running back Ty Chandler, but Vanderbilt outscored the Vols 21-6 in the final quarter.
Vandy quarterback Kyle Shurmur threw for 367 yards (31-of-35) and three touchdowns while Khari Blasingame rushed for 70 yards and a touchdown.
«Read the rest of this article»
Tennessee Vols (5-6 | 2-5 SEC) at Vanderbilt Commodores (5-6 | 2-5 SEC)
Saturday, November 24th, 2018 | 3:00pm CT
Nashville, TN | Vanderbilt Stadium | TV: SEC Network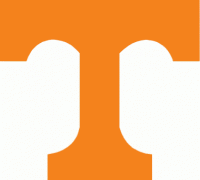 Nashville, TN – The Tennessee Vols Football team wraps up its regular-season schedule on Saturday with an in-state showdown at SEC East rival Vanderbilt in what will be a battle for bowl eligibility.
Kickoff for Saturday's game at Vanderbilt Stadium is set for 3:00pm CT on the SEC Network. The game can also be streamed live on WatchESPN.com or on your phone, tablet and other electronic devices via the ESPN app. Dave Neal (play-by-play) and D.J. Shockley (analyst) will have the call with Dawn Davenport reporting from the sidelines.
«Read the rest of this article»
Tennessee Athletics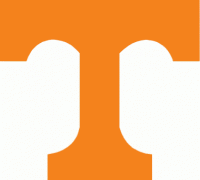 Knoxville, TN – The Tennessee Volunteers concluded the 2017 football season Saturday with a 42-24 loss to Vanderbilt at Neyland Stadium in front of 83,117.
After a close start, Vanderbilt (5-7, 1-7 SEC) took a 21-14 lead shortly before halftime with a touchdown. While Tennessee (4-8, 0-8) came within four points on a 49-yard field goal by Aaron Medley, the Commodores pulled away and eventually out-gained Tennessee 529 to 238 yards.
Vanderbilt quarterback Kyle Shurmur completed 20-of-31 passes for 283 yards and four touchdowns, and running back Ralph Webb rushed for 163 yards and two touchdowns.
«Read the rest of this article»
Tennessee vs. Vanderbilt
Saturday, November 25th, 2017 | 3:00pm CT
Knoxville, TN | Neyland Stadium | TV: SEC Network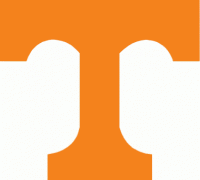 Knoxville, TN – Tennessee will close out its 2017 regular season schedule against SEC in-state rival Vanderbilt on Saturday at Neyland Stadium. The game will feature a 3:00pm CT kickoff on SEC Network.
Dave Neal (play-by-play) and Matt Stinchcomb (analyst) will be in the booth and Dawn Davenport will report from the sidelines. Vol Network radio affiliates will have a live audio broadcast with Bob Kesling, Tim Priest, Brent Hubbs and Maddy Glab. Sirius Channel 157 and XM Channel 192 will also carry a live audio broadcast.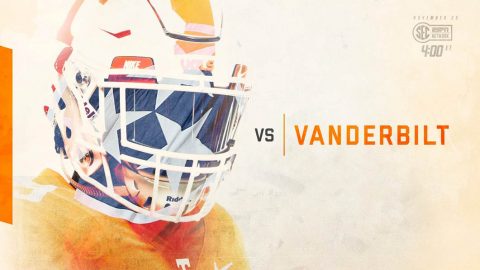 «Read the rest of this article»
Written by Staff Sgt. Todd Pouliot
40th Public Affairs Detachment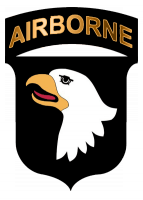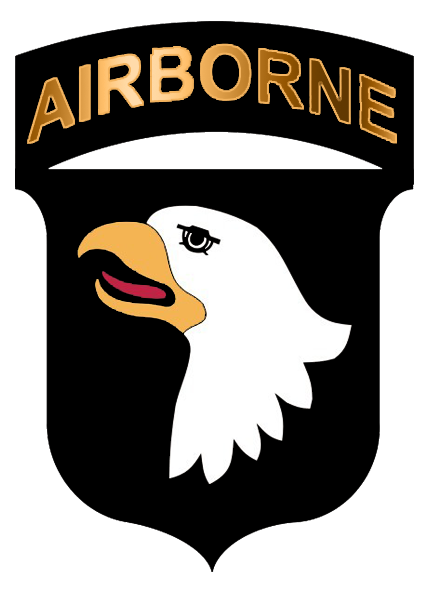 Nashville, TN – Vanderbilt University opened their stadium, November 11th, 2017 to give active duty soldiers and their families the opportunity to experience college football as part of the school's Veterans Day Salute to Service.
Among them were nearly 50 soldiers from 101st Airborne Division Artillery who were invited to carry out and unfurl a replica of the U.S. Flag during the pre-game ceremony honoring the nation. The large replica flag was the shape of the continental United States of America.
The Commodore Marching Band fanned out across the field after the National Anthem, and the soldiers lined up at the end of the stadium to form a tunnel and cheer the Vanderbilt football players as they ran onto the field.
«Read the rest of this article»