Topic: landscapes

Nashville, TN – Tennessee is home to the "Nursery Capital of the World," and autumn is the best time to capitalize on that fact. From east to west, growers all across the state sell high quality plants, trees, and shrubs that add curb appeal and value to property.
The purchase of locally grown perennial nursery stock that is properly transplanted into a landscape is an investment that pays off.
«Read the rest of this article»

Nashville, TN – A cool, rainy summer has left Tennessee's lawns and landscapes with soils still soft and retaining moisture.  Perfect. There'll never be a better fall to improve your landscape.
Fall is always the best season to transplant trees, shrubs, bulbs or any other perennials.  Summer's heat is too stressful for new transplants, and even daily watering can't make up for heat plus drought. Perennial plants also need fall and winter to develop their root systems instead of growing, blooming or putting out leaves as they do in spring or summer. As long as the ground is not frozen hard, it's not too late to transplant.
«Read the rest of this article»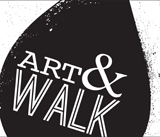 Clarksville, TN – The October Art Walk will be held October 3rd from 5:00pm to 8:00pm at the shops and galleries on Public Square, Franklin Street, and Strawberry Alley.
Produced by The Downtown Clarksville Association, First Thursday Art Walk is a free, self-guided tour spanning a 5-block radius that combines visual art, live music, engaging events and more in the heart of Downtown Clarksville. «Read the rest of this article»

Montgomery County, TN – Spring is right around the corner it's time to prepare the flower beds, vegetable gardens and landscaped yards that the neighbors will just love to drive by. If you are new to the area or have lived here for years and would like to learn more about gardening and solve those pesky problems in the yard, these classes are for you.
The Montgomery County Master Gardeners Association will be sponsoring the Beginner and Newcomer Gardening Classes that are taught by Master Gardeners and other experts who volunteer their time and knowledge to help educate the community about gardening in Tennessee. «Read the rest of this article»
Not your typical house party, mind you, but a warm and cozy coffeehouse atmosphere that celebrated new artworks, friendship and great food. The viewing was fluid and inspiring as viewers discovered new delights from front to rear and back again.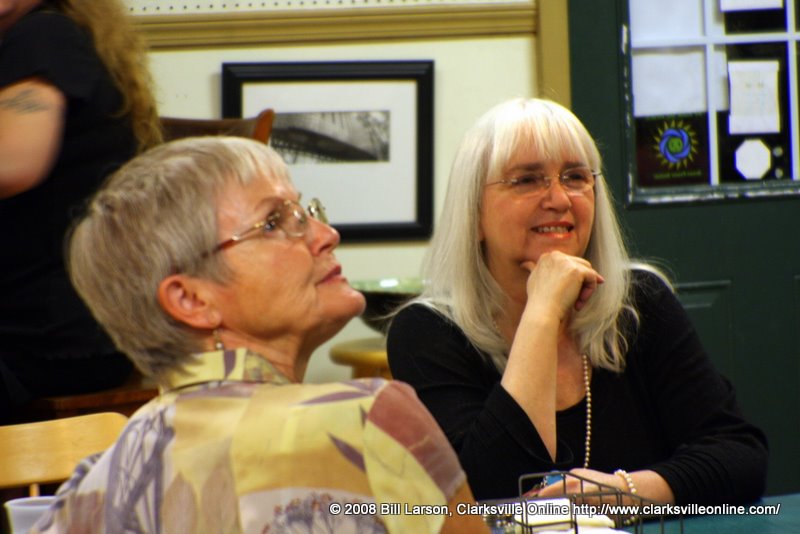 Saturday evening saw Clarksville's own Silke's Old World Breads open for a special occasion — its bi-monthly artwork installation known as 'An evening with the Artists."
This evening of free-roaming art viewing and appreciation was accompanied with a buffet of Silke's equally impressive and absolutely scrumptious food. This evening of art appreciation welcomes all art lovers. On Saturday night, that meant "standing room only." «Read the rest of this article»