Topic: Maria McClure
Written by Maria McClure
Fort Campbell Public Affairs Office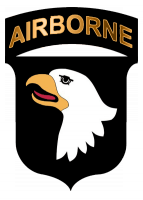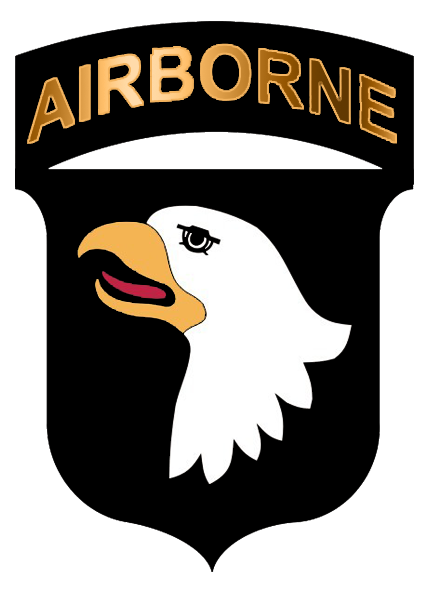 Hopkinsville, KY – U.S. Army Spc. Aidan Sandel, 101st Airborne Division Band, stood at the ready holding his bugle Saturday, December 15th, 2018, before the Wreaths Across America remembrance wreath-laying ceremony at Kentucky Veterans Cemetery-West.
He would play "Taps" as the ceremony drew to an end.
"It is a great honor, absolutely," Sandel said of being part of the ceremony. "'Taps' is kind of a precarious piece to play. There is always that little bit of worry that it will not sound right."
To ensure he gets the notes just right, Sandel said he practices the poignant bugle call often.
«Read the rest of this article»
Written by Maria McClure
Fort Campbell Public Affairs Office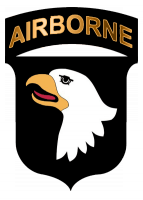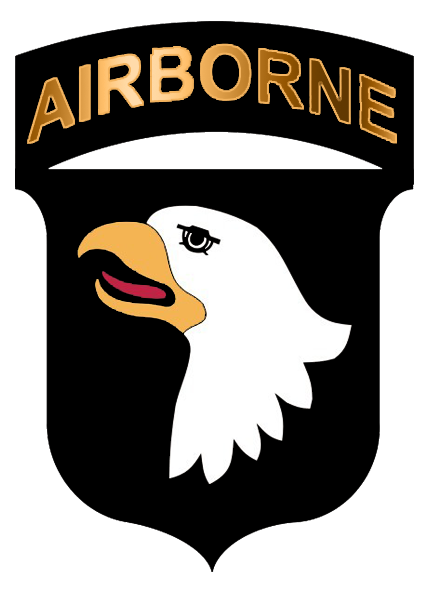 Fort Campbell, KY – U.S. Army Soldiers, Families, veterans and friends gathered December 12th, 2018, at the Task Force 3-502nd Memorial Park for one final remembrance ceremony.
"Today is a time to say goodbye. Today is the last day that the Gander remembrance will be conducted on this hallowed ground," said U.S. Army Col. Joseph Escandon, commander of 2nd Brigade Combat Team, 101st Airborne Division (Air Assault), in the opening remarks of this speech. "We could be sad, but there is much to rejoice in for this is a time of renewal."
The memorial is dedicated to 248 Soldiers – all of whom were attached or assigned to 3rd Battalion, 502nd Infantry Regiment, "Strike and Kill," 2nd Brigade, 101st Airborne Division (Air Assault), and eight crewmembers, who died in when their flight crashed shortly after takeoff from Gander, Newfoundland, Canada.
«Read the rest of this article»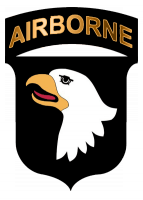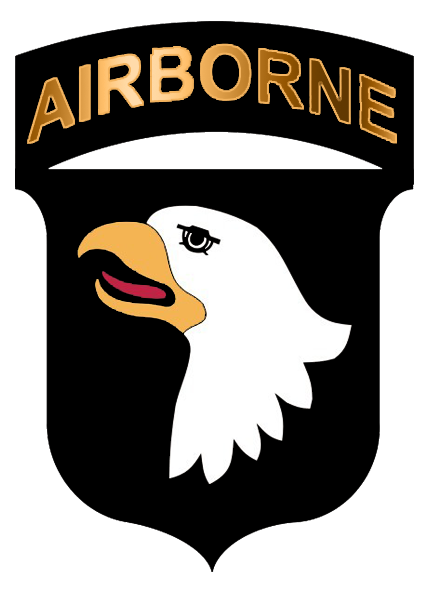 Fort Campbell, KY – On June 28th, Fort Campbell will hold a memorialization ceremony in honor of Clarissa Ann Jackson "T.C." Freeman. Gate 4 will be renamed and dedicated to her during the ceremony that will begin at 10:00am.
Freeman passed away May 19th after a long battle with pulmonary fibrosis. She was 83. Known to most as T.C., she was a staunch lifelong advocate for the Army, specifically Fort Campbell Soldiers and their Families. Considered by those who knew her as a force to be reckoned with, T.C. was a powerful force for change at both state and national levels and a tireless advocate for the Army.
«Read the rest of this article»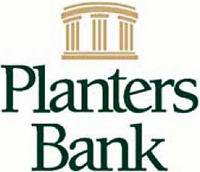 Clarksville, TN – Members of the Clarksville Friends of Photography club will display their work at the Planters Bank-Hilldale Gallery from Thursday, December 5th – Tuesday, December 31st.
Photographers CJ Powers, Margaret Barnett, Mark Griggs, Rob Franklin, Lisa Kemmer, Heather James, Bob Gandy, Maria McClure, Amy Ritchart, Ray Szczepaniak, Tammy Cunningham, E. Ashley Callen, and David Smith will have framed pieces for show and sale.
«Read the rest of this article»
Downtown Clarksville's Art Walk  will be held on Thursday, February 5th from 5 – 8 p.m.

Hodgepodge will host its first mother/daughter team of artists:  Sophia Eisenbart, a 16 year-old high school student, has been drawing and painting for five years. Her art is influenced by Dan Hiller. Elizabeth Valdez is a self taught contemporary painter who loves to try different mediums,including photography. She is originally from the Caribbean, but has lived here over 20 years.  Her art reflects some of her experience and travels around the county. «Read the rest of this article»