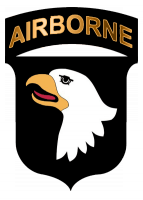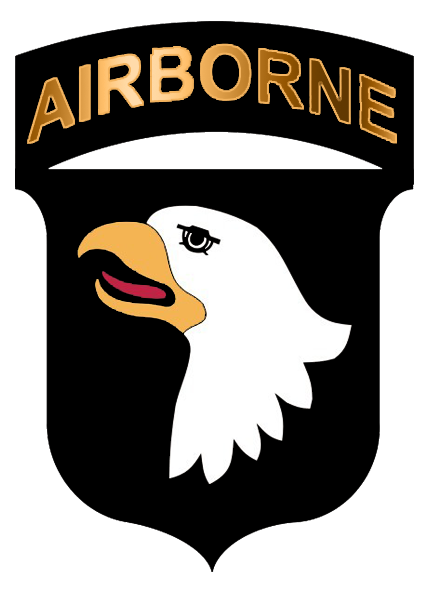 Fort Campbell, KY – On June 28th, Fort Campbell will hold a memorialization ceremony in honor of Clarissa Ann Jackson "T.C." Freeman. Gate 4 will be renamed and dedicated to her during the ceremony that will begin at 10:00am.
Freeman passed away May 19th after a long battle with pulmonary fibrosis. She was 83. Known to most as T.C., she was a staunch lifelong advocate for the Army, specifically Fort Campbell Soldiers and their Families. Considered by those who knew her as a force to be reckoned with, T.C. was a powerful force for change at both state and national levels and a tireless advocate for the Army.
Deployed to Iraq since February, Major General Gary J. Volesky, commanding general of the 101st Airborne Division and Fort Campbell, said upon learning of her demise, "T.C.'s passing is a tremendous loss to us all. She has been a dedicated friend of Soldiers and their Families; no fight was too large if it was for the good of our Fort Campbell, Kentucky and the Army. For over thirty years, she has been our Champion."
Freeman grew up in Killeen, Texas, and supported of the Army Family since childhood. Her grandfather helped to secure the land to build Fort Hood. Killeen is where she met her husband, now retired Col. Bobby H. Freeman, a Hopkinsville native. She spent 25 years as an Army spouse and raised three children.
In 2008, T.C. was invested as a Civilian Aide to the Secretary of the Army for Central Kentucky. CASAs have been appointed by the Secretary of the Army since 1922 to serve as special Army ambassadors promoting good relations between the Army and the public. They act as spokespersons for and advisors to the secretary on issues affecting their region. To date, more than 500 aides have served the Army.
"T.C's love and commitment to the Army was boundless," said Volesky. "She was the benchmark by which the very essence of support to Soldiers and their Families is measured. Energetic and tireless in her devotion, she gave her all to making Fort Campbell the Army's best installation."
Gate 4 will be closed for an extended period on June 28th. The specific times and alternative gate access options will be released at a later date. Those wishing to attend the ceremony or needing Gate 4 operational information for that day are asked to follow the Fort Campbell Facebook page for updates.
*Maria McClure, editor of Fort Campbell Courier, contributed to this news release.