Topic: Fort Campbell Courier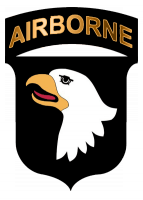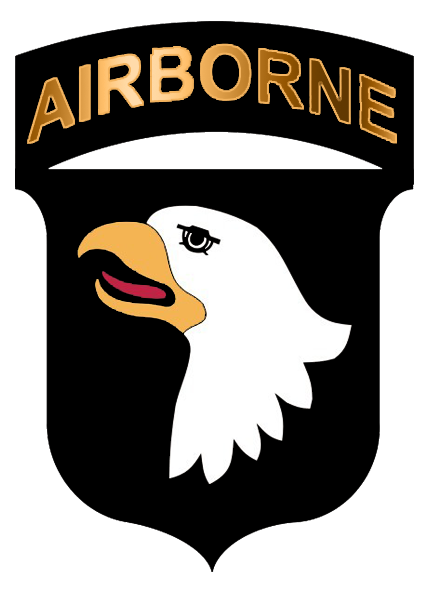 Fort Campbell, KY – To deliver on its commitment to improve Family housing U.S. Army Garrison-Fort Campbell in partnership with Campbell Crossing-Lendlease has developed a plan for major home construction and renovation in the next five years as part of the long-term goal to replace legacy housing with quality homes for Soldiers and Families assigned to Fort Campbell.
Campbell Crossing-Leadlease recently received the Army's approval for the $87.4 million five-year development plan that includes the construction of 144 new junior enlisted units, the renovation of 170 multiplex units and the demolition of 250 homes in LaPointe Village.
«Read the rest of this article»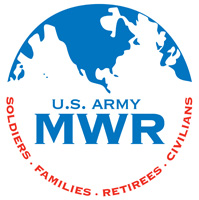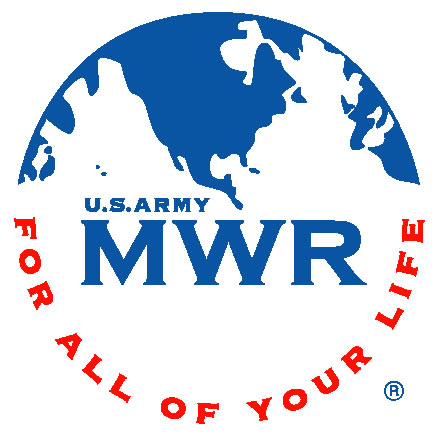 Fort Campbell, KY – The staff of Morale, Welfare and Recreation remain determined to do as much as they can to continue their mission of supporting Fort Campbell's Army Family during the COVID-19 pandemic.
Following COVID-19 Coronavirus protocols of social distancing, MWR facilities were closed to slow the spread of the virus. Through innovation, the staff created ways to engage Families at the Robert F. Sink Memorial Library with craft giveaways and serve patrons their favorites dishes from on-post eateries with a new service called MWR to Go.
«Read the rest of this article»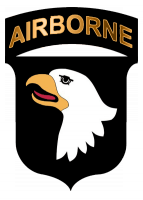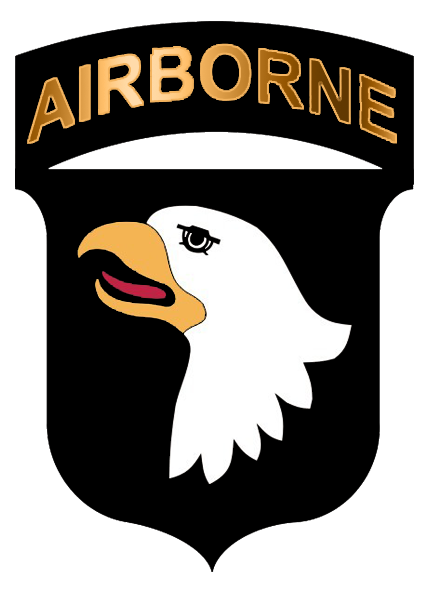 Fort Campbell, KY – Optimism builds resilience, which supports readiness among Soldiers and the Army Family. Here at Fort Campbell, the Ready and Resilient program is staffed with performance experts who provide tips and training to help Soldiers, Families and Department of the Army civilian employees strengthen mental toughness and enhance resilience.
"Most people want to catastrophize and find the worst-case scenarios," said Sgt. 1st Class Emma Anderson, Ready and Resilient program manager. "What you really want to do is lower those levels of anxiety, because you're not able to think straight and think clearly."
«Read the rest of this article»
Austin Peay State University (APSU)

Clarksville, TN – On a mild November evening, Sidney Brown, 87, stood along the sidelines at Austin Peay State University's Fortera Stadium. He wore a blue blazer, which sagged from all the medals pinned above the left pocket, and a ball cap for the 555th Parachute Infantry, the U.S. Army's famed all-black airborne unit.
«Read the rest of this article»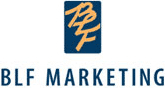 Clarksville, TN – Megan Simpson has joined BLF Marketing as an assistant account manager. Simpson brings more than seven years media experience to the firm, with expertise in news and feature writing, editing, graphic design, photography and social media.
Simpson is originally from Madisonville, KY, and graduated summa cum laude with a bachelor's in Print Journalism from Murray State University.
«Read the rest of this article»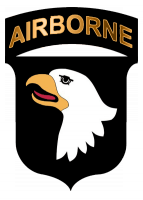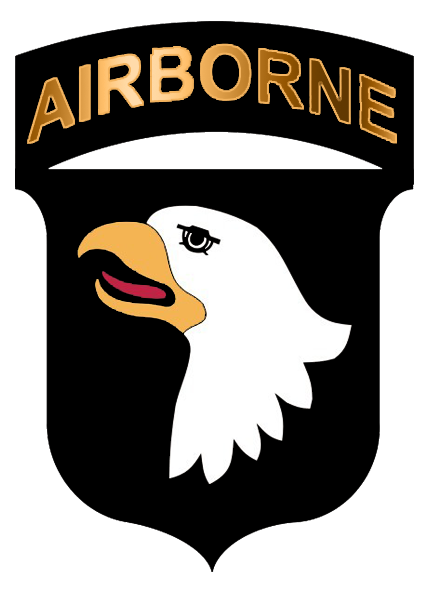 Fort Campbell, KY – On June 28th, Fort Campbell will hold a memorialization ceremony in honor of Clarissa Ann Jackson "T.C." Freeman. Gate 4 will be renamed and dedicated to her during the ceremony that will begin at 10:00am.
Freeman passed away May 19th after a long battle with pulmonary fibrosis. She was 83. Known to most as T.C., she was a staunch lifelong advocate for the Army, specifically Fort Campbell Soldiers and their Families. Considered by those who knew her as a force to be reckoned with, T.C. was a powerful force for change at both state and national levels and a tireless advocate for the Army.
«Read the rest of this article»
Written by Megan Locke Simpson
Fort Campbell Courier staff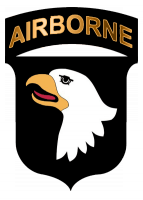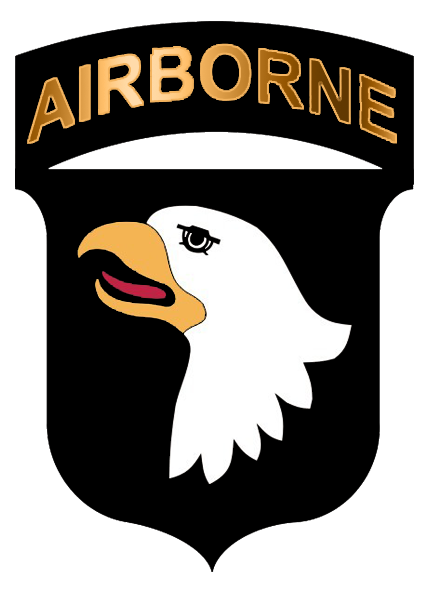 Fort Campbell, KY – The Super Guppy landed at Fort Campbell Army Airfield, December 11th, to refuel on a cross-country mission.
The mission of the crew aboard the NASA aircraft was to transport a 30-foot, 10,000-pound composite, multi-bay box from Long Beach, California, to Langley Research Center in Virginia. Along for the ride was the "Mighty Planes" television crew, filming an entire episode on the aircraft set to air in 2016.
NASA's Super Guppy looks much like its name and is an oversized cargo aircraft. A successor to the Pregnant Guppy, only a handful of such planes have been built since its introduction in the 1960s.
«Read the rest of this article»
Written by Hearther Clark
Fort Campbell Courier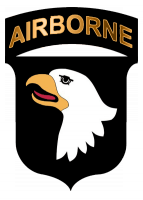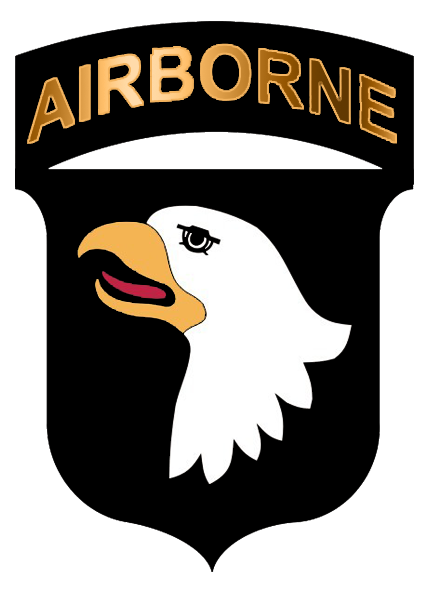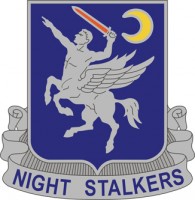 Fort Campbell, KY – It's widely-known that the 160th Special Operations Aviation Regiment (Airborne) employs some of the best aviators, crew-chiefs and support Soldiers the Army has to offer. Given the nature of their mission, however, little else is known about the extensive training that goes into making — and maintaining — Night Stalkers. Not even spouses are exempt from the shroud of "need-to-know basis."
Tuesday morning, 160th spouses arrived at the Old Clarksville Base in droves, ready to experience a day in the life of a 160th Soldier.
«Read the rest of this article»
Written by Sgt. Joe Padula
2nd Brigade Combat Team PAO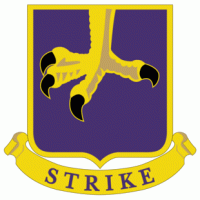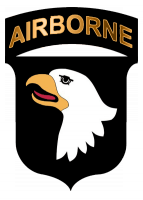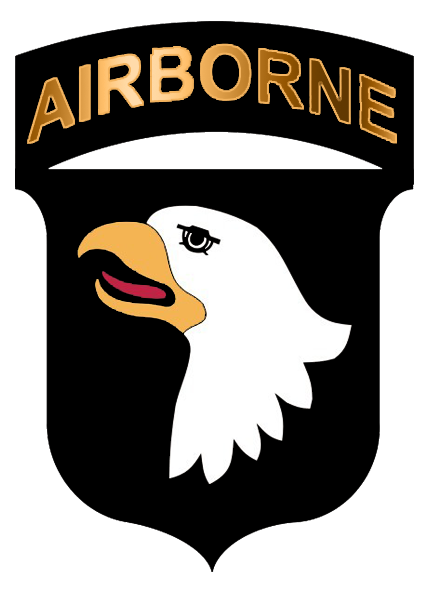 Fort Campbell, KY – Staff Sgt. James P. Hunter was posthumously awarded the Kentucky Medal of Freedom, May 28th. His Family accepted the honor during a ceremony held in Lexington, KY.
In April of 2009, I, then Pfc. Joe Padula, was introduced to a young, strong man of about 24 years old. He stood tall in a stance, built with confidence. He wore a combat patch on his right sleeve. I could tell this man has been tested before, and I was a lost Soldier at Fort Campbell who had just found Staff Sgt. James P. Hunter — thank God.
«Read the rest of this article»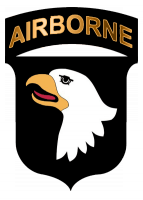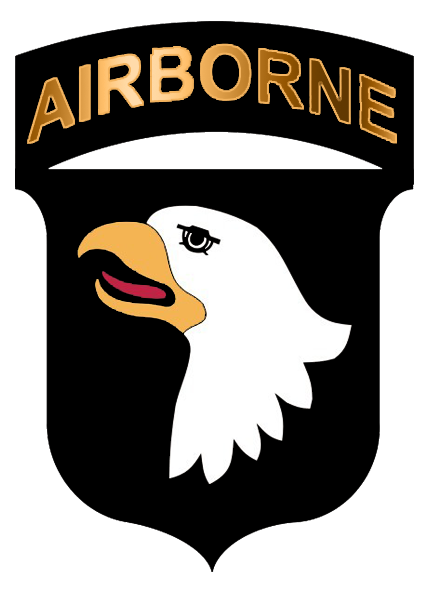 Fort Campbell, KY – To our valued employees, military members and Families of Fort Campbell: As you know, sequestration was triggered March 1st resulting in proposed defense cuts. I am sure you have seen and heard many reports, rumors and opinions regarding possible furloughs, times of implementation, days off, days of closure, curtailed services, etc.
As of noon March 6th, the Department of Defense and the highest levels of military leadership are merely planning for the worst case scenario of 100% of our Civilian Workforce being affected by Furlough for the entire period of 22 days or 176 hours.
«Read the rest of this article»