Topic: Mars Exploration Program
Written by Guy Webster
NASA's Jet Propulsion Laboratory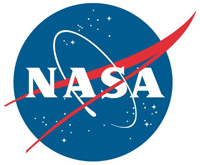 Pasadena, CA – After an extensive review process and passing a major development milestone, NASA is ready to proceed with final design and construction of its next Mars rover, currently targeted to launch in summer of 2020 and arrive on the Red Planet in February 2021.
The Mars 2020 rover will investigate a region of Mars where the ancient environment may have been favorable for microbial life, probing the Martian rocks for evidence of past life. Throughout its investigation, it will collect samples of soil and rock, and cache them on the surface for potential return to Earth by a future mission.
«Read the rest of this article»
Written by Izumi Hansen and Elizabeth Zubritsky
NASA's Goddard Space Flight Center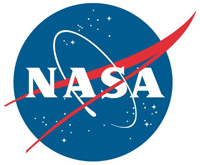 Greenbelt, MD – NASA's Mars Atmosphere and Volatile Evolution (MAVEN) spacecraft is nearing its scheduled September 21st insertion into Martian orbit after completing a 10-month interplanetary journey of 442 million miles (711 million kilometers).
Flight Controllers at Lockheed Martin Space Systems in Littleton, Colorado, will be responsible for the health and safety of the spacecraft throughout the process. The spacecraft's mission timeline will place the spacecraft in orbit at approximately 6:50pm PDT (9:50pm EDT).
«Read the rest of this article»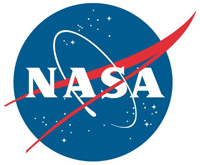 Pasadena, CA – Features on Mars important to the missions of NASA's two active Mars rovers are now called "Murray Ridge" and "Murray Buttes," in honor of influential planetary scientist Bruce Murray (1931-2013).
The rover Opportunity, which has been roaming Mars for nearly a decade, is currently climbing Murray Ridge, part of an uplifted crater rim. NASA's newer rover, Curiosity, is headed toward Murray Buttes as the entryway to that mission's main destination.
«Read the rest of this article»
Written by Dwayne Brown
NASA Headquarters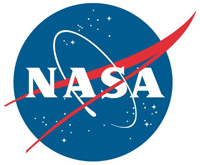 Washington, D.C. – NASA's call to scientists and engineers to help plan a new strategy to explore Mars has resulted in almost double the amount of expected submissions with unique and bold ideas.
About 400 concepts or abstracts were submitted to the Concepts and Approaches for Mars Exploration Workshop in Houston, TX which was organized to gather input for the reformulation of NASA's Mars Exploration Program. Submissions came from individuals and teams that included professional researchers, undergraduate and graduate students, NASA centers, federal laboratories, industry, and international partner organizations.
«Read the rest of this article»
Written by Guy Webster
NASA's Jet Propulsion Laboratory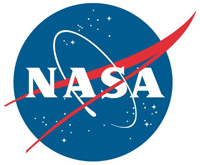 Pasadena, CA – NASA's Mars Reconnaissance Orbiter has revealed that movement in sand dune fields on the Red Planet occurs on a surprisingly large scale, about the same as in dune fields on Earth.
This is unexpected because Mars has a much thinner atmosphere than Earth, is only about one percent as dense, and its high-speed winds are less frequent and weaker than Earth's.
«Read the rest of this article»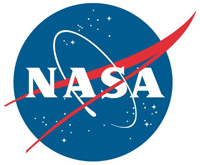 Pasadena, CA – NASA's most advanced mobile robotic laboratory, which will examine one of the most intriguing areas on Mars, is in final preparations for a launch from Florida's Space Coast at 10:25am EST (7:25am PST) on November 25th.
The Mars Science Laboratory mission will carry Curiosity, a rover with more scientific capability than any ever sent to another planet. The rover is now sitting atop an Atlas V rocket awaiting liftoff from Cape Canaveral Air Force Station.
«Read the rest of this article»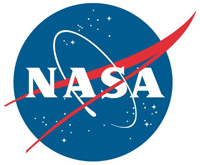 NASA – Observations from NASA's Mars Reconnaissance Orbiter have revealed possible flowing water during the warmest months on Mars.
Dark, finger-like features appear and extend down some Martian slopes during late spring through summer, fade in winter, and return during the next spring. Repeated observations have tracked the seasonal changes in these recurring features on several steep slopes in the middle latitudes of Mars' southern hemisphere.
"The best explanation for these observations so far is the flow of briny water," said Alfred McEwen of the University of Arizona, Tucson. McEwen is the principal investigator for the orbiter's High Resolution Imaging Science Experiment (HiRISE) and lead author of a report about the recurring flows published in Thursday's edition of the journal Science.
«Read the rest of this article»