Topic: Mikeala Smith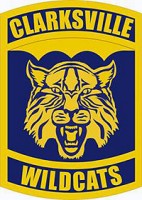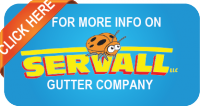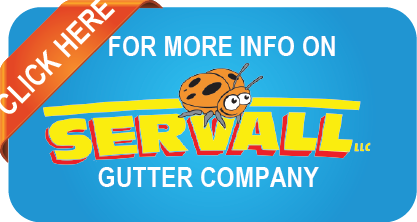 Clarksville, TN – Clarksville High School's girls basketball team scored the first 10 points in their District 10-AAA game versus Kenwood High School, Friday, January 23rd at William Workman Gymnasium, and cruised to a 66-43 victory.
Haley Bearden, who finished with a game-high 20 points, would come off the bench to key the opening salvo for the Lady Wildcats (14-9, 8-2 District 10-AAA) scoring the final five points of the game-opening 10-point run.
«Read the rest of this article»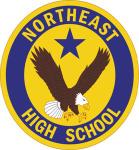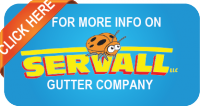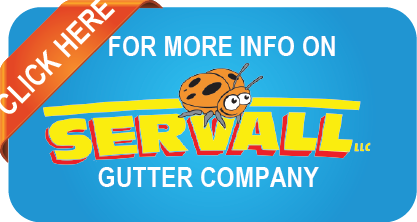 Clarksville, TN – After only winning two of its first 13 games, Northeast High School's girls basketball team has run its current win streak to six games, Tuesday, January 13th, as the Lady Eagles picked up a 63-50 District 10-AAA victory over Kenwood High School.
But more importantly for the Lady Eagles it's the third straight district win for Northeast, as they move over .500 in the district standings at 4-3, while improving to 8-11 overall.
«Read the rest of this article»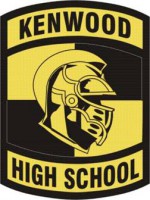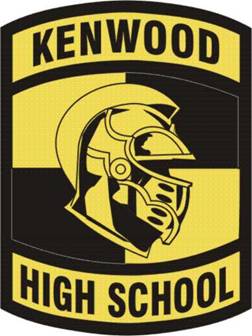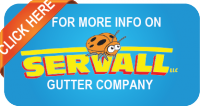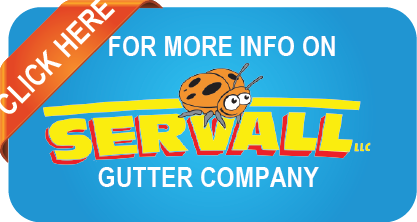 Clarksville, TN – A desperation three at the buzzer forced Kenwood High School's girls basketball team into overtime, Friday, November 21st, where they never truly recovered in a 78-70 loss to Cheatham County High School.
Kenwood (2-3) led 63-60 following two free throws from Jasmine Johnson, with 12.6 seconds left in regulation, giving the Lady Cubs one final chance to tie the game.
Cheatham County (3-2) brought the ball up the court quickly to get into their offensive set and into the hands of their leading scorer Savannah Worlund.
«Read the rest of this article»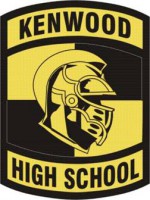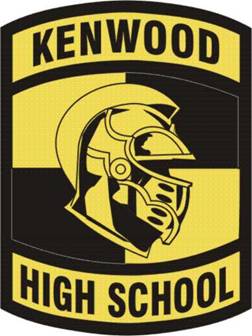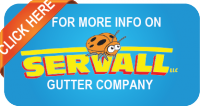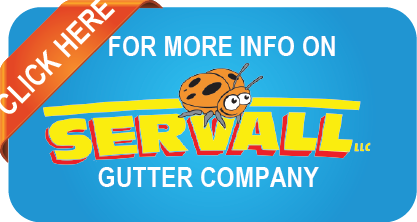 Clarksville, TN – The Lady Knights galloped over the Northeast Lady Eagles 18-9 in their jamboree match up Thursday night. A big first period was all it took to beat the Eagles who scored single digit points in both 8-minute periods.
The Lady Eagles struggled to score from both the floor and the free throw line. They scored only three baskets from the floor and shot 3-of-9 from the free throw line.
Lady Knights Mikeala Smith and Malia Umrani led all scorers with 4 points. Smith also pulled down 3 rebounds.
«Read the rest of this article»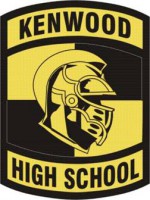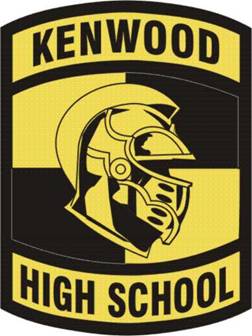 Clarksville,TN – Alonja Thomas scored 18 points Monday, January 27th at Kenwood High School in the Lady Knights 58-36 victory over the Springfield Lady Yellow Jackets.
It was the Lady Knights second District 10-AAA win in a row, improving them to 7-3 in the conference. The Lady Yellow Jackets fall to 0-10.
Thomas was one of eight Lady Knights to score in the game and the only one to score double digits. Katie Robolds was the second highest scorer for the Lady Knights with nine points.
«Read the rest of this article»