Topic: Military Appreciation Month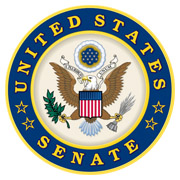 Washington, D.C. – Happy 225th birthday to the best state in America! The Volunteer spirit is alive and well, and it has never been a better time to celebrate all our state has accomplished. It is an honor to represent Tennessee in the U.S. Senate.
Addressing The I-40 Bridge Crisis
The I-40 bridge closure doesn't just affect Memphis and the Mid-South region; it affects the whole country. I-40 is a coast-to-coast federal interstate highway crossing our nation from North Carolina to California. This week I headed to Memphis and spoke with Transportation Secretary Pete Buttigieg and local industry leaders hosted by FedEx about the situation on the I-40 bridge and the importance of targeted, practical infrastructure plans.
«Read the rest of this article»
Written by Marsha Blackburn
U.S. Senator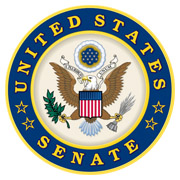 Washington, D.C. – This past weekend marked Memorial Day and the end of Military Appreciation Month. But here in Tennessee, showing our gratitude to our service members and their families isn't something we do just once a year. It's part of our way of life.
Last week, President Joe Biden unveiled his 2022 budget request, which is a stark shift away from his usual taxpayer-funded spending sprees. While he's willing to dole out trillions for energy-efficient cars and blue state bailouts, his priorities sideline much-needed defense spending.
«Read the rest of this article»