Topic: Moonquakes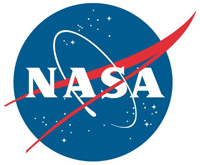 Pasadena, CA – NASA says the Earth's Moon formed vast basins called "mare" (pronounced MAR-ay) over a billions of years ago. Scientists have long assumed these basins were dead, still places where the last geologic activity occurred long before dinosaurs roamed Earth.
But a survey of more than 12,000 images reveals that at least one lunar mare has been cracking and shifting as much as other parts of the Moon – and may even be doing so today. The study adds to a growing understanding that the Moon is an actively changing world.
«Read the rest of this article»
NASA Jet Propulsion Laboratory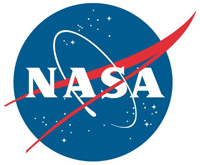 Pasadena, CA – NASA's Mars InSight lander has measured and recorded for the first time ever a likely "marsquake."
The faint seismic signal, detected by the lander's Seismic Experiment for Interior Structure (SEIS) instrument, was recorded on April 6th, 2019 the lander's 128th Martian day, or sol. This is the first recorded trembling that appears to have come from inside the planet, as opposed to being caused by forces above the surface, such as wind. Scientists still are examining the data to determine the exact cause of the signal.
«Read the rest of this article»
NASA's Jet Propulsion Laboratory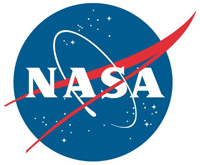 Pasadena, CA – Starting next year, scientists will get their first look deep below the surface of Mars.
That's when NASA will send the first robotic lander dedicated to exploring the planet's subsurface. InSight, which stands for Interior Exploration using Seismic Investigations, will study marsquakes to learn about the Martian crust, mantle and core.
Doing so could help answer a big question: how are planets born?
«Read the rest of this article»