Topic: Mountains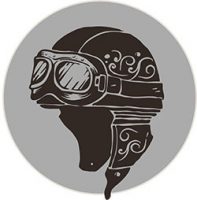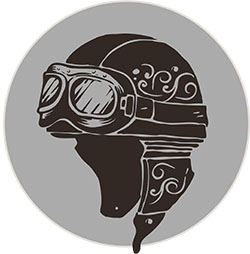 Clarksville, TN – On my recent trip to the Smoky Mountains, I was riding with a group of seven bikers. Most of our riding was together, and other than a quick trip to the grocery store, we were always together.
On this particular day, two of us were ready to beat the heat and head back to the hotel so he and I went one way and the group went another.
The trip back to the hotel dictated that we ride the Tail of the Dragon. Once we were at Deals Gap, we had two options to Robbinsville, NC.
«Read the rest of this article»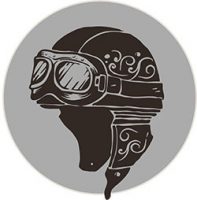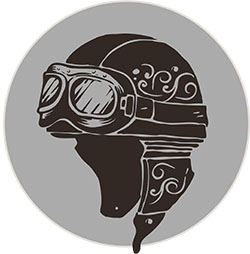 Clarksville, TN – I just returned from a four day three night trip to the Great Smoky Mountains. It's a trip I make at least a couple of times a year. The Smokies are just a couple of hours down I-40 so it's an easy ride for me.
What began as a three man trip turned into a group of seven brothers eager to take whatever the landscape could throw at us.
Of course we did the Devil's Triangle, Tail of the Dragon, Wayah Road, the Moonshiner and a day trip to Helen Georgia. We had hot and steamy weather, for the most part, although a portion of the group were drenched in a downpour on Friday afternoon.
«Read the rest of this article»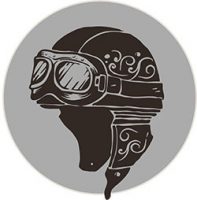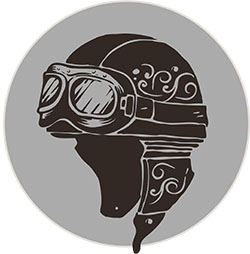 Clarksville, TN – There's a popular internet meme that says, "don't look back, there's nothing to see there." My understanding is that it refers to your life BEFORE motorcycles, and while that's true, I think it's healthy to take stock in where you've come from and how you will move forward.
Self improvement is a never ending process. Learning from your mistakes is critical. To just simply ignore the things that happen in your life as coincidence is wrong. In my opinion, I believe that things happen for a reason, and I've got to recognize that.
I don't want to be better than everybody else, I just want to be better than I was yesterday.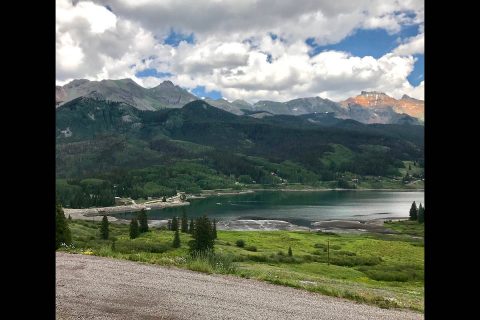 «Read the rest of this article»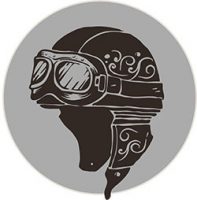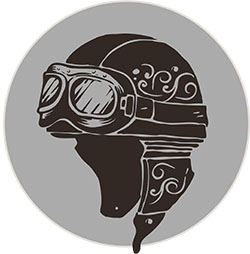 Clarksville, TN – I landed in Colorado Springs at about 3:00pm after a long day in the saddle. The ride was a mix of calm, cool traveling through Wyoming, then an absolute circus navigating down I-25 through Denver. I was tired and ready for a shower.
This would be my second visit to Colorado having been here in 2017. It was magnificent then and it's magnificent now. Just having the Colorado mountains in the background makes it so beautiful. And, the altitude reminds me that I'm not in Kansas anymore.
«Read the rest of this article»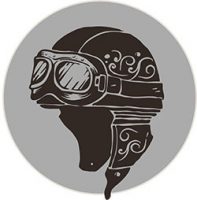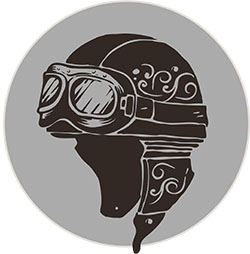 Clarksville, TN – I recently posed the question on my social media that if you knew it would be your last ride, where would you go? The answers were varied and covered a lot of territory, but the common theme of all the responses I got was, "happy."
I've shared with you before, that the time I spend on my motorcycle, is the closest I come to being truly in touch with my life. I have so much time to think of what was, and what will be.
Things I've done, both good and bad, places I've been, people I've met. What kind of man have I been. What kind of father, husband, friend. You have a lot of time to think, especially if you're cutting across Kansas. LOL!
«Read the rest of this article»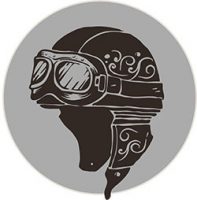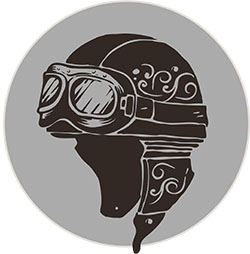 Clarksville, TN – This is STRICTLY my opinion and I'm NOT an expert, so take this as you will.
All of us have our favorite motorcycle brand, and we all have our reasons for it. When I started riding three years ago, I was always going to ride a Harley. I think EVERYBODY wants to ride a Harley at some point and I was one of them.
I wanted to explore the culture and the people. I was new to the lifestyle and it was all very intriguing.
There was no science to my decision.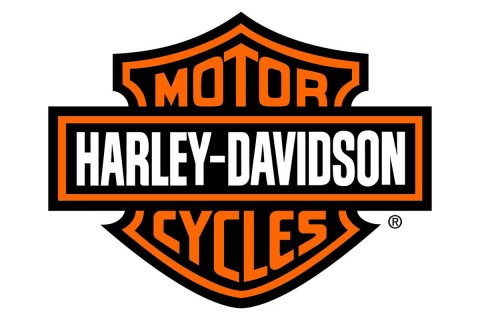 «Read the rest of this article»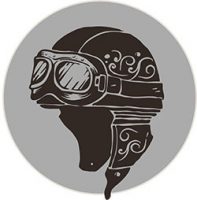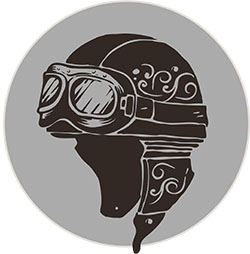 Clarksville, TN – Here we are at the end of another year. We will be flooded with New Year's resolutions, and we might even make some ourselves.
The gyms will be packed. The latest diet fads will be started and new relationships will begin. Some relationships will end and a "fresh start" will be the order of the day.
I've been down that road so many times that I can't even count.
I've reached the point in my life, that making change can occur at any moment. I don't need to wait on the calendar to decide if I need to shift gears in my life. If I need to do it, I just do it, or at least TRY to. It's not always easy to make necessary changes.
«Read the rest of this article»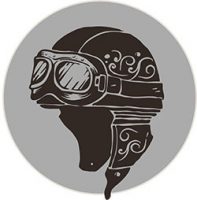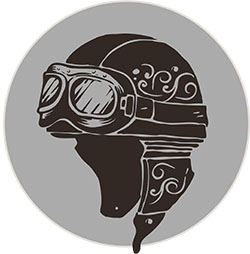 Clarksville, TN – One of the best things about sharing this journey through my blog is the INCREDIBLE people I've met and will continue to meet. I LOVE hearing your stories and suggestions about YOUR biker journey.
Living in the south presents a different kind of winter. We have days we can ride, but we might go weeks before we get a couple of days to do so. Some of the brothers and sisters I meet here live in parts of the country where the winters are BRUTAL!
So what do we do during these cold winter months?
«Read the rest of this article»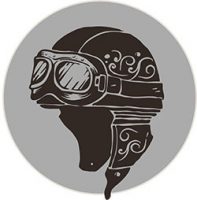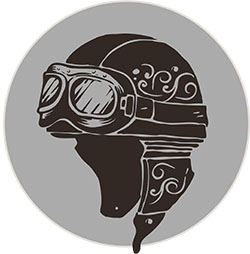 Clarksville, TN – You see this "meme" all over social media. "Being a biker is a journey, NOT a destination." Or, "It's about the ride, not the destination."
Have you ever wondered just WHAT this journey is? Does it matter?
In my short time as a biker, I've discovered that this one theme is the common thread that connects us.
To me, it speaks volumes about how we don't ever want the "journey" to end. We want to ride forever. We don't want there to be a "destination" because that implies that the journey is over.
Too deep?
«Read the rest of this article»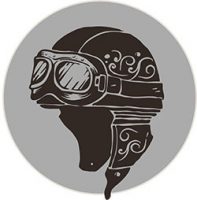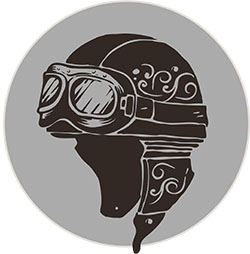 Clarksville, TN – As this year comes to an end, I wanted to take some time and review some of my favorite memories from this year's journey. I promise not to review every single mile of my year, just a few of the memories that stand out.
If you've been following my story and the journey I've undertaken, you know what a real lifesaver this motorcycle has been to me. And don't think that the irony of that statement has been missed by me.
I've said it MANY times, that I never EVER expected to be in this place in my life, owning a Harley and traveling all over the country. When I tell people I've put 70,000 miles on my bike in just under two years, they look at me with total misbelief.
«Read the rest of this article»