Topic: National Parks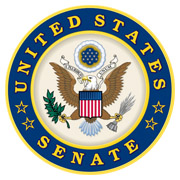 Washington, D.C. – It is no exaggeration to say that something remarkable and historic happened this week. President Donald Trump signed into law the most important conservation legislation in a half century, the Great American Outdoors Act.
From the National Mall to the Great Smokies to the Grand Canyon to Pearl Harbor, too many of the 419 national park properties are in bad shape, and visitors often are shocked to find so many roads, picnic areas, trails, campgrounds and visitor centers in bad condition or even closed.
«Read the rest of this article»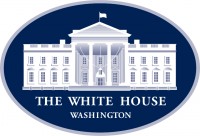 Washington, D.C. – President Donald Trump signed the Great American Outdoors Act Tuesday morning, August 4th, 2020, a historic, bipartisan law that marks the largest-ever investment into America's national parks and public lands. It will also create more than 100,000 infrastructure-related jobs.

President Donald Trump: We are preserving America's natural heritage
«Read the rest of this article»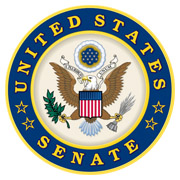 Washington, D.C. – U.S. Senator Lamar Alexander (R-Tenn.) today joined President Donald Trump at the White House for the signing of the Great American Outdoors Act – bipartisan legislation Alexander sponsored that passed the Senate on June 17th, 2020 by a 73-25 vote and the House of Representatives on July 22nd, 2020 by a 310-107 vote.
The new law gives the biggest funding boost to the United States' 419 national parks in half a century. The legislation incudes the "Restore Our Parks Act" that Alexander first introduced in 2018 and permanent funding for the Land and Water Conservation Fund, which President Ronald Reagan's Commission on Americans Outdoors recommended in 1985 when Alexander was its chairman.
«Read the rest of this article»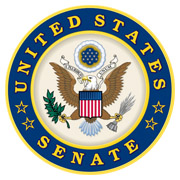 Washington, D.C. – Tennesseans who were impacted by Tuesday's storms continue to be in my prayers, particularly those whose loved ones were injured or killed. I have seen floods, and I have seen fires – the damage they cause is terrible, but there is nothing quite like seeing what a tornado can do. It can arrive in 30 seconds or a minute and then be gone, leaving behind it death and buildings laid flat to the ground.
I have been visiting the areas affected by this storm, and it's heart-wrenching to see the devastation caused by the tornadoes, but we are taking aggressive action to help Tennessee families recover.
«Read the rest of this article»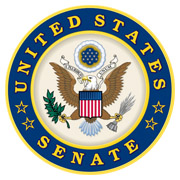 Washington, D.C. – United States Senator Lamar Alexander (R-Tenn.) today said a bill he sponsored, along with three of his colleagues, to reduce the maintenance backlog at our nation's 419 national parks, including the Great Smoky Mountains National Park, is "one step closer to becoming law."
"This legislation could do more to restore our national parks than anything that has happened in the last half century, and the reason we need to restore them is so Americans can enjoy the 419 sites – from the National Mall in Washington, D.C., to the Great Smoky Mountains National Park to the Grand Canyon – for generations to come," Senator Alexander said.
«Read the rest of this article»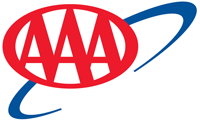 Tampa, FL – National parks are gaining popularity as more Americans decide to travel closer to home. Frequent reports of unrest in Europe have some would-be international travelers looking for a domestic alternative, and many are finding it in national parks.
Visitation to national parks reached an all-time high in 2015, with more than 307 million visitors, according to the National Park Service.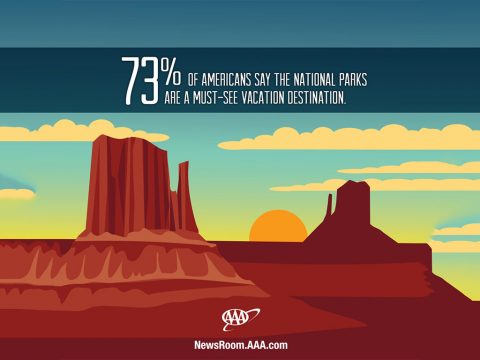 «Read the rest of this article»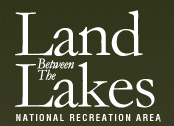 Land Between The Lakes, KY/TN – Beginning this September, Every Kid in a Park passes will be honored at Woodlands Nature Station and Homeplace 1850s Working Farm. Kids in the 4th grade can go to www.everykidinapark.gov, complete an educational activity, and get their pass.
Passes are good for the 4th grade student and up to three adults, plus family members age 15 and under for free entry to these facilities. Passes are valid until August 31st, 2016. Original pass must be presented.
«Read the rest of this article»
Nashville, TN – House Republicans today passed a bill supporting increased mining of the nation's parks and ultimately restricting access for hunters, fisherman and campers to thousands of acres of national parks.
The resolution, HJR0092, sponsored by Representative Andy Holt  (R-Dresden), supports the transfer of certain western national parks to state control. «Read the rest of this article»

Nashville, TN – The Tennessee Wildlife Resources Agency has been informed that the quota deer hunts scheduled for the Land Between the Lakes Wildlife Management Area will go on as scheduled.
If the federal government shutdown continues when the hunts are underway, the South Welcome Center in Tennessee will not be open to check deer.
«Read the rest of this article»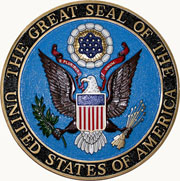 Washington, D.C. – Congress and President Barack Obama had until Monday at midnight to pass the 2014 spending bill and failed to do so. As of 12:01 Tuesday Morning, parts of the federal government are officially shut down due to lack of funding to operate.
There was a last ditch effort to negotiate the differences between the House and Senate bills using a bipartisan conference commmitte, but it was rejected. «Read the rest of this article»