Topic: Nebulas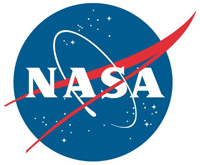 Pasadena, CA – NASA's upcoming space telescope, the Spectro-Photometer for the History of the Universe, Epoch of Reionization and Ices Explorer, or SPHEREx, is one step closer to launch. The mission has officially entered Phase C, in NASA lingo.
That means the agency has approved preliminary design plans for the observatory, and work can begin on creating a final, detailed design, as well as on building the hardware and software.
«Read the rest of this article»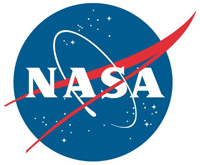 Greenbelt, MD – NASA says that as nuclear fusion engines, most stars live placid lives for hundreds of millions to billions of years. But near the end of their lives they can turn into crazy whirligigs, puffing off shells and jets of hot gas.
Astronomers have employed Hubble's full range of imaging capabilities to dissect such crazy fireworks happening in two nearby young planetary nebulas. NGC 6302 is dubbed the Butterfly Nebula because of its wing-like appearance. In addition, NGC 7027 resembles a jewel bug, an insect with a brilliantly colorful metallic shell.
«Read the rest of this article»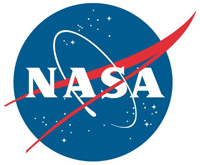 Pasadena, CA – This infrared image from NASA's Spitzer Space Telescope shows a cloud of gas and dust full of bubbles, which are inflated by wind and radiation from young, massive stars. Each bubble is filled with hundreds to thousands of stars, which form from dense clouds of gas and dust.
The bubbles are estimated to be 10 to 30 light-years across, based on what astronomers know about them and other cosmic bubbles. However, determining the exact sizes of individual bubbles can be difficult, because their distance from Earth is challenging to measure and objects appear smaller the farther away they are.
«Read the rest of this article»
Written by Whitney Clavin
NASA's Jet Propulsion Laboratory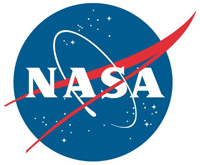 Pasadena, CA – In the spirit of Halloween, scientists are releasing a trio of stellar ghosts caught in infrared light by NASA's Spitzer Space Telescope. All three spooky structures, called planetary nebulas, are in fact material ejected from dying stars. As death beckoned, the stars' wispy bits and pieces were blown into outer space.
"Some might call the images haunting," said Joseph Hora of the Harvard-Smithsonian Center for Astrophysics, Cambridge, MA, principal investigator of the Spitzer observing program. "We look to the pictures for a sense of the history of the stars' mass loss, and to learn how they evolved over time."
«Read the rest of this article»
Written by Whitney Clavin
NASA's Jet Propulsion Laboratory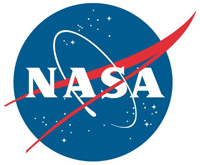 Pasadena, CA – At a cosmologically crisp one degree Kelvin (minus 458 degrees Fahrenheit), the Boomerang nebula is the coldest known object in the universe — colder, in fact, than the faint afterglow of the Big Bang, the explosive event that created the cosmos.
Astronomers using the Atacama Large Millimeter/submillimeter Array (ALMA) telescope in Chile have taken a new look at this object to learn more about its frigid properties and to determine its true shape, which has an eerily ghost-like appearance.
«Read the rest of this article»