Topic: Organic Molecules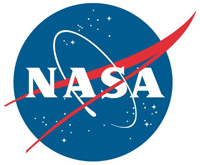 Washington, D.C. – NASA's telescope on an airplane, the Stratospheric Observatory for Infrared Astronomy, has provided a new glimpse of the chemistry in the inner region surrounding massive young stars where future planets could begin to form.
It found massive quantities of water and organic molecules in these swirling, disk-shaped clouds, offering new insights into how some of the key ingredients of life get incorporated into planets during the earliest stages of formation.
«Read the rest of this article»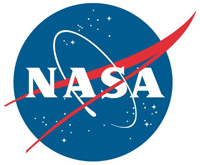 Pasadena, CA – New kinds of organic compounds, the ingredients of amino acids, have been detected in the plumes bursting from Saturn's moon Enceladus. The findings are the result of the ongoing deep dive into data from NASA's Cassini mission.
Powerful hydrothermal vents eject material from Enceladus' core, which mixes with water from the moon's massive subsurface ocean before it is released into space as water vapor and ice grains. The newly discovered molecules, condensed onto the ice grains, were determined to be nitrogen- and oxygen-bearing compounds.
«Read the rest of this article»
NASA Jet Propulsion Laboratory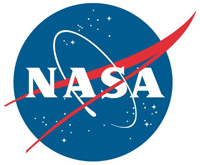 Pasadena, CA – After exploring Mars' Vera Rubin Ridge for more than a year, NASA's Curiosity rover recently moved on. But a new 360-video lets the public visit Curiosity's final drill site on the ridge, an area nicknamed "Rock Hall." The video was created from a panorama taken by the rover on December 19th.
It includes images of its next destination – an area the team has been calling the "clay-bearing unit" and recently named "Glen Torridon" – and the floor of Gale Crater, home to Mount Sharp, the geological feature the rover has been climbing since 2014.
«Read the rest of this article»
NASA's Jet Propulsion Laboratory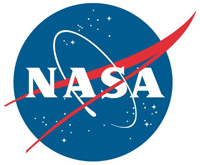 Pasadena, CA – NASA's Dawn mission is drawing to a close after 11 years of breaking new ground in planetary science, gathering breathtaking imagery, and performing unprecedented feats of spacecraft engineering.
Dawn's mission was extended several times, outperforming scientists' expectations in its exploration of two planet-like bodies, Ceres and Vesta, that make up 45 percent of the mass of the main asteroid belt. Now the spacecraft is about to run out of a key fuel, hydrazine. When that happens, most likely between mid-September and mid-October, Dawn will lose its ability to communicate with Earth. It will remain in a silent orbit around Ceres for decades.
«Read the rest of this article»
NASA's Jet Propulsion Laboratory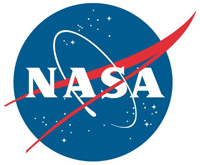 Pasadena, CA – NASA's Curiosity rover has found new evidence preserved in rocks on Mars that suggests the planet could have supported ancient life, as well as new evidence in the Martian atmosphere that relates to the search for current life on the Red Planet. While not necessarily evidence of life itself, these findings are a good sign for future missions exploring the planet's surface and subsurface.
The new findings — "tough" organic molecules in 3-billion-year-old sedimentary rocks near the surface, as well as seasonal variations in the levels of methane in the atmosphere — appear in the June 8th edition of the journal Science.
«Read the rest of this article»
Written by Elizabeth Landau
NASA's Jet Propulsion Laboratory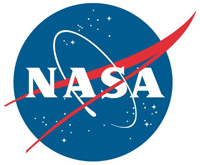 Pasadena, CA – NASA's Dawn mission has found evidence for organic material on Ceres, a dwarf planet and the largest body in the main asteroid belt between Mars and Jupiter.
Scientists using the spacecraft's visible and infrared mapping spectrometer (VIR) detected the material in and around a northern-hemisphere crater called Ernutet. Organic molecules are interesting to scientists because they are necessary, though not sufficient, components of life on Earth.
«Read the rest of this article»
Written by Linda Herridge
NASA's John F. Kennedy Space Center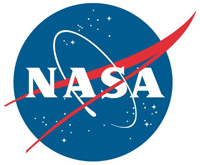 Florida – The first U.S. mission to travel to an asteroid, retrieve samples and return them to Earth is targeted for a September 8th launch atop a United Launch Alliance Atlas V rocket from Cape Canaveral Air Force Station in Florida.
This groundbreaking mission, several years in the making, is the Origins, Spectral Interpretation, Resource Identification, and Security-Regolith Explorer, also known as OSIRIS-REx. It will travel to near-Earth asteroid Bennu, map its surface using 3-D laser imaging, retrieve samples from the surface and return to Earth.
«Read the rest of this article»