Topic: Peter Fonda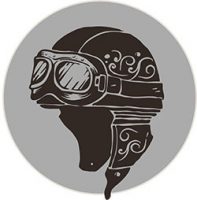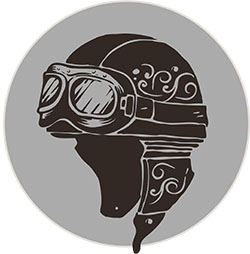 Clarksville, TN – In just the short time I've been riding, I've done some pretty stupid things. Things I've thought about when I got home. I didn't do them on purpose, it was the nature of the beast as a rookie rider.
I remember the time I was feeling pretty cocky while traveling through Texas. Speed limit is 75 and some good old boys in a pick up were acting like, well, two good old boys in a pick up.
I took off around them in the right lane. As I was giving them the all too famous "look" I quickly realized that I was drifting onto the shoulder of the road. GRAVEL AND ALL!
«Read the rest of this article»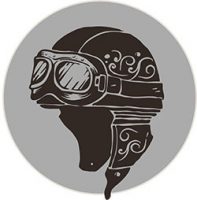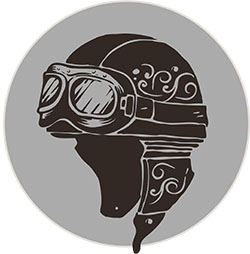 Clarksville, TN – Attitude! We've all got one. Our attitude towards our family. Our attitude towards our faith. Attitude at work, and on and on.
But our attitude on a motorcycle is quite the different experience.
I think all of us have an image of who we are as a biker, how we carry ourselves, how we ride, even WHAT we ride, but our attitude as a biker is quite different from our "normal" life.
Or its it?
My attitude starts the moment I decide when and where I'm going to ride. I think about it the night before, most nights not being able to sleep as well because of it. I can't WAIT to throttle up and hit the road. The anticipation is overwhelming.
«Read the rest of this article»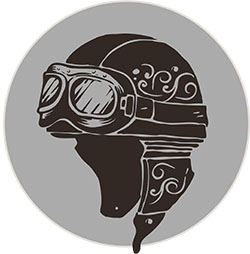 Clarksville, TN – I can only speak for myself when I say that one of prime reasons for owning a motorcycle is it's image. Good or bad, the motorcycle has always represented the "coolest of cools," and the "baddest of bads."
Marlon Brando, Peter Fonda, James Dean and my all time favorite, Steve McQueen, made the motorcycle the icon it is today. You can't deny that sitting on the back of a motorcycle and cruising through town, or pulling into the parking lot, is an amazing feeling.
I'm not saying that I AM the coolest thing on two wheels, I'm just saying that in my mind, the ability to own a bike, ride a bike and represent the culture in some way, IS the coolest thing going.
«Read the rest of this article»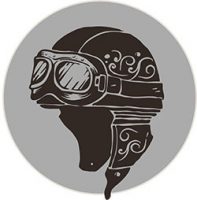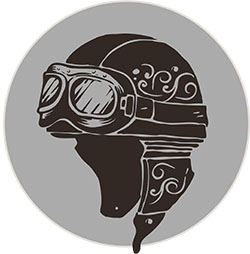 Clarksville, TN – Bikers come in all shapes and sizes. Motorcycles come in all shapes and sizes. Ever wonder why? I think it reflects the culture of motorcycles.
There's a biker for every ride and a ride for every biker. We're ALL bikers, regardless of the size of our machine, or it's age, or the technology it carries.
My only regret is that I didn't discover this passion when I was younger.
I love meeting bikers who have been riding for 30, 40, even 50 years and more. I love hearing about their machines and what it took to keep them running. I love the stories of group rides "back in the day." I would have loved to have been a biker then.
«Read the rest of this article»