Topic: Poems

Clarksville, TN – "Poetry and place are the oldest of friends," said Barry Kitterman, Austin Peay State University (APSU) creative writing professor and author of Stories from San Joaquin and The Baker's Boy, in his effusive introduction to his 30 Poets, 30 Poems Clarksville anthology.
This collection is a love letter to all things Clarksville: the people, the places and the memorialization of this marriage through art.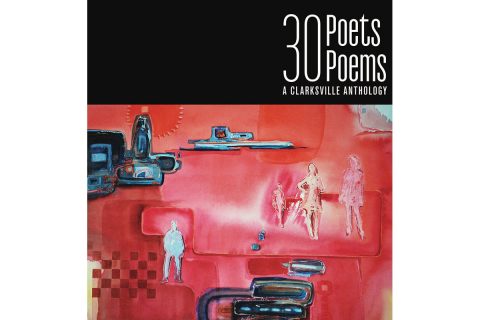 «Read the rest of this article»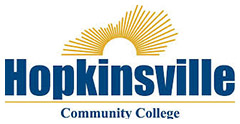 Hopkinsville, KY – Hopkinsville Community College's literary magazine, The Round Table, will be accepting submissions of original poetry, prose, or artwork through 4:30pm, Thursday, March 1st, for its 2018 edition.
The magazine's editorial staff welcomes work from anyone in the HCC service area, which includes: Christian County, Caldwell County, Todd County, Trigg County, and Logan County in Kentucky; Fort Campbell; and Stewart County, Montgomery County and Robertson County in Tennessee as well as employees and students from Austin Peay State University (APSU).
«Read the rest of this article»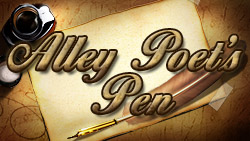 Nashville, TN – "Never Too Late…" (For an MFA)
Many people wonder what it's like to go back to school later in life to do something they were meant to do (or should have done) a long time ago. Some people dream of a long-forgotten talent being awakened, a paintbrush being lifted back up to a canvas, or delving into studies for an advanced degree in a field they're passionate about. Thankfully, in 2010, I found out what this is like.
In my case, passion was about picking up a pen. Looking into a blank page without fear—or most often into a computer screen.
«Read the rest of this article»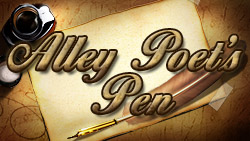 Nashville, TN – About two years ago, not long after I made the move to Nashville, a poet friend, and fellow alum of the Wilkes University MA/MFA Creative Writing Program, Kait, turned me on to a "poemer" in New York City.  (Or more specifically: Bill Keys's unique story and Facebook Page "Poems While You Wait.")
First thing you have to know about Kait: she's a free spirit and wears broad, impossibly large hats atop her long brown hair.  She writes poems and plays and wears red lipstick, which if it's not applied already, will be whipped out of her purse and slicked on just before a photo is taken.
«Read the rest of this article»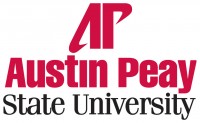 Clarksville, TN – Earlier this year, the famed American poet Richard Blanco became a fan of a young poet named Karen Skofield. After reading her debut collection, "Frost in the Low Areas," he admitted to falling "in love with poetry all over again."
"She understands that poetry does not exist independently; it is pulled out of all we see, without pretense or artifice, and not in the obvious and expected ways either," he said.
«Read the rest of this article»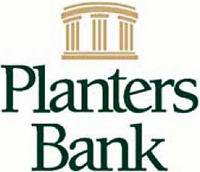 Clarksville, TN – The Planters Bank-Hilldale Gallery will show watercolor illustrations from local artist Lynne Griffey now through Wednesday, November 6th. The paintings are all featured in a newly published book by local author Nancy Sneed, "Grains of Sand: Beach Poems."
Griffey and Sneed, both retired Clarksville educators, combined their talents to produce a book the entire family can enjoy. "Grains of Sand" is a collection of poems that tell the story of a family vacation to the beach, from packing to reliving the trip through the photo album.
«Read the rest of this article»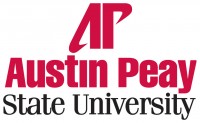 Clarksville, TN – In early 2012, award-winning poet Nancy Eimers read a poetry collection that was tender and serious, but also deeply funny and playful.
"This is a poet who pays attention to small wonders, who marvels that 'sticks / can walk' and 'the roots of trees gather / forgotten rains,' who takes to heart 'the river's stillness behind a fallen log,' and yearns over human fragility, a child's hand with its 'twiggish bones, the little covering of skin,'" Eimers later wrote. "In and around and under the wit these poems are enormously tender."
«Read the rest of this article»