Topic: Politicians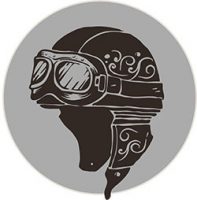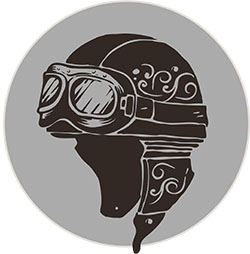 Clarksville, TN – Lane splitting is a relatively new concept to me. Since I've only been riding for 18 months, it's not something I've ever done, but the concept is picking up steam across the country.
Lane splitting is riding a motorcycle between lanes or rows of slow moving or stopped traffic that's moving in the same direction. Sometimes called lane sharing, whitelining, filtering or stripe-riding, it allows bikers to save time and bypass traffic congestion. It may also be safer for the biker than being stopped in congested traffic.
Now, I've avoided some traffic by passing on the shoulder, but at the moment, I haven't had the "balls" to drive between cars and trucks that are backed up on the interstate. It just never occurred to me to do that. I don't feel safe doing that.
«Read the rest of this article»
Clarksville, TN –  The Common Sense Coalition will have a meeting at the Clarksville/Montgomery County Public Library on Saturday, August 17th at noon. Their guest speaker will be Clarksville city councilwoman Kaye Jones.
«Read the rest of this article»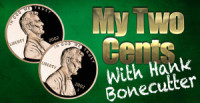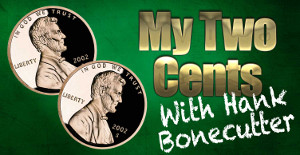 Clarksville, TN – The most recent news concerning the Montgomery County Animal Control Department is still sad.  Nothing seems to have changed since the termination of previous director, Karen Josephson.  This department continues to be a "no-win" situation for everybody, and animals die everyday because of it.
«Read the rest of this article»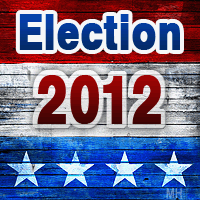 Clarksville, TN – Tennessee State Senator Tim Barnes said he will suspend campaign activities on Sunday, and resume campaigning on Monday heading into Election Day.
"I believe Sunday should be set aside as a day of worship, rest and family," said State Senator Barnes. "People should not be subject to the annoyances of robocalls and door knocks on Sundays."
«Read the rest of this article»

According to the National Education Association, research shows that the ideal number of students in a class is 13 to 17. In Tennessee, class sizes are allowed as follows (data from the Tennessee Department of Education Web site): Kindergarten through third grade: average 20; maximum 25; fourth through sixth grade: average 25; maximum 30. This may appear to be reasonable to some politicians, educators and parents. Teachers will tell you that maximum class loads reduce the one critical need of every student: individual attention.
«Read the rest of this article»