Clarksville, TN –  The Common Sense Coalition will have a meeting at the Clarksville/Montgomery County Public Library on Saturday, August 17th at noon. Their guest speaker will be Clarksville city councilwoman Kaye Jones.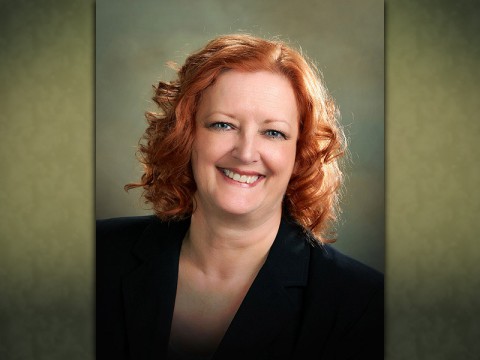 According to the organization's press release, "making good decisions with taxpayer money is one of the most important parts of being involved in city government.  As a community, it is imperative that we support those officials who hold the government's feet to the flames.
For far too long, Clarksville and Montgomery County politicians have used public money to build pet projects and fund their own legacies in town.  Ms. Jones has stood out lately for her calls against wasteful spending."
The group will also have discussion about the upcoming Libertyfest slated for August 31st, then will give Jones the floor to discuss her efforts to cut wasteful spending in Clarksville city government. Libertyfest will be held at the Pinnacle Down Under on Warfield Boulevard, from 6:00pm-9:00pm.  Tickets are $20.00 each.
The Common Sense Coalition stands for the principles of constitutional conservatism and liberty.  If you would like to get involved with their efforts, the public is invited to this meeting.