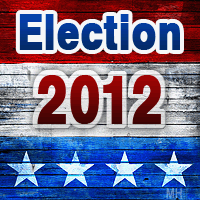 Clarksville, TN – Tennessee State Senator Tim Barnes said he will suspend campaign activities on Sunday, and resume campaigning on Monday heading into Election Day.
"I believe Sunday should be set aside as a day of worship, rest and family," said State Senator Barnes. "People should not be subject to the annoyances of robocalls and door knocks on Sundays."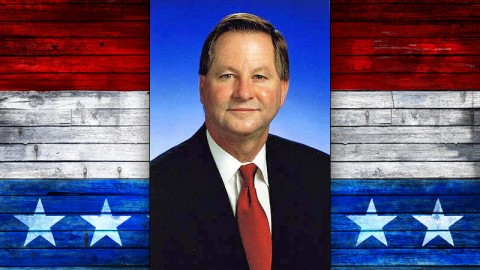 Senator Barnes said he is considering a bill to limit campaigning activities on Sundays. "Politicians are out there going 24/7, but I think 24/6 is enough," said Senator Barnes.
Senator Tim Barnes represents the 22nd State Senate District, which is comprised of Montgomery County, Houston County and Stewart County. Contact him at or 615.741.2374 or 305 War Memorial Building, Nashville, TN 37243-0217.