Topic: protests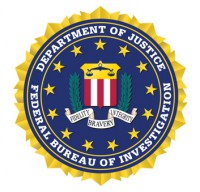 Washington, D.C. – Thirteen individuals have been charged so far in federal court in the District of Columbia related to crimes committed at the U.S. Capitol in Washington, D.C, on Wednesday, January 6th, 2021. In addition to those who have been charged, additional complaints have been submitted and investigations are ongoing.
"The lawless destruction of the U.S. Capitol building was an attack against one of our Nation's greatest institutions," said Acting U.S. Attorney Michael Sherwin. "My Office, along with our law enforcement partners at all levels, have been expeditiously working and leveraging every resource to identify, arrest, and begin prosecuting these individuals who took part in the brazen criminal acts at the U.S. Capitol."
«Read the rest of this article»

Clarksville, TN – The College of Arts & Letters at Austin Peay State University (APSU) earlier this week announced an affirmation of the Black Lives Matter movement and a commitment to working against systemic racism.
As part of that commitment, the college announced an action plan for the following year and beyond in an effort to "counteract and challenge" racism.
«Read the rest of this article»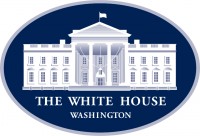 Washington, D.C. – "On Friday, President Donald Trump signed an executive order directing federal agencies to fill job vacancies based on merit, rather than require a minimum level of education for candidates seeking open positions," Preston Cooper reports for Forbes.

"Credential inflation shuts out experienced, qualified job candidates who are perfectly capable of filling certain roles simply because they lack the right piece of paper . . . Most perniciously, it convinces young job seekers that they need a bachelor's degree or even a graduate degree to succeed."
«Read the rest of this article»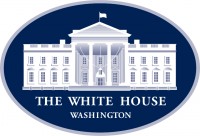 Washington, D.C. – "Defunding America's police departments is dangerous. Stripping resources away from local law enforcement will lead to animosity, increased lawlessness and have a disproportionate impact on urban communities that actually need them the most in a truly devastating fashion," Paris Dennard writes for The Daily Caller.
Surveys of urban communities show residents generally want more policing, not less. That includes 68 percent of Chicagoans in low-income neighborhoods, for example.
«Read the rest of this article»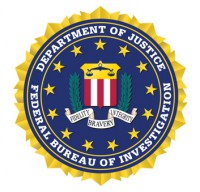 Washington, D.C. – The Federal Bureau of Investigation (FBI) respects the rights of individuals to peacefully exercise their First Amendment rights. Our mission of protecting the American people and upholding the Constitution is dual and simultaneous, not contradictory.

Accordingly, we are committed to apprehending and charging violent instigators who are exploiting legitimate, peaceful protests and engaging in violations of federal law. The continued violence, potential threat to life, and destruction of property across the United States interferes with the rights and safety of First Amendment-protected peaceful demonstrators, as well as all other citizens.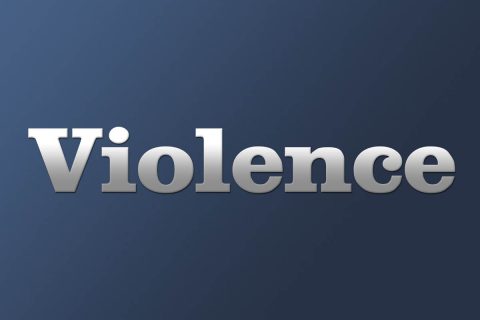 «Read the rest of this article»
ST. PAUL, MN—Democracy Now! host Amy Goodman was unlawfully arrested in downtown St. Paul, Minnesota at approximately 5 p.m. local time on September 1st. Police violently manhandled Goodman, yanking her arm, as they arrested her. She had approached the police line to inquire about the status of two Democracy Now! producers who had been previously arrested.
Goodman is being charged with obstruction; while felony riot charges are pending against both of the producers. All three were violently manhandled by law enforcement officers.
«Read the rest of this article»
Mayor's denial raises concerns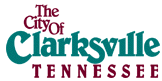 The recent discord over the makeup of the City Charter Review and Revision Committee has revealed a most unpleasant undercurrent in our government and our community. The fact that this committee, which will revise the city's primary policy document, lacks any minority participation has caused many to question the selection process and the fairness of the results. «Read the rest of this article»