Topic: R.J. Corman Railroad Group
R.J. Corman Railroad Company

Nicholsville, KY – R.J. Corman Railroad Company announced the finalization of an agreement to acquire the Nashville & Eastern Railroad Corp. (NERR), Nashville & Western Railroad Corp. (NWR), Transit Solutions Group, a commuter rail operation, and three related operating entities.
The closing is subject to customary regulatory approvals, and R.J. Corman is expected to take over operations in January 2019.
«Read the rest of this article»
Written by Leejay Lockhart
Fort Campbell Public Affairs Office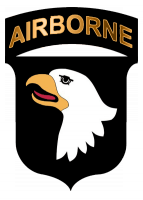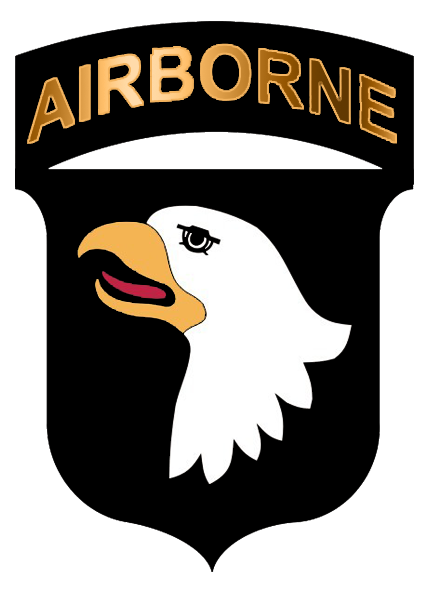 Fort Campbell, KY – Specialist Avery Harbin, a Soldier assigned to the Warrior Transition Battalion, confidently shook hands and spoke with many of the 73 civilian job recruiters at the Soldier for Life-Transition Assistance Program and Army Community Service's Employment Readiness Program International and National job fair Wednesday at Cole Park Commons.
Harbin also prepared for the job fair featuring 73 local and regional employers on March 23rd, 2017.
He will leave the Army at the end August, but he has already started preparing for his transition. Harbin said he feels confident he will be able to find employment allowing him to eventually reach his long-term goals of going to college for graphic design and business management as well as becoming an entrepreneur.
«Read the rest of this article»

Clarksville, TN – The Clarksville-Montgomery County Industrial Development Board (IDB) hosted its sixth annual "Red Carpet Community Tour" for site selection and economic development consultants.
The event, scheduled around the Nashville-based CMT Awards Show, is an excellent opportunity for attendees to gain first-hand knowledge of the assets that Clarksville-Montgomery County and the surrounding area have to offer.
«Read the rest of this article»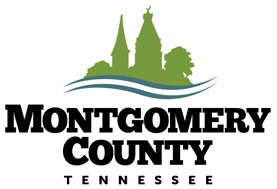 Montgomery County, TN – The Tennessee Department of Transportation (TDOT) recently selected a proposal from the Montgomery County Port Authority, an Authority created by Montgomery County Government, for funding under the federal Congestion Mitigation and Air Quality Improvement (CMAQ) program.
The Cumberland River Regional Waterway Facility will expand a single-purpose terminal into a multimodal general purpose port with connections to rail and highway systems on the Cumberland River in Montgomery County. «Read the rest of this article»

Clarksville, TN – The R.J. Corman Construction Services Division was in Clarksville, TN just off of South Second Street yesterday doing routine maintenance on the short line railroad which services Montgomery County Tennessee. Periodically the ties that serve as the foundation of the track bed must be replaced. A wooden railroad tie is nine feet long, and weighs 200 pounds. They typically lasts 40 to 70 years.
In the past this replacement process was a backbreaking job which involved manually digging out the old tie, then man handling a new tie into place. Modern rail service companies utilize purpose built machinery to automate a large portion of the process, the tie extractor/inserter machine.
«Read the rest of this article»