Topic: Radio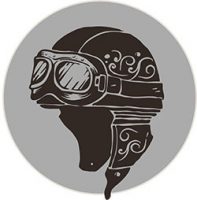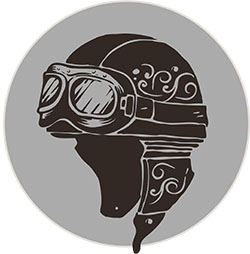 Clarksville, TN – We all started riding for a reason. It only stands to reason that we'll all quit for a reason. Whether it from an accident, old age, or we just don't want to keep doing it.
I was involved in a discussion the other day about when it's time to quit riding. The discussion began with someone commenting on how much more dangerous it is to ride than it used to be. That's a no brainer. The cell phone has been a deadly game changer.
The guys who were a part of this discussion were riders and former riders. The ones who had quit had different reasons for stopping. One, had just had a baby and felt it was time for him to stop the "risky business" of motorcycles. The other had been in an accident and just couldn't get back on it anymore.
«Read the rest of this article»
Written by Mara Johnson-Groh
NASA's Goddard Space Flight Center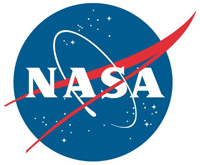 Greenbelt, MD – Humans have long been shaping Earth's landscape, but now scientists know we can shape our near-space environment as well. A certain type of communications — very low frequency, or VLF, radio communications — have been found to interact with particles in space, affecting how and where they move.
At times, these interactions can create a barrier around Earth against natural high energy particle radiation in space. These results, part of a comprehensive paper on human-induced space weather, were recently published in Space Science Reviews.
«Read the rest of this article»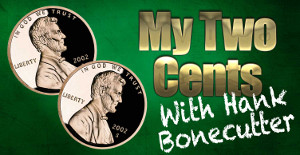 Clarksville, TN – I spent my career in the spotlight. Forty years in broadcasting. The last eighteen years as the owner of a radio station, and the host of a morning talk show. I was right in the middle of everything.
Over the course of my career, I "hob-knobbed" with the rich and famous. Rock stars, politicians, entertainers and more. There was nobody I couldn't hang out with. There wasn't a politician or public official I couldn't interview.
«Read the rest of this article»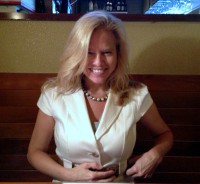 Nashville, TN – I've discovered another benefit of urban living in Downtown, Nashville: very cool neighbors.  Of course there are musicians and songwriters everywhere, and so when I passed my neighbor's door and often heard him belting out classic rock tunes, I took him to be a touring musician who fronted a band.
I don't know if what sealed that estimation was helped by the fact that he had long rocker-worthy hair, dressed in jeans and a T-shirt most days, and had this distinctively mellow yet baritone voice when he spoke going up and down on the elevator.
«Read the rest of this article»
Developing an Emergency Plan is the First Step
Clarksville, TN – Disasters can strike quickly and often without warning. During National Preparedness Month, the American Red Cross, Two Rivers Chapter, encourages all households to get ready for the next emergency or disaster.
"Having a game plan in place is essential for all households so everyone knows what they should do when an emergency occurs," said Julie Campos, Chapter Executive, Two Rivers Chapter. "National Preparedness Month is a perfect time for Tennessee area residents to create or update their plan." «Read the rest of this article»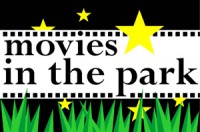 Clarksville, TN – Movies in the Park, the FREE outdoor movie series at the Heritage Park Soccer fields, wrapped up its 2010 season with record attendance numbers.
The eight 2010 Movies in the Park films had an average crowd of more than 500 moviegoers per movie throughout the season. Monsters v. Aliens on May 22nd set an attendance record for the 5-year-old series with a crowd of more than 1,300 people.
«Read the rest of this article»