Topic: Raymond James Financial Services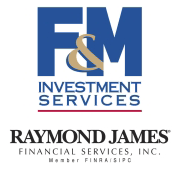 Clarksville, TN – Here is an overview of eight different documents you may need to prepare for yourself and your family. Talk to your advisor about navigating this process.
1. Last Will and Testament
A legal document used to distribute property to heirs, specify last wishes, name guardians for minors and identify who is responsible for managing the estate and implementing your wishes. Every adult needs one. If you don't specify who will take care of your children and who gets your possessions, the state will specify.
«Read the rest of this article»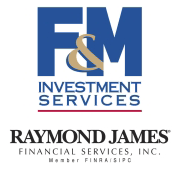 Clarksville, TN – Frazier Allen, Financial Advisor located at F&M Bank, 50 Franklin Street Clarksville, TN was recently named a member of the 2018 Executive Council.*
Allen, who joined Raymond James in 2005, has more than 18 years of experience in the financial services industry. Allen combines his experience with quality investment alternatives and the latest information and technology available.
«Read the rest of this article»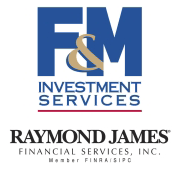 Clarksville, TN – Adding more stocks to your income plan may help offset low interest rates and inflation.
We live in unusual times, with interest rates at historical lows but likely to rise in the not-too-distant future, stocks trading at what some consider elevated levels driven by a years-long bull market, and investors scouring the pronouncements of central banks for clues to what may happen next.
However, one thing remains unchanged – those in or near retirement still have to map out a prudent strategy for generating income in the years ahead.
«Read the rest of this article»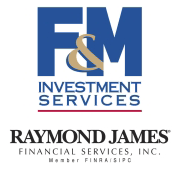 Clarksville, TN – Medicare provides a lot of coverage, but it doesn't cover everything.
It's never too early to start thinking and planning for retirement, especially when it comes to the top three expenses: housing, transportation and healthcare.
Even with Medicare, quality healthcare can come with a hefty price tag with premiums, copayments, deductibles and other out-of-pocket expenses to account for.
«Read the rest of this article»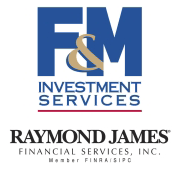 Clarksville, TN – It's time to shine some light on common Social Security misconceptions to help you get the most from your hard-earned benefits.
Myth #1 – Social Security won't be around
FACT – Social Security is replenished by working Americans, interest on its bonds and taxes on some retiree benefits. Should the existing surplus be depleted, future retirees may be paid a portion of the benefits promised, but not zero.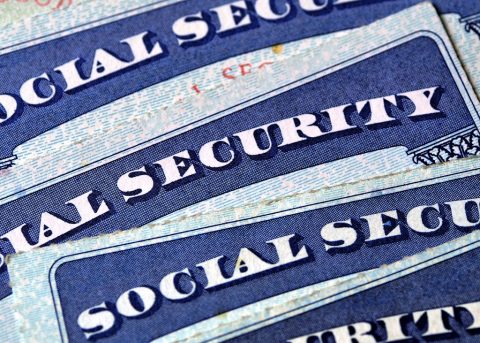 «Read the rest of this article»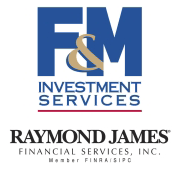 Clarksville, TN – Life's long and winding road generally includes plenty of side trips on the way to a comfortable retirement. There may be homes to buy, children to raise and educate, careers to pursue, a vacation here and there.
When done strategically, borrowing can help you address those needs – like purchasing a home – without derailing long-term goals, such as a comfortable retirement. The key is to consider how the loan will work within your overall financial picture, taking into account each factor including the interest, duration and regular payments.
«Read the rest of this article»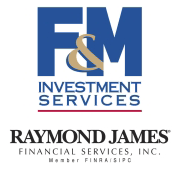 Clarksville, TN – Most of us have had to deal with debt at some point in our lives, yet it still seems to be one of those taboo subjects no one wants to talk about – whether with friends, family or romantic partners. All the while, it may be more common for couples today to enter into relationships with debt, from student loans, credit cards or loans for large purchases like cars or homes.
Whatever each party's situation may be, being up front early on can help you avoid unnecessary financial and personal conflict down the road.
«Read the rest of this article»
With thoughtful planning, you can help ensure the future care of a loved one with a disability.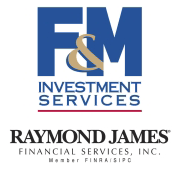 Clarksville, TN – To live a full life, and attain some measure of security and happiness – this is what all good parents want for their children, including those with sons and daughters who have disabilities.
The difference is that families caring for a child with special needs often require special care to color in the details and make that dream a reality.
«Read the rest of this article»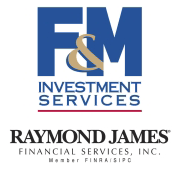 Clarksville, TN – While interest in sustainable investing has grown in recent years, myths regarding the popular strategy abound.
The socially and environmentally conscious approach is designed to allow investors to build portfolios that align with their desires to make a positive impact on society and the environment – while also taking into account the risks and returns of conventional investing.
«Read the rest of this article»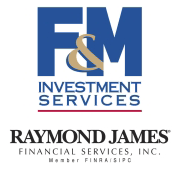 Clarksville, TN – Have you been dragging your feet on estate planning? You're not alone. Nearly 64% of U.S. adults don't even have a will, including 51% of people age 55 to 64, according to website Rocket Lawyer.
But a lack of estate plan, or an outdated one, leaves you and your family vulnerable. Your assets could get tied up in the costly court probate process after death.
«Read the rest of this article»