Topic: San Marcos TX
New Orleans, LA – Taking hot yoga classes lowered blood pressure in a small study of adults with elevated or stage 1 hypertension, according to preliminary research presented at the American Heart Association's Hypertension 2019 Scientific Sessions.
While there is evidence of regular, room-temperature yoga's positive effect on blood pressure, little is known about hot yoga's potential impact on blood pressure, according to the study researchers.
«Read the rest of this article»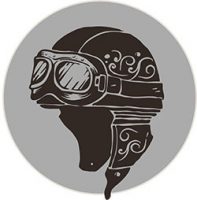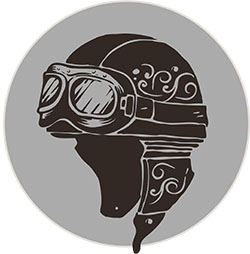 Clarksville, TN – When I bought my first motorcycle, the first trip I took was to Texas. I have close friends who live in San Marcos, and I wanted to make sure my first trip was to visit them. It was one of the most exciting trips I've ever been on. I never thought twice about going it alone.
I've traveled all of my life. As a young military brat, travel was just part of the deal. I flew from Okinawa to the states in 1969, leaving my family behind to attend a military academy. It was no big deal, but the world was a different place back then.
When I returned home from Texas, I got numerous calls and texts from friends who told me how proud they were that I did that. Several made it out to be a really big deal, but I didn't think anything about it.
«Read the rest of this article»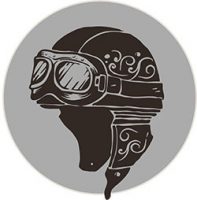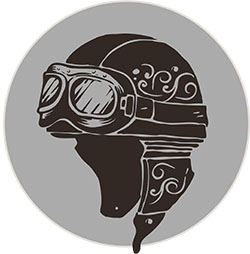 Clarksville, TN – Well, it seems that Mother Nature is trying to "sober up" here in Middle Tennessee, so it won't be long before I take off on my first overnight trip. I have ambitious plans this year to put some miles on the bike and I can't wait.
When I first began this journey, I took off for Texas to visit some friends who are near and dear to me. It was a two day trip to San Marcos, and until I pulled out of the garage, I was a hot mess.
I had prepared, studied, read every possible blog, watched every video, talked to other bikers and I was ready to go. The anticipation was enormous. Read it here.
That same feeling greets me today. I hope it NEVER changes. That's the beauty of what we do, and where we go. What's around the curve? Who will I meet? Will there be problems? Is the bike in good shape?
«Read the rest of this article»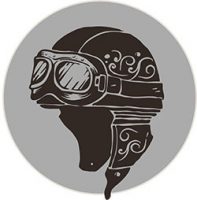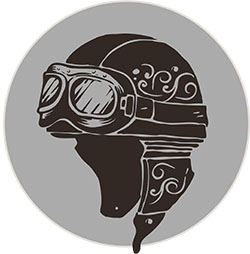 Clarksville, TN – The overwhelming devastation that's hit Texas from Tropical Storm Harvey, has captured the hearts of the world. I don't think most people can fathom what's going on there and how destructive this storm has been. You've seen the video, the images, the stories.
This isn't what this post is all about.
In my own little way, I just want Texas to know that we're pulling for you and we're helping with our money, our prayers, our manpower. Everybody loves Texas. Everybody is helping. Everybody is praying.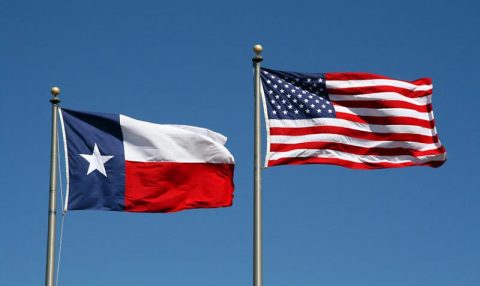 «Read the rest of this article»
Written by Spc. Joseph Green
101st Sustainment Brigade, 101st Airborne Division (AA) Public Affairs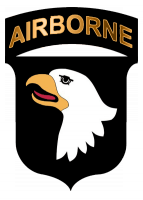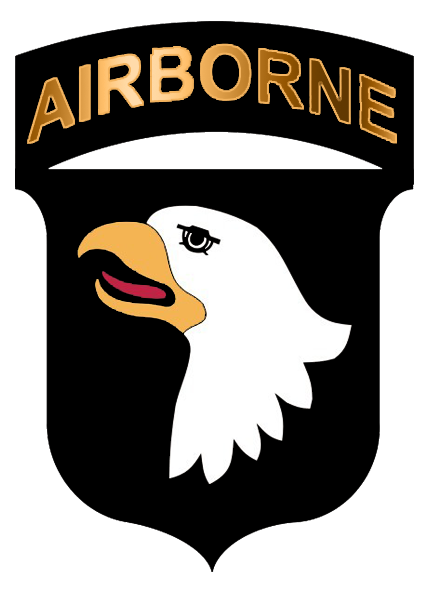 Fort Campbell, KY – Soldiers with the 716th Military Police Battalion, 101st Airborne Division Sustainment Brigade, 101st Airborne Division (Air Assault), along with other law enforcement officers from numerous other military units and agencies attended the Advanced Law Enforcement Rapid Training train the trainer active shooter course at Fort Campbell, Kentucky, October 12th-16th, 2015.
Agencies involved included the 101st Division Provost Marshal's Office, 502nd MP Bn., 198th MP Bn. National Guard, Fort Campbell Police Department, Clarksville Police Department, Montgomery County Sheriff's Office, Kentucky State Police, Tennessee Highway Patrol, Tennessee Wildlife Law Enforcement and personnel with the Kentucky and Tennessee FBI offices.
«Read the rest of this article»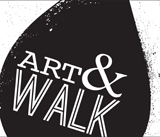 Clarksville, TN – Produced by The Downtown Clarksville Association, First Thursday Art Walk is a free, self-guided tour spanning a 5-block radius that combines visual art, live music, engaging events and more in the heart of Downtown Clarksville.
With 10+ venues, bars and businesses participating each month, the First Thursday Art Walk in Clarksville is the ultimate opportunity to savor and support local creative talent.
«Read the rest of this article»

Clarksville, TN – The Clarskville Downtown Artists Co-op (DAC) is proud to announce an exhibit of fine art by Leslie Campbell and Steven Walker. The opening reception for this extraordinary exhibit will be on May 7th from 5:00pm till 8:00pm.
Leslie Campbell grew up in Massachusetts and attended North Adams State College (hence renamed the Massachusetts College of Liberal Arts). She taught Middle School Art for several years.
«Read the rest of this article»