Topic: Sequestration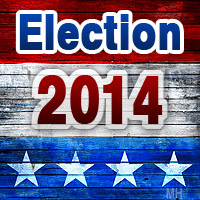 Montgomery County, TN – Montgomery County Mayor Carolyn Bowers was born and raised in Clarksville-Montgomery County. She graduated from Clarksville High School, then attended Austin Peay State University where she received her Bachelor and Masters Degrees. For 29 years, she taught high school business and computer classes in the school system. It was something she enjoyed and loved to do.
Serving as Montgomery County Trustee for two terms before becoming Montgomery County Mayor gave her experience with the county budget and the revenue end. As mayor, she began working on the expenditure end as well as managing the revenues and the bonds that you sell to fund capital projects.
«Read the rest of this article»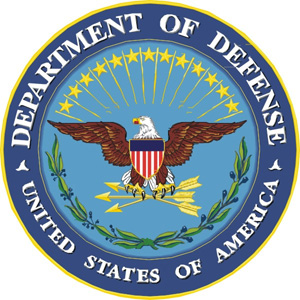 Washington, D.C. – On Tuesday, April 15th, 2014, the Department of Defense released a report that documents the damaging cuts to military forces, modernization, and readiness that will be required if defense budgets are held at sequester-levels in the years beyond fiscal 2015.  This report fulfills a commitment made by Secretary Chuck Hagel to provide details on the effects of these undesirable budget cuts.
As the report says, sequester level budgets would result in continued force-level cuts across the military services.
The Army would be reduced to 420,000 active duty soldiers along with 315,000 in the Guard and 185,000 in the Reserve. «Read the rest of this article»
Washington, D.C. – The Internal Revenue Service will open the 2014 tax filing season January 31st and encouraged taxpayers to use e-file or Free File as the fastest way to receive refunds.
The new opening date for individuals to file their 2013 tax returns will allow the IRS adequate time to program and test its tax processing systems. The annual process for updating IRS systems saw significant delays in October following the 16-day federal government closure. «Read the rest of this article»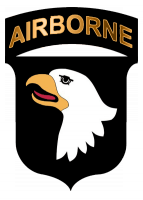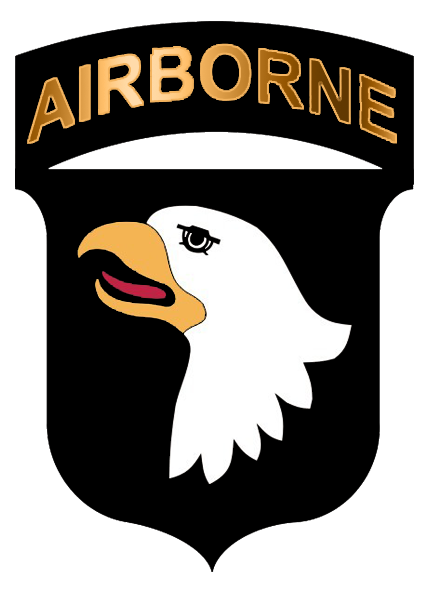 Fort Campbell, KY – U.S. Army Vice Chief of Staff and former Commander, 101st Airborne Division (Air Assault), General John F. Campbell, who is the second highest-ranking officer within the Department of the Army visited Fort Campbell yesterday, August 1st 2013, to discuss the Army's Ready and Resilient Campaign and meet with Soldiers, Families and members of the civilian workforce.
Accompanying General Campbell on his visit was Assistant Chief of Staff for Installation Management Command and Commanding General, Installation Management Command, Lieutenant General Mike Frettier who commands U.S. Army garrisons world-wide.
«Read the rest of this article»
Written by Sgt. 1st Class Peter Mayes
Headquarters, 101st Airborne Division (Air Assault)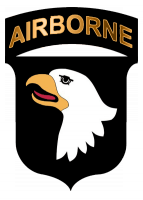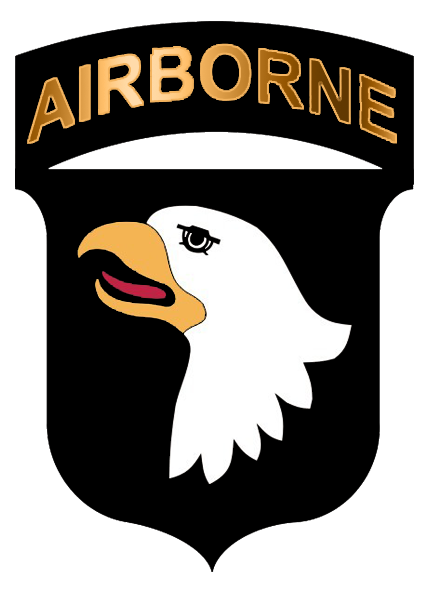 Fort Campbell, KY – The Fort Campbell Fourth of July Independence Day Carnival and Fireworks Show will go on as scheduled, even as budget cuts and furloughs impact military bases across the nation, officials said.
Traditionally, the post Morale, Welfare, and Recreation office hosts a carnival in honor with Independence Day, complete with a concert featuring the 101st Airborne Division band and celebrity music acts, and a fireworks show that evening.
This year's event will only include performances from the Division Band. The Parachute Demonstration Team and celebrity music act was cut from this year's event, officials said.
«Read the rest of this article»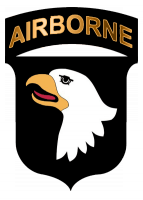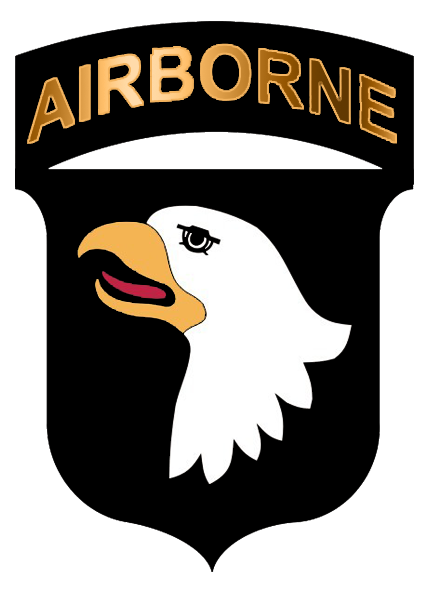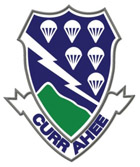 Fort Campbell, KY – Brig. Gen. Mark Stammer, the acting commander of Fort Campbell, KY, while the 101st Airborne Division is deployed to Afghanistan, held a press conference yesterday to discuss the Upcoming Force Reduction and Reorganization Strategy that will see the 101st Airborne Division lose the storied 4th Brigade Combat Team "Currahees".
The 101st Airborne Division was quick to assure the community that this does not mean a mass loss of personnel from Fort Campbell as the Soldiers and other personnel will be redistributed among the remaining brigades both locally and within the Army, which will mean an increase in personnel for the remaining Brigade Combat Teams on post.
«Read the rest of this article»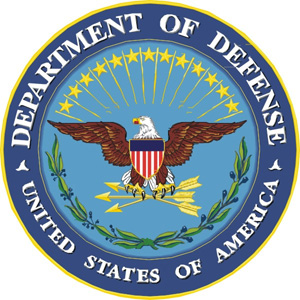 Washington, D.C. – After weeks of review, Defense Secretary Chuck Hagel has concluded budget cuts will require most of the department's civilian employees to be furloughed beginning in July, but that because of other efforts to deal with the shortfall, only half of the 22 days originally envisioned as temporary layoffs will now be necessary.
During a town hall meeting today at the Mark Center in Alexandria, VA, Hagel told Defense Department employees that most will be required to take 11 furlough days beginning July 8th, one per week, through the end of the fiscal year, September 30th. «Read the rest of this article»
Written by Kepler Project Manager Roger Hunter
NASA's Ames Research Center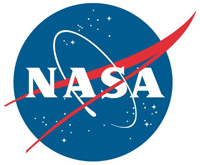 Moffett Field, CA – During a scheduled semi-weekly contact on Friday, May 3rd, 2013, engineers discovered that the Kepler spacecraft was in a self-protective state called a safe mode. The spacecraft was returned to science data collection just before midnight on Monday, May 6th, 2013.
The spacecraft entered thruster-controlled safe mode at about 7:30pm PDT on Wednesday, May 1st, 2013.
«Read the rest of this article»
Written by U.S. Army Sgt. Jon Heinrich
1st Brigade Combat Team, 101st Airborne Division PAO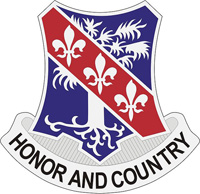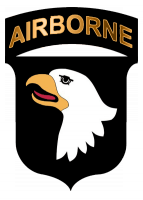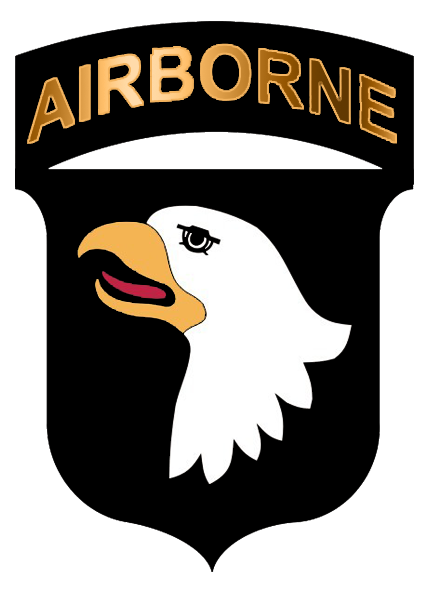 Forward Operating Base Fenty, Afghanistan – Secretary of Defense, the Honorable Chuck Hagel, visited the U.S. Army Soldiers of 1st Brigade Combat Team, 101st Airborne Division, March 9th.
Hagel and his team landed at Forward Operating Base Fenty in a U.S. Air Force C-130 and were given a briefing by the command team of 1st BCT about the status of operations in Kunar and Nangarhar provinces in Afghanistan.
After the briefing, Hagel made his way to the entrance of the FOB where he addressed Combined Team Bastogne Soldiers.
«Read the rest of this article»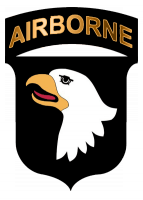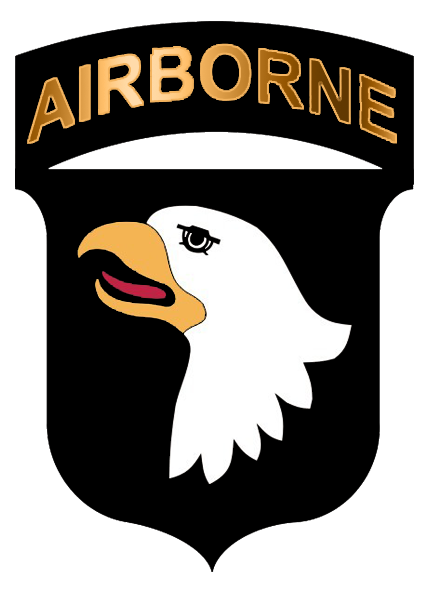 Fort Campbell, KY – To our valued employees, military members and Families of Fort Campbell: As you know, sequestration was triggered March 1st resulting in proposed defense cuts. I am sure you have seen and heard many reports, rumors and opinions regarding possible furloughs, times of implementation, days off, days of closure, curtailed services, etc.
As of noon March 6th, the Department of Defense and the highest levels of military leadership are merely planning for the worst case scenario of 100% of our Civilian Workforce being affected by Furlough for the entire period of 22 days or 176 hours.
«Read the rest of this article»