Topic: Shanksville PA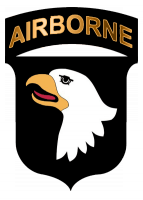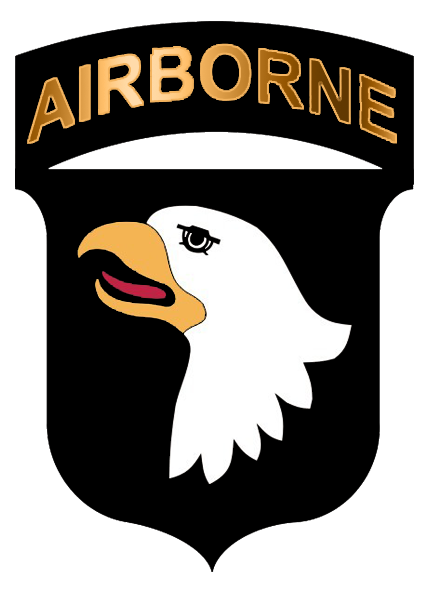 Fort Campbell, KY – Members of the Fort Campbell and surrounding communities gathered for the dedication of a 9/11 monument at Fort Campbell's Headquarters Fire Station. The monument was unveiled by Col. Perry C. Clark, Fort Campbell Garrison Commander, and by Fort Campbell Fire and Emergency Services Chief Kevin Baylor.
The monument is made up of an I-Beam from the World Trade Center South Tower and is suspended between two granite columns. A description of the monument states the columns represent the twin towers and "the base of solid granite represents the solid foundation for which we stand." The granite is from a quarry in Pennsylvania 191 miles from Shanksville, PA, where Flight 93 crashed in a field.
«Read the rest of this article»
Written by Maj. Brandon Bissell
5th Special Forces Group (A) Public Affairs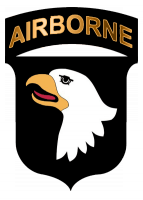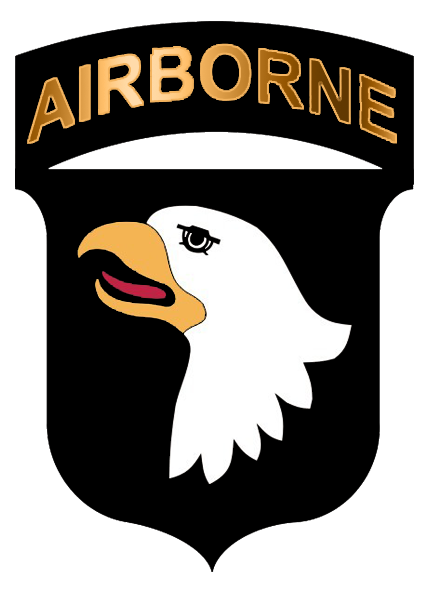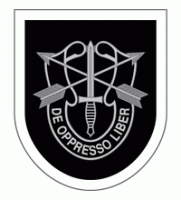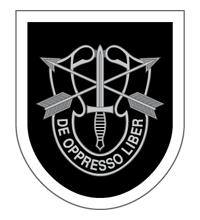 New York, NY – "It was as if the Jetsons had met the Flintstones," stated Capt. Will Summers, former Special Forces team sergeant for the 5th Special Forces Group (Airborne), as his team linked up and operated with members of the Afghan Northern Alliance just weeks after the 9/11 attacks.
A decade later those same words would resonate throughout the Winter Garden Hall in Two World Financial Center near Ground Zero as Vice President Joseph Biden, standing before the Ground Zero flag, spoke to the audience assembled for the dedication of a larger than life bronze statue depicting those same Green Berets.
«Read the rest of this article»
Written by Sgt. 1st Class Peter Mayes
101st Sustainment Brigade, 101st Airborne Division (AA) Public Affairs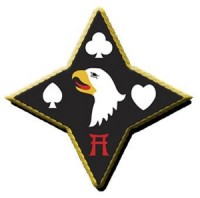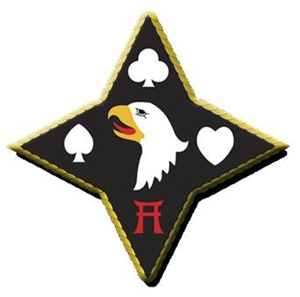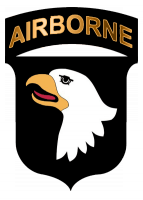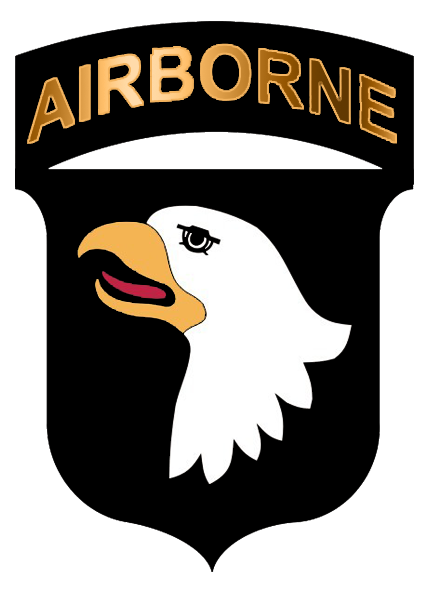 Bagram Airfield, Afghanistan – When Staff Sgt. Michael Simon enlisted in the Army in late 1997, he said he was following a long line of family members who had served their country. What he wasn't counting on, however, was actually fighting in a war himself.
"That was the last thing on my mind," the senior supply sergeant for the 101st Sustainment Brigade said. "They had all fought in a war, but I had no idea when I joined that I would follow in their footsteps and become a combat veteran myself."
Simon is identified as part of the "Be All You Can Be" generation of soldiers who joined the military prior to September 11th, 2001, for a variety of reasons, ranging from college money to job security. They have witnessed the Army transform from its peacetime Cold War posture to its present one consisting of constant training and multiple deployments to a combat theater.
«Read the rest of this article»
Written by Kimberly Tiscione
160th Special Operations Aviation Regiment Public Affairs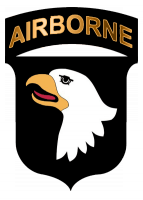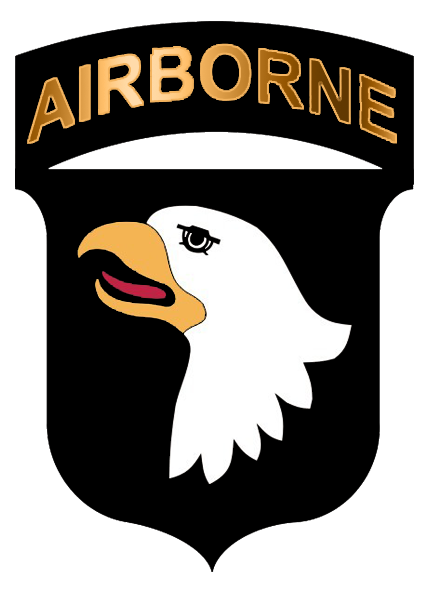 Fort Campbell, KY – Team Linfoot is training up to cycle hundreds of miles in the Ride2Recovery 9/11 Challenge.
Retired Chief Warrant Officer 5 Gary Linfoot, a Night Stalker and Wounded Warrior, will be on his hand cycle and Mari, his wife, on her bicycle. Together, they'll conquer 530 miles in eight days beginning September 11th.
"We hope to prove to ourselves that we can accomplish such a lofty goal and in doing so, show others in similar situations and with similar injuries that there is life beyond the injury," he said. "The important part is to just keep moving and to take that first step. 'Adapt, improvise, overcome and never quit' will be our mantra."
«Read the rest of this article»
East Room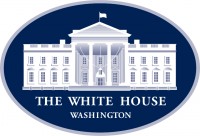 Washington, D.C. – THE PRESIDENT: Good evening. Tonight, I can report to the American people and to the world that the United States has conducted an operation that killed Osama bin Laden, the leader of al Qaeda, and a terrorist who's responsible for the murder of thousands of innocent men, women, and children.
It was nearly 10 years ago that a bright September day was darkened by the worst attack on the American people in our history. The images of 9/11 are seared into our national memory — hijacked planes cutting through a cloudless September sky; the Twin Towers collapsing to the ground; black smoke billowing up from the Pentagon; the wreckage of Flight 93 in Shanksville, Pennsylvania, where the actions of heroic citizens saved even more heartbreak and destruction.
And yet we know that the worst images are those that were unseen to the world. The empty seat at the dinner table.  Children who were forced to grow up without their mother or their father. Parents who would never know the feeling of their child's embrace. Nearly 3,000 citizens taken from us, leaving a gaping hole in our hearts. «Read the rest of this article»