Topic: Social Security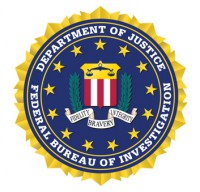 Nashville, TN – The FBI Nashville Resident Agency has seen a recent increase in phone calls that spoof the office's phone number as part of a Social Security scam. The callers will often "spoof," or fake, the FBI Nashville Resident Agency's phone number, 615.232.7500, so the call appears to be coming from the FBI on the recipient's caller ID.
In this scam, fraudulent callers inform the victim that their Social Security number has been suspended and there is a warrant out for their arrest.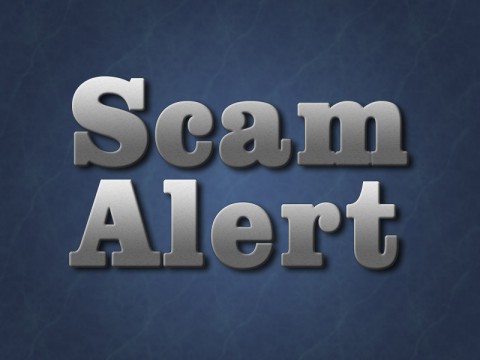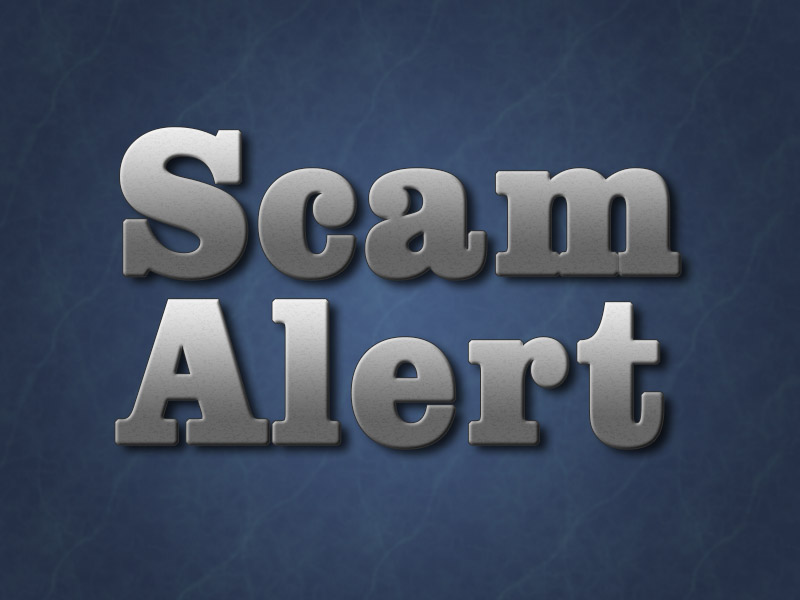 «Read the rest of this article»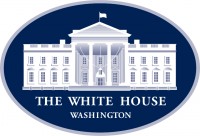 Washington, D.C. – PRESIDENT DONALD TRUMP: Well, thank you very much. Please.
This afternoon, I'll sign a proclamation declaring the month of May to be Older Americans Month. I don't know if I'm in that category. I have a feeling I am. But I feel good. And our country is making a lot of progress, Alex — I want to tell you that. Making a lot of progress.
As we honor the incredible contributions of our nation's seniors, we are here today to discuss the unprecedented steps we that we're taking to protect them from the virus.
«Read the rest of this article»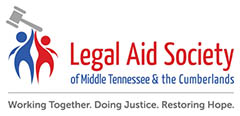 Gallatin, TN – Unless you've received a phone call from a debt collector, you probably don't know much about the debt collection process.

People get behind on payments and in debt for a variety of reasons, some unpreventable (a lost job or unexpected medical expenses) and some not (bad spending habits). No matter why you're in debt, you should know what to do if a collector contacts you.
«Read the rest of this article»
By Russell Overby and Hanna Callicutt, Legal Aid Society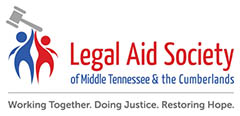 Nashville, TN – For Tennesseans who are dependent on public assistance benefits, a difference of $100.00 or $200.00 in their monthly budgets can dramatically affect the way they live.
If their monthly income drops by even a small amount, it can mean that bills don't get paid and belts have to be tightened, if that's even possible. In other words, it's an emergency.
«Read the rest of this article»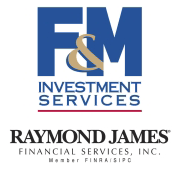 Clarksville, TN – With retirement within sight, now's the time to figure out how to turn your savings and investments into a paycheck – so you can live comfortably and still achieve your goals.
For many, the challenge is easier said than done, and comes alongside fears of spending too much now and not having enough later or the worry of denying yourself if you don't spend enough.
Here are seven ways to help you get and stay on the right track.
«Read the rest of this article»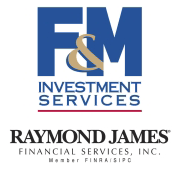 Clarksville, TN – It's time to shine some light on common Social Security misconceptions to help you get the most from your hard-earned benefits.
Myth #1 – Social Security won't be around
FACT – Social Security is replenished by working Americans, interest on its bonds and taxes on some retiree benefits. Should the existing surplus be depleted, future retirees may be paid a portion of the benefits promised, but not zero.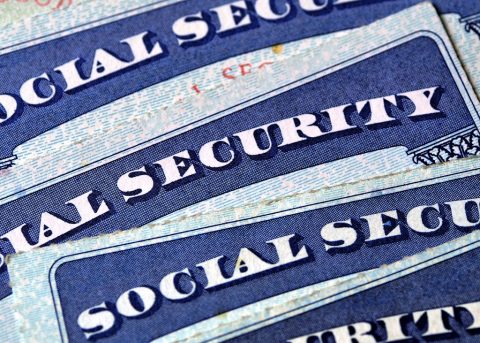 «Read the rest of this article»
Video Scam Targeting Federal Reserve Bank Routing Numbers; Prosecution Possible
Nashville, TN – Recently, the Federal Reserve Bank of New York became aware of a scheme promoted in online videos whereby individuals claim that U.S. citizens may make payments using fictitious accounts held at the Federal Reserve Banks.
These fictitious accounts have been most commonly styled as secret accounts and/or Social Security trust accounts, and the individuals publishing the videos claim that substantial amounts are held within them for each U.S. citizen.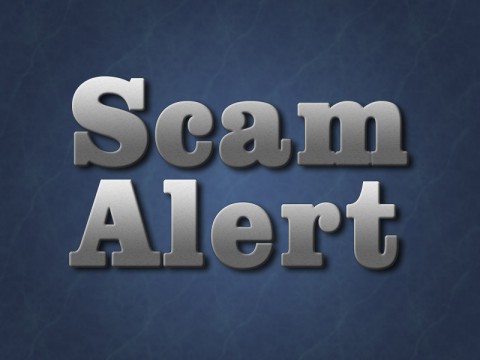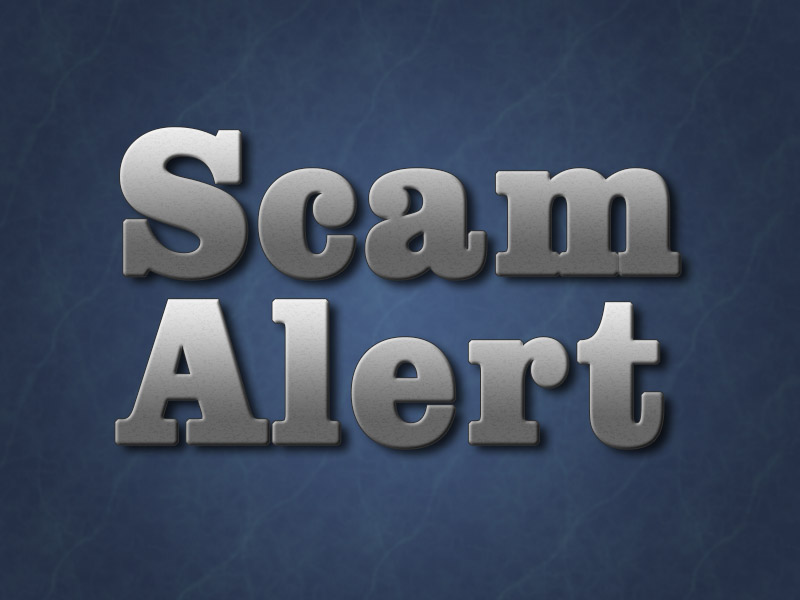 «Read the rest of this article»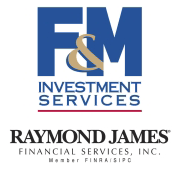 Clarksville, TN – For many, tapping into your retirement principal causes some anxiety.
Whether you're months or years from retirement, work with your advisor to develop a withdrawal strategy that gives you confidence that your money will last as long as your retirement does.
Fortunately, there are flexible strategies that can be used alone or in combination. With each of these strategies, it's a good idea to start with a conservative withdrawal rate and increase it as your portfolio grows.
«Read the rest of this article»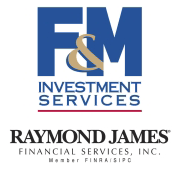 Clarksville, TN – When Fidelity Investments asked couples how much they think they will need to save for retirement to maintain their current lifestyle, 48% had "no idea."
Forty-seven percent disagreed on the amount needed (the disagreement highest among those closest to retirement). In some ways, that's not surprising – many couples disagree on financial and lifestyle matters long before they've stopped working. But while adjustments (hopefully) can be made and differences resolved, things can become more difficult in retirement.
«Read the rest of this article»
Start the new year right by reviewing and revamping your financial plan.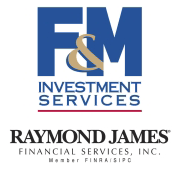 Clarksville, TN – Instead of hauling out those familiar New Year's resolutions about eating less and exercising more, how about focusing on something that's also very good for you in the long run – and even sooner?
We're talking about your financial plan – your fiscal health, if you will. The approach of 2017 is a great time to review your plan and make any necessary revisions. With that in mind, here are 12 suggested resolutions that, if followed, can help ensure that your later years will be financially secure.
«Read the rest of this article»