Topic: Solar Electric Propulsion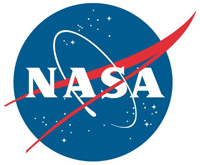 Pasadena, CA – NASA's Psyche mission has passed a critical milestone that moves it a step closer to launch. After an intense review of the mission's progress in building its science instruments and engineering systems, Psyche won clearance to progress into what NASA calls Phase D of its life cycle – the final phase of operations prior to its scheduled launch in August 2022.
Until now, the mission has focused on planning, designing, and building the body of the spacecraft, its solar-electric propulsion system, the three science instruments, electronics, the power subsystem, and the like.
«Read the rest of this article»
Written by Joe Atkinson
NASA's Langley Research Center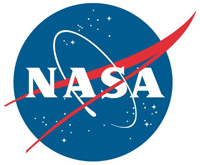 Hampton, VA – It's a complex and daunting thing, dreaming up ways to assemble spacecraft in space.
But don't tell that to a few whip-smart college students — they're up for the challenge.
In fact, five university teams will soon get the chance to make the case for their in-space spacecraft assembly concepts as part of the 2017 Breakthrough, Innovative and Game-changing (BIG) Idea Challenge.
«Read the rest of this article»
Written by Dwayne Brown / Laurie Cantillo
NASA Headquarters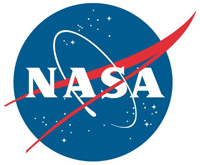 Washington, D.C. – NASA is soliciting ideas from U.S. industry for designs of a Mars orbiter for potential launch in the 2020s. The satellite would provide advanced communications and imaging, as well as robotic science exploration, in support of NASA's Journey to Mars.
The orbiter would substantially increase bandwidth communications and maintain high-resolution imaging capability. It also may use experimental cutting-edge technologies, such as high-power solar electric propulsion or an optical communications package, which could greatly improve transmission speed and capacity over radio frequency systems.
«Read the rest of this article»
Written by David E. Steitz
NASA Headquarters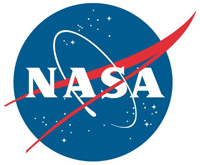 Washington, D.C. – NASA Wednesday announced more details in its plan for its Asteroid Redirect Mission (ARM), which in the mid-2020s will test a number of new capabilities needed for future human expeditions to deep space, including to Mars. NASA also announced it has increased the detection of near-Earth Asteroids by 65 percent since launching its asteroid initiative three years ago.
For ARM, a robotic spacecraft will capture a boulder from the surface of a near-Earth asteroid and move it into a stable orbit around the moon for exploration by astronauts, all in support of advancing the nation's journey to Mars.
«Read the rest of this article»
Written by DC Agle
NASA's Jet Propulsion Laboratory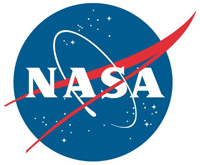 Pasadena, CA – Scientists working with NASA's 230-foot-wide (70-meter) Deep Space Network antenna at Goldstone, California, have released the first radar images of asteroid 2004 BL86. The images show the asteroid, which made its closest approach today (January 26th, 2015) at 8:19am PST (10:19am CST) at a distance of about 745,000 miles (1.2 million kilometers, or 3.1 times the distance from Earth to the moon), has its own small moon.
The 20 individual images used in the movie were generated from data collected at Goldstone on January 26th, 2015. They show the primary body is approximately 1,100 feet (325 meters) across and has a small moon approximately 230 feet (70 meters) across.
«Read the rest of this article»
NASA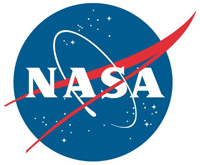 Washington, D.C. – The first humans who will step foot on Mars are walking the Earth today. It was 45 years ago that Neil Armstrong took the small step onto the surface of the moon that changed the course of history. The years that followed saw a Space Age of scientific, technological and human research, on which we have built the modern era.
We stand on a new horizon, poised to take the next giant leap—deeper into the solar system. The Apollo missions blazed a path for human exploration to the moon and today we are extending that path to near-Earth asteroids, Mars and beyond.
«Read the rest of this article»