Topic: Somalia
Austin Peay State University (APSU)

Clarksville, TN – After Ellen Taylor walked into the room, she nudged her desk slightly to face the center of the classroom. The move, whether conscious or unconscious, signaled something intrinsic to the class that was about to start.
Taylor was ready to share. Her classmates were ready to share.
«Read the rest of this article»
Written by Staff Sgt. Sierra A. Melendez
2nd Brigade Combat Team, 101st Airborne Division (AA) Public Affairs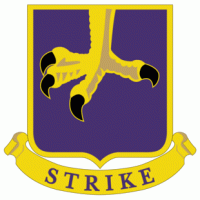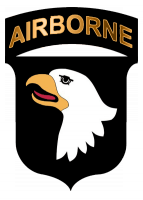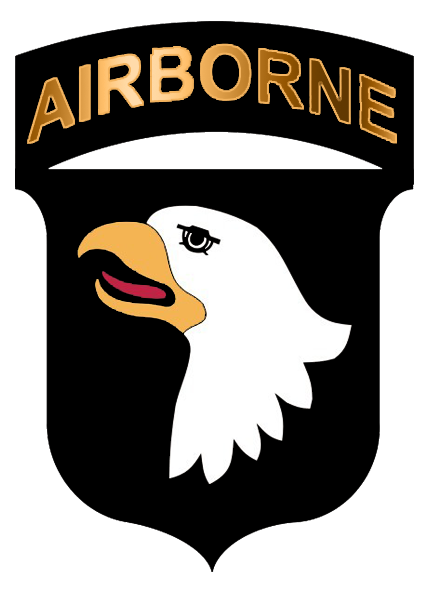 Fort Campbell, KY – The ceremony marks the 4th time the storied brigade cased its' colors in preparation for a deployment to Iraq; the 7th overall in support of the Global War on Terror.
Little remains known about Strike's impending mission, however, their focal point will be advising and assisting Iraqi counterparts against insurgents.
The Strike brigade will join the Screaming Eagle's headquarters, who deployed to the region a few short weeks ago. Units within Strike will be deployed throughout several locations in both Iraq and Kuwait.
«Read the rest of this article»
Necessary for All, Especially for Travelers

Nashville, TN – The Tennessee Department of Health, in alignment with the U.S. Centers for Disease Control and Prevention, is issuing polio vaccination guidance for individuals planning travel to and from 10 countries where wild poliovirus, or WPV, is currently known to be a threat.
Those countries include: Afghanistan, Nigeria, Pakistan, Cameroon, Ethiopia, Equatorial Guinea, Iraq, Israel, Somalia and Syria. «Read the rest of this article»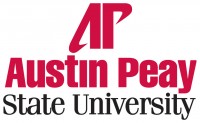 Clarksville, TN – In 1993, a young Green Beret named Joe Shakeenab sought shelter from the hot sun in the African nation of Somalia. Sitting in his combat fatigues under the shade of a tent, he pulled out a notebook and a pencil and began scribbling a few lines of verse.
"When you're gone on deployments, that's the way you go on with yourself, just to maintain your own mind," he said. "I wrote about what I'd seen and what I thought. I told the experiences through poetry."
«Read the rest of this article»