Topic: South Jordan Drive

Clarksville, TN – The Clarksville Police Department reports on 101st Airborne Division Parkway, from the overpass at 41A to the intersection of South Jordan Drive, the roadway is completely shut down. The overpass at 101st Airborne Division Parkway at 41A is completely covered with ice.
The best choice for safety tonight is to stay off the roads. Due to the predicted inclement weather throughout the night and the early morning hours, the roads will not get any better for travel.
August 7th-15th, 2014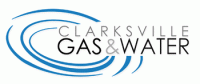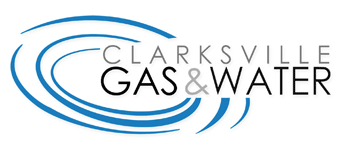 Clarksville, TN – Clarksville Gas and Water will begin sewer line smoke testing in the Northridge, Cunningham Farms and Thistlewood subdivisions in the North Clarksville area on Thursday, August 7th, 2014.
The work will commence daily at 8:00am until 3:00pm, excluding weekends, through August 15th, 2014. «Read the rest of this article»

Clarksville, TN – The Clarksville Police Department say that on Sunday night, January 19th, 2014, Trent Uglow of Clarksville was driving a 1999 Nissan Pathfinder east bound towards Walmart on Arrowood Drive about 0.5 miles east of South Jordan Drive intersection.
Wiliam Leftwich, pedestrian, was walking in the Arrowood Drive roadway east bound travel lane. Arrowood Drive does not have street lighting and Mr Leftwich was wearing dark clothing. «Read the rest of this article»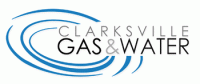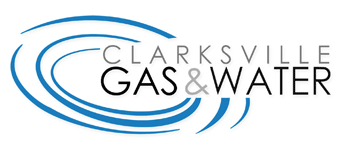 Clarksville, TN – A Clarksville Gas and Water construction crew has turned off water service on South Jordan Drive from Windrush Drive to Arrowood Court to repair a water main leak. Arrowood Court is also affected by the water outage.
The repair work is anticipated to be finished and water restored by approximately 6:00pm.
Groundbreaking on new State Veterans Home in Montgomery County
Nashville, TN – Tennessee Department of Veterans Affairs Commissioner Many-Bears Grinder joins the Tennessee State Veterans Homes Board in celebrating the announcement from U.S. News & World Report 2013 which names the Tennessee State Veterans Homes in Knoxville, TN and Murfreesboro, TN among the best in the country.
U.S. News rated more than 15,000 nursing homes using data research on nursing home safety, health inspection and staffing.  The source of the data originates from the Centers for Medicare and Medicaid Services (CMS). «Read the rest of this article»

Clarksville, TN – On November 26th, 2011, a 18 year old man got more than he bargained for after convincing a woman from "Facebook" to meet him for sex. Little did he realize the information had been passed on to the woman's boyfriend who now wanted to "talk" to the 18 year old.
After the 18 year old met the woman, they drove to a parking lot in the 1600 Block of Fort Campbell Boulevard. The woman then got out of the vehicle. The 18 year old was parked in the lot using his phone when the driver side door was opened and a man started punching him in the face and arms.
«Read the rest of this article»