Topic: substance abuse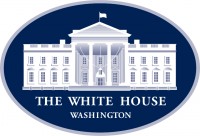 Washington, D.C. – For the nearly 20 million Americans battling substance abuse today, the Trump Administration just launched a new website, FindTreatment.gov, designed to help locate the best treatment options tailored to each person's particular situation and needs.
Despite its importance, finding the best treatment option for those who need it most hasn't always been easy.
«Read the rest of this article»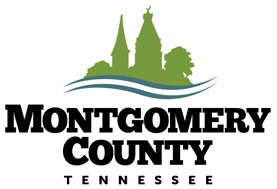 Montgomery County, TN – The Montgomery Veterans Treatment Court is celebrating their 5-year anniversary on Tuesday, August 8th, 2017 at 1:00pm. They also will host a Phase V promotion ceremony for court participants in Judge Kenneth Goble Jr.'s courtroom at that time.
Former United States Attorney General Judge Alberto R. Gonzales will be the guest speaker at the event. Gonzales served as Attorney General during the George W. Bush Administration.
«Read the rest of this article»
Hope for a Brighter Future

Nashville, TN – The Tennessee Department of Mental Health and Substance Abuse Services (TDMHSAS) is proud to announce that youth substance use trends are declining in Tennessee, according to a new report from the Substance Abuse Mental Health Services Administration.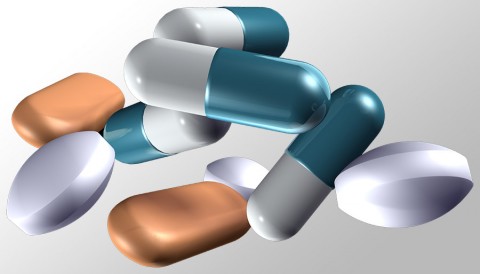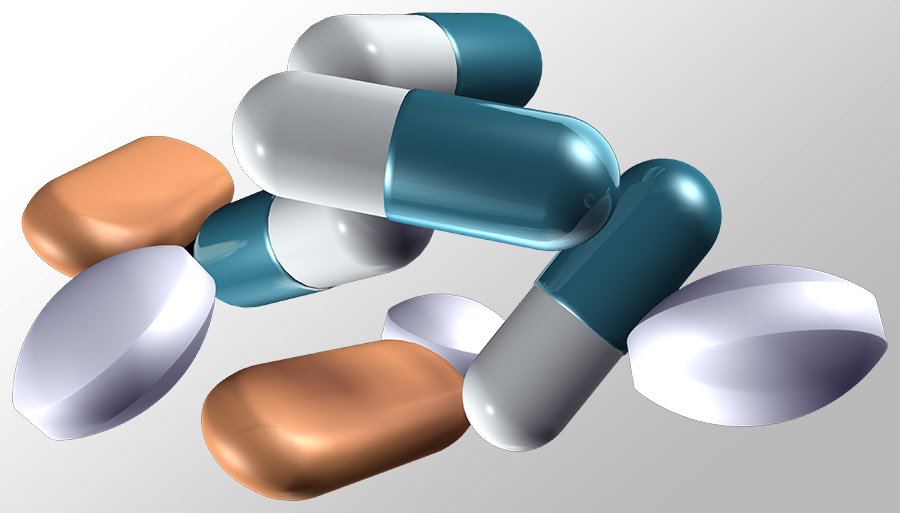 «Read the rest of this article»

Clarksville, TN – Austin Peay State University has joined the JED Campus Program in support of student well-being and mental health. The program is designed to identify opportunities to enhance emotional health and substance abuse and suicide prevention efforts on campus in order to ensure that schools have the strongest possible mental health safety nets.
«Read the rest of this article»
Written by David Vergun
Defense Media Activity – Army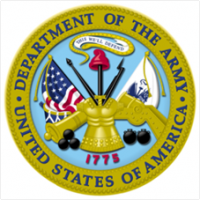 Washington, D.C. – Obesity and overweight metrics, along with health indicators like tobacco use, injuries, substance abuse and the Performance Triad were among the topics at a conference last week discussing the inaugural "Health of the Force" report.
The HOF report, released at the end of 2015, provides Army leaders, including installation commanders, a starting point regarding where best to invest resources to help Soldiers lead healthier lives, and consequently, improve combat readiness, said Col. Deydre Teyhen, assistant deputy chief of staff, Army Public Health Center.
That report, she said during a media roundtable conducted from the Office of the Army Surgeon General in Falls Church, Virginia, March 16th, is similar to, but much more comprehensive than "The State of Obesity: Better Policies for a Healthier America" report, issued by the non-profit Robert Wood Johnson Foundation in 2014.
«Read the rest of this article»

Nashville, TN – The Joint House and Senate Black Caucus today unveiled its 2016 package for criminal justice reform in Tennessee.
"We have too many Tennesseans wasting away in jail for non-violent, minor crimes that involve either drugs or simply an inability to pay fines," said Senate Minority Leader Lee Harris.
«Read the rest of this article»
Transfers programs to Department of Mental Health and Substance Abuse Services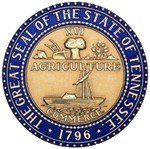 Nashville, TN – Tennessee Governor Bill Haslam today announced an executive order to change the management and oversight of state drug court programs as part of his administration's ongoing effort to increase government efficiency and effectiveness.
Executive Order No. 12 transfers the drug court programs from the Department of Finance and Administration (F&A) to the Department of Mental Health and Substance Abuse Services (TDMHSAS) effective July 1st, 2012. «Read the rest of this article»
"Suicide is not chosen; it happens when pain exceeds resources for coping with pain."
Suicide.  Self-inflicted death. The pain that drives an individual to commit suicide is mirrored by the pain experienced by those left behind to mourn.
In the past year, suicide has touched a number of families and individuals in our community. Two newly married men.  A high school boy. A college student. A friend. We react with shock that spirals into grief punctuated by a simple question: Why? And "was there something we could have done? Or noticed?" «Read the rest of this article»
"You don't know my mind.  Who are you to tell me what to do?"  That's what Anna Monroe said to people trying to get her to stop doing drugs.  I heard Anna talk at the Alternative School in Clarksville to a large group of high school students.  "I was just like you," she says to the audience as she rests the side of her head on her hand, frowns, hair in face.  "I used to hear motivational speakers in my school too.  I was thinking, why don't they just shut-up so I can leave?"  Anna was one of three guest speakers to talk as part of the Character Education Program.
"You want to know cool?  I was cool," says Anna.  In the days when they didn't have white-out she took another piece of paper, wet it, and glued it over the ink on report cards to forge it.  Instead of going to school Anna was going to Disco Fever, the place where rap started in the Bronx.  She was the first girlfriend of Grand Master Flash.  She hung with school mates the Furious Five and the Sugar Hill Gang.  She enjoyed making rap rhymes.  She was in a group called the B Girls, B for Break dancing.  She stayed out dancing at night and was too tired to go to school.  When she was old enough, she dropped out of school. «Read the rest of this article»
The Life Center Foundation is all about hope. So is Bill Irby, director of this life changing program that serves as "a bridge to a new life" for men and women grappling with the devastating effects of substance abuse. Irby's mission is to move them from dependency to productivity within the community.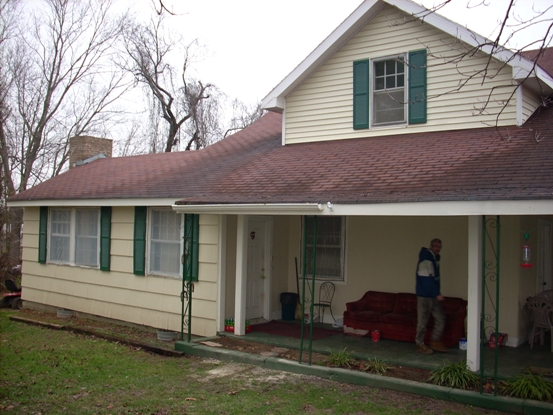 Life Center Foundation is a non-profit residential and an outpatient recovery program that offers a chance at recovery rather than incarceration. Tucked away on a tree-lined street in South Clarksville, the program is housed in a large sprawling home with a rambling porch. It's a quiet place where residents live, usually for six to 18 months. Individuals are referred to the program through local court systems; these clients are often homeless victims of alcohol, drugs, and bad choices who have arrived at a crossroads: jail or recovery. The key to the recovery option is a strong desire to learn and acquire the skills needed to make new, different, self-sustaining and productive choices. That's where the camaraderie, support, fellowship and Bill Irby come into play. «Read the rest of this article»