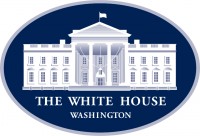 Washington, D.C. – For the nearly 20 million Americans battling substance abuse today, the Trump Administration just launched a new website, FindTreatment.gov, designed to help locate the best treatment options tailored to each person's particular situation and needs.
Despite its importance, finding the best treatment option for those who need it most hasn't always been easy.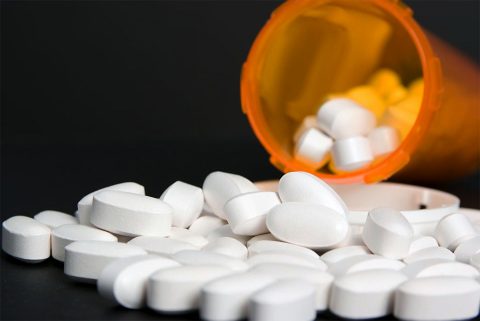 This new website scraps the failed one-size-fits-all approach that Washington too often favors, adopting best practices from outside of government to avoid the usual bureaucratic mess and muddle that can plague public projects.
Now, it's easier than ever to learn about the full range of resources available, from understanding payment and insurance options to locating the right treatment program among the more than 13,000 state-licensed facilities across the country.
READ: The full cost of the opioid crisis? $2.5 trillion over 4 years.
America's opioid epidemic is one of the signature issues President Donald J. Trump identified for his Administration to tackle from day one. Before he took office, nearly 64,000 Americans had died from a drug overdose in 2016 alone. Opioid overdoses accounted for more than 42,000 of those deaths—more than any previous year on record.
Today, that crisis shows signs of fading. The United States saw a 5.1% decline in overdose deaths in 2018, including 24% and 17% drops respectively in the hard-hit states of Ohio and Kentucky. Today's launch will aim to improve those figures even more.
"We designed it with human-centered principles in mind," White House Counselor Kellyanne Conway said. "We used real words for real people."
"Overdose deaths drop sharply in States hard hit by opioid crisis."
Help is available: Visit FindTreatment.gov or share it with a loved one today.