Topic: Tennessee Department of Commerce & Insurance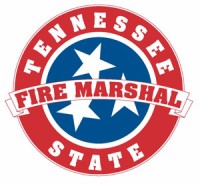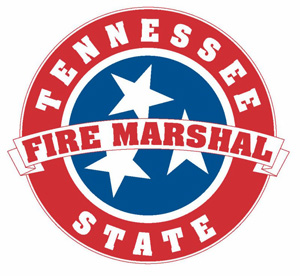 Nashville, TN – Commerce and Insurance Commissioner and State Fire Marshal Julie Mix McPeak reminds Tennesseans to change the batteries in their smoke alarms and carbon monoxide detectors this weekend when they change their clocks Saturday night for daylight saving time. McPeak also urges everyone to consider the age of their smoke alarms.
"Alarms, even those that are hard-wired, should have their batteries replaced regularly and should be tested monthly to ensure they are providing the proper protection," McPeak says. "It is also important to note that any smoke alarm that is 10-years-old or older should be replaced entirely."
«Read the rest of this article»
Don't become a victim take steps to protect your identity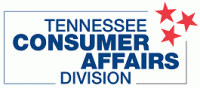 NASHVILLE – Each year, as many as nine million Americans become victims of identity theft, the unauthorized acquisition and use of a person's identifying information – such as a name, Social Security number or credit card number – to commit fraud or other crimes. Identity thieves might use data to rent apartments, obtain credit or establish telephone accounts. Victims often discover the crimes when reviewing credit reports or statements.
«Read the rest of this article»
Outdoor cooking a seasonal favorite but comes with fire risks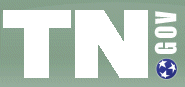 Nashville, TN – Nice weather, cookouts and gatherings are the perfect recipe for summer good times. The State Fire Marshal's Office wants to remind Tennesseans that cooking safety is important, whether indoors or outdoors.
«Read the rest of this article»
Callers should resume dialing sections' respective phone numbers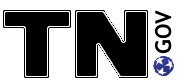 NASHVILLE, TN – The Department's Regulatory Boards have moved to the Davy Crockett Tower, in the wake of Tennessee's historic floods that have caused the temporary closure of the Andrew Johnson Tower.
The Regulatory Boards' phone numbers have been restored to the following: «Read the rest of this article»
High school seniors in the three regions will win bonds up to $2,000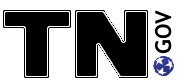 Nashville – It's time for money-savvy high school seniors to put on their thinking caps. The Securities Division of Tennessee's Department of Commerce and Insurance is seeking entries for its annual essay contest.
Tennessee 12th-graders who enter are to write a 1,500-word essay on the topic "What is your definition of financial wealth, and how do you plan to achieve it?" There will be two winners selected from the state's eastern, middle and western regions. First-place winners will receive a $2,000 savings bond; second-place winners will be awarded a $1,000 savings bond. «Read the rest of this article»
Nashville Convention Center transforms into state's largest life support system for women. Mayor Karl Dean, First Lady Anne Davis and Tennessean celebrity columnist Beverly Keel co-host kickoff rally
NASHVILLE: You know it's going to be a good day when, in a single stop, you can try Laughter Yoga, repair a toilet, take care of all those nagging financial obligations (like setting up a living will, a serious budget and a plan of attack to improve your credit score), check your cholesterol and tend to your physical and spiritual health without spending a dime. That's exactly what women can expect at the fifth annual All About Women experience coming to the Nashville Convention Center on Saturday January 24 from 9 a.m. until 9 p.m.
On January 24, women from every walk of life are encouraged to break free from their everyday obligations, grab their mothers, daughters, sisters and friends, and take advantage of the free downtown parking and the more than 100 different free services and activities geared especially for them. «Read the rest of this article»