Topic: Town Hall
101st Airborne Division (Air Assault) Public Affairs Staff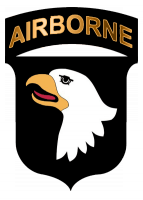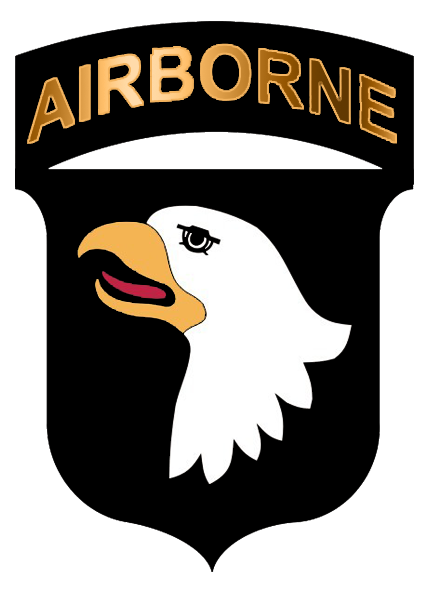 Fort Campbell, KY – The 101st Airborne Division (Air Assault) and Fort Campbell will hold a virtual town hall meeting Tuesday, March 31st, 2020 at 6:00pm to discuss the updated measures at Fort Campbell to mitigate the spread of coronavirus (COVID-19).
Major General Brian Winski, commanding general, 101st Airborne Division (Air Assault) and Fort Campbell, will lead the discussion. Additional division and garrison leaders and medical experts will contribute.
The town hall will be live-streamed on the Fort Campbell Facebook page at https://www.facebook.com/FortCampbell.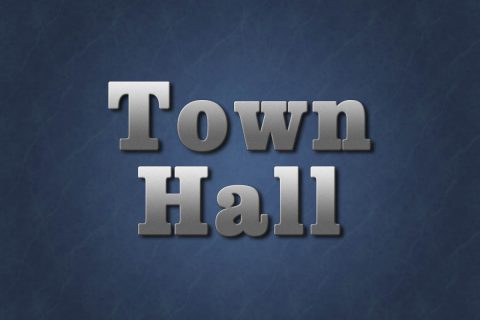 «Read the rest of this article»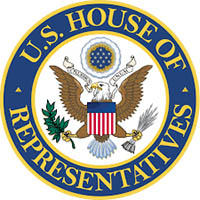 Washington, D.C. – This morning, Wednesday, March 25th, 2020, Representative Mark Green announced that he will host a town hall meeting over Facebook Live to address the continued challenges of the coronavirus outbreak and update members of the District on actions they can take to protect their families, businesses and communities.
Representative Green said, "The spread of the novel coronavirus, COVID-19, has raised a lot of important questions for us as Americans."
«Read the rest of this article»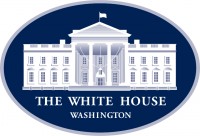 Washington, D.C. – While Democrats in Congress stall on economic relief for American workers and businesses, President Donald Trump is standing up for all those affected by this global pandemic.

Today, President Donald Trump and Vice President Mike Pence held a "virtual townhall" with Fox News from the White House.
«Read the rest of this article»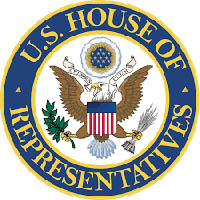 Clarksville, TN – On Tuesday, January 21st, 2020, U.S. Representative Mark Green will host a Veterans Town Hall from 5:00pm – 6:00pm CT at the William O. Beach Civic Hall in Clarksville.
"I am honored to host this important Veterans Town Hall. Each time I speak with our veterans I'm reminded of the reasons I came to Washington," said Representative Mark Green.
«Read the rest of this article»
Written by Maria Yager
Blanchfield Army Community Hospital Public Affairs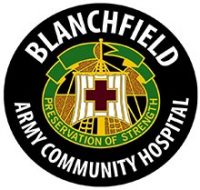 Fort Campbell, KY – The director of the Defense Health Agency's Transitional Intermediate Management Organization visited staff at Blanchfield Army Community Hospital recently, to discuss the hospital's transition as an Army managed facility to a DHA managed facility later this year.
"For our patients it should be invisible. Whether it's the Department of the Army, who has [medical] responsibility for this community now, or the Defense Health Agency, our collective requirements, responsibilities, authorities, are all the same," said Major General Ronald J. Place, who also serves as the director, National Capital Region Medical Directorate, for DHA. "Patients will receive the same great care, same access, same everything. They shouldn't see any difference."
«Read the rest of this article»
Fort Campbell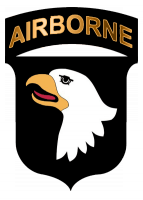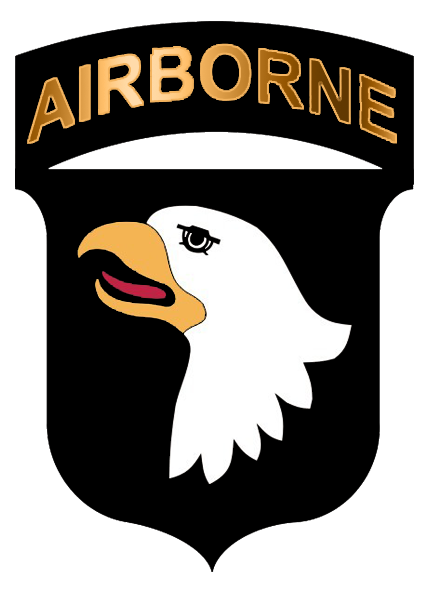 Fort Campbell, KY – As part of an ongoing Army wide effort to resolve unsatisfactory conditions in Army family housing, Fort Campbell's leadership will hold a town hall to provide information and gain feedback at Wilson Theater, Building 93 Michigan Avenue at 6:00pm, Tuesday, February 26th, 2019.
This town hall is an internal forum for installation leaders to personally connect with Soldiers, Army families and other residents of Fort Campbell to help ensure they are meeting their obligations to provide safe, quality family housing.
In a recent statement, Secretary of the Army Dr. Mark Esper stated, "We are deeply troubled by the recent reports highlighting the deficient conditions in some of our family housing. It is unacceptable for our families who sacrifice so much to have to endure these hardships in their own homes."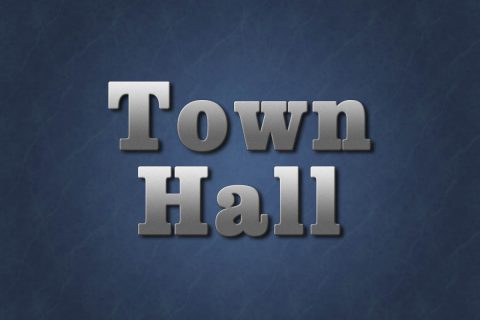 «Read the rest of this article»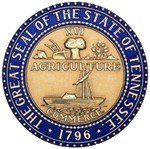 Nashville, TN – To help reduce the number of teens and adults who are abusing prescription medicine, National Prescription Drug Take-Back Day – when thousands of pounds of unused and potentially addictive medications and other substances are removed from homes around the United States – will be held on Saturday, October 26th.
«Read the rest of this article»