Topic: Troposphere
Written by Lori Keesey
NASA's Goddard Space Flight Center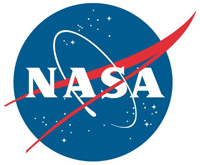 Greenbelt, MD – A novel instrument that has already proven its mettle on field campaigns will attempt to measure atmospheric greenhouse gases from an occultation-viewing, low-Earth-orbiting CubeSat mission called Mini-Carb early next year — marking the first time this type of instrument has flown in space.
Emily Wilson, a scientist at NASA's Goddard Space Flight Center in Greenbelt, Maryland, is teaming with the Lawrence Livermore National Laboratory, or LLNL, to fly a smaller, more ruggedized version of her patented mini-Laser Heterodyne Radiometer, or mini-LHR, on an LLNL-built CubeSat platform early next year.
«Read the rest of this article»
Written by Carol Rasmussen
NASA's Earth Science News Team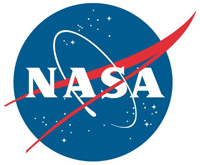 Washington, D.C. – On January 31st, NASA ended the Tropospheric Emission Spectrometer's (TES) almost 14-year career of discovery. Launched in 2004 on NASA's Aura spacecraft, TES was the first instrument designed to monitor ozone in the lowest layers of the atmosphere directly from space. Its high-resolution observations led to new measurements of atmospheric gases that have altered our understanding of the Earth system.
TES was planned for a five-year mission but far outlasted that term.
«Read the rest of this article»
Written by Alan Buis
NASA's Jet Propulsion Laboratory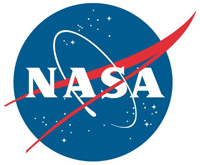 Pasadena, CA – Mission managers at NASA's Jet Propulsion Laboratory, Pasadena, California, are evaluating an alternate way to collect and process science data from the Tropospheric Emission Spectrometer (TES) instrument on NASA's Aura spacecraft following the age-related failure of a critical instrument component.
TES is an infrared sensor designed to study Earth's troposphere, the lowermost layer of Earth's atmosphere, which is where we live. Launched in July 2004 and designed to fly for two years, the TES mission is currently in an extended operations phase.
«Read the rest of this article»
Written by Alan Buis
NASA's Jet Propulsion Laboratory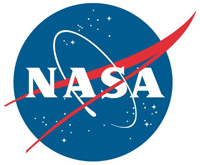 Pasadena, CA – New NASA research on natural ozone cycles suggests ozone levels in the lowest part of Earth's atmosphere probably won't be affected much by projected future strengthening of the circulating winds that transport ozone between Earth's two lowest atmospheric layers.
The finding is good news, since human and plant health are harmed by exposure to ozone near the ground. Significant increases in ozone in Earth's lowest atmospheric layer, the troposphere, would also lead to additional climate warming because ozone is a greenhouse gas.
«Read the rest of this article»