Topic: U.S Department of Education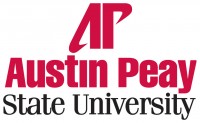 Clarksville, TN – Some years move along at a quiet, steady pace, continuing the traditions and patterns of the previous year before quietly fading into the next. No milestones mark the passage of time, and people often find themselves bored or, worse yet, uninspired.
At Austin Peay State University, 2014 was not that type of year. The last 12 months passed with such speed, thanks to major changes within the University, that the campus community will likely remember this past year as a crucial time in Austin Peay's progression into a leading institution of higher learning.
«Read the rest of this article»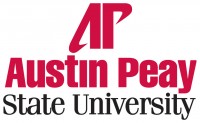 Clarksville, TN – Military Advanced Education has named Austin Peay State University a top school in its 2015 MAE Guide to Colleges and Universities. The Guide, which measures best practices in military and veteran education, is available online at www.mae-kmi.com
The 2015 Guide features the results of a questionnaire on the military-supportive policies enacted at more than 600 colleges and universities. The purpose of the Guide is to provide students with information about institutions that go out of their way to support veterans and men and women in uniform.
«Read the rest of this article»
Nashville, TN – The Tennessee Department of Education today announced the newest round of Priority and Focus Schools, as well as school-level TCAP results.
Tennessee's accountability system identifies three types of schools, as required by the U.S. Department of Education: Priority, Focus, and Reward Schools. Priority and Focus Schools are named every three years, and the first designation was in 2012.
Priority Schools are the 5 percent of schools across the state with the lowest overall performance. Focus Schools are 10 percent of schools with the largest achievement gaps between groups of students, regardless of overall performance. «Read the rest of this article»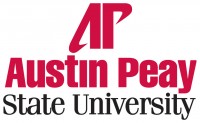 Clarksville, TN – In August 2013, the federal government developed the "8 Keys to Veterans' Success" initiative to help veterans succeed on college campuses.
Austin Peay State University, which has a long history of supporting veterans and military personnel, immediately endorsed the program, and one year later, APSU remains the only school in Tennessee committed to implementing the veteran-friendly practices on its campus.
«Read the rest of this article»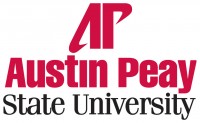 Clarksville, TN – When the national publication Military Times released its annual "Best for Vets: Colleges 2014" list earlier this week, it named Austin Peay State University as the top school in Tennessee for serving and supporting military veterans.
The newspaper listed APSU as the 57th best university in the country for veterans to attend, and it gave the University four stars for the academic support it provides these students.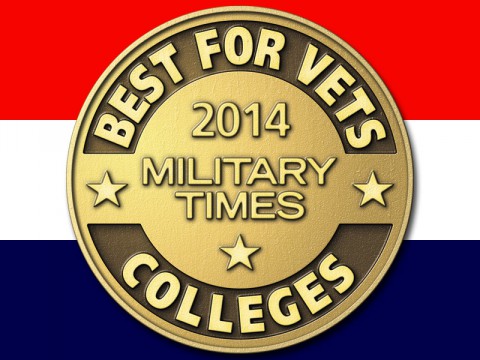 «Read the rest of this article»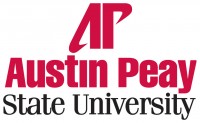 Clarksville, TN – Austin Peay State University continues to be recognized for its dedication to veterans and active duty military students with the announcement today (September 10th) that it has once again been named by Victory Media as a Military Friendly School for 2014.
The honor ranks APSU in the top 20 percent of all colleges, universities and trade schools nationwide, according to Victory Media, a veteran-owned business and publisher of G.I. Jobs and the Guide to Military Friendly Schools. The company surveyed more than 12,000 schools, according to the announcement.
«Read the rest of this article»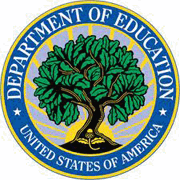 Washington, D.C. – It's almost that time of year again. Yes, in a few weeks school will be back in session. Is your child ready to succeed? Are you ready to help?
It's a fact: Parents who play an active role in their children's education make a huge difference in their success. Here are some things you can do to help your child prepare for the upcoming school year.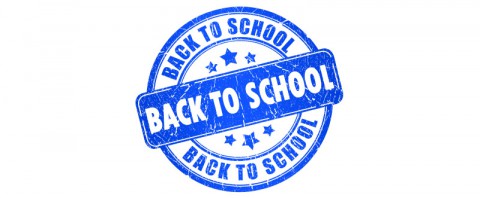 «Read the rest of this article»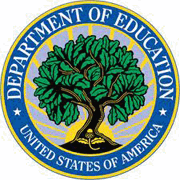 Washington, D.C. – Children are born into history. They have no memory of it, yet they find themselves in the middle of a story that began before they became one of its characters.
Children also want to have a place in history—their first historical questions are: "Where did I come from?" and "Was I always here?" These two questions contain the two main meanings of history: It's the story of people and events, and it's the record of times past.
«Read the rest of this article»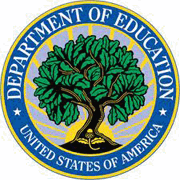 Washington, D.C. – Here are some things that you can do to help your child be a successful mathematics student.
Visit your child's school. Meet with her teacher and ask how your child approaches mathematics. Does she enjoy it? Does she participate actively? Does she understand assignments and do them accurately? If the teacher indicates that your child has problems with math, ask for specific things that you can to help her.
«Read the rest of this article»
Developing Your Child's Scientific Understanding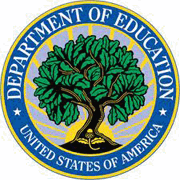 Washington, D.C. – Children can be introduced gradually to basic scientific concepts that will provide a framework for understanding and connecting many scientific facts and observations.
Here will focus on five concepts and processes taken from the National Science Education Standards, released in 1996 by the National Resource Council of the National Academy of Sciences.[  2  ]
You can easily introduce your child to the following five concepts through many simple science-related activities that you and your child can do at home or in the community.
«Read the rest of this article»