Topic: University of Colorado in Boulder
Written by Whitney Clavin
NASA's Jet Propulsion Laboratory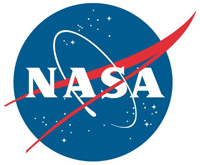 Pasadena, CA – Astronomers have made great strides in discovering planets outside of our solar system, termed "exoplanets." In fact, over the past 20 years more than 5,000 exoplanets have been detected beyond the eight planets that call our solar system home.
The majority of these exoplanets have been found snuggled up to their host star completing an orbit (or year) in hours, days or weeks, while some have been found orbiting as far as Earth is to the sun, taking one Earth year to circle.
«Read the rest of this article»
Written by Guy Webster
NASA's Jet Propulsion Laboratory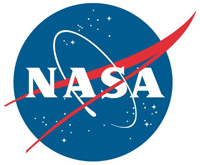 Pasadena, CA – In June 2015, Mars will swing almost directly behind the sun from Earth's perspective, and this celestial geometry will lead to diminished communications with spacecraft at Mars.
The arrangement of the sun between Earth and Mars is called Mars solar conjunction. It occurs about every 26 months as the two planets travel in their sun-centered orbits. The sun disrupts radio communications between the planets during the conjunction period.
«Read the rest of this article»
Written by Whitney Clavin
NASA's Jet Propulsion Laboratory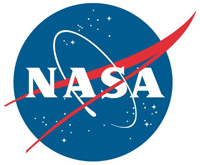 Pasadena, CA – Imagine living on a planet with seasons so erratic you would hardly know whether to wear Bermuda shorts or a heavy overcoat. That is the situation on a weird, wobbly world found by NASA's planet-hunting Kepler space telescope.
The planet, designated Kepler-413b, precesses, or wobbles, wildly on its spin axis, much like a child's top. The tilt of the planet's spin axis can vary by as much as 30 degrees over 11 years, leading to rapid and erratic changes in seasons.
In contrast, Earth's rotational precession is 23.5 degrees over 26,000 years. Researchers are amazed that this far-off planet is precessing on a human timescale.
«Read the rest of this article»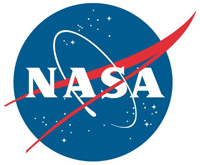 Pasadena, CA – Most of what scientists know of Jupiter's moon Europa they have gleaned from a dozen or so close flybys from NASA's Voyager 2 spacecraft in 1979 and NASA's Galileo spacecraft in the mid-to-late 1990s.
Even in these fleeting, paparazzi-like encounters, scientists have seen a fractured, ice-covered world with tantalizing signs of a liquid water ocean under its surface. Such an environment could potentially be a hospitable home for microbial life.
«Read the rest of this article»
Written by Alan Buis
NASA's Jet Propulsion Laboratory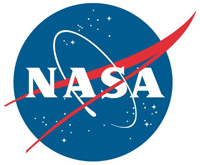 Pasadena, CA – A new study of glaciers worldwide using observations from two NASA satellites has helped resolve differences in estimates of how fast glaciers are disappearing and contributing to sea level rise.
The new research found glaciers outside of the Greenland and Antarctic ice sheets, repositories of 1 percent of all land ice, lost an average of 571 trillion pounds (259 trillion kilograms) of mass every year during the six-year study period, making the ocean rise 0.03 inches (0.7 millimeters) per year.
«Read the rest of this article»
Written by Claire De Saravia
NASA's Goddard Space Flight Center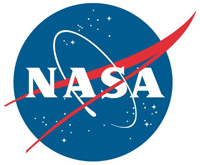 Greenbelt, MD – When the Mars Atmosphere and Volatile Evolution (MAVEN) mission begins its journey to the Red Planet in 2013, it will carry a sensitive magnetic-field instrument built and tested by a team at NASA's Goddard Space Flight Center in Greenbelt, MD.
Scheduled for launch in late 2013, MAVEN will be the first mission devoted to understanding the Martian upper atmosphere.
The goal of MAVEN is to determine the history of the loss of atmospheric gases to space through time, providing answers about Mars' climate evolution.
«Read the rest of this article»
Written by Dr. Tony Phillips
Science at NASA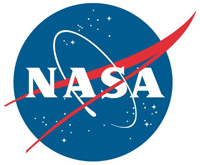 Washington, D.C. – Earth's radiation belts were one of the first discoveries of the Space Age. A new finding published in today's issue of Science shows that we still have much to learn about them. NASA's twin Van Allen Probes, launched just last August, have revealed a previously unknown third radiation belt around Earth.
"Even 55 years after their discovery, Earth's radiation belts still are capable of surprising us," said Nicky Fox, Van Allen Probes deputy project scientist at the Johns Hopkins University Applied Physics  Laboratory in Laurel, MD. "We thought we knew the radiation belts, but we don't."
«Read the rest of this article»