Topic: US Army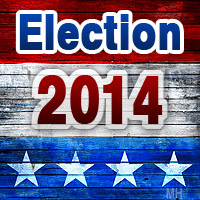 Clarksville, TN – Retired Army Helicopter Pilot Dan Cramer has announced he will run to represent Tennessee's 7th district in the U.S. House of Representatives, pledging to focus on the responsibility to govern that is entrusted to every member of congress.
Dan has made a commitment to restoring opportunity and prosperity to the middle class and to tackle the hard work of addressing issues like tax reform, immigration, and the national debt.
«Read the rest of this article»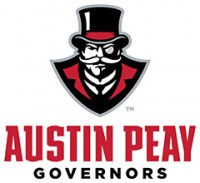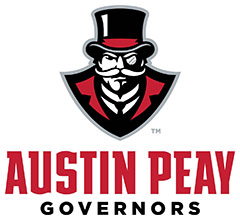 Clarksville, TN – The Mickey Fisher Memorial Golf Tournament, or "Big Fish," is taking sponsorships and entries for the July 11th-12th fundraiser at Cole Park Golf Course at Fort Campbell.
The tournament was established in 2010 as an endowment to benefit dependents of soldiers at Fort Campbell, with a scholarship to attend Austin Peay State University.
Mickey Fisher was a native Clarksvillian. He was an outstanding athlete playing on both the Clarksville High School basketball and golf teams. He furthered his education at Austin Peay State University and added to his sports legacy on their basketball court.
«Read the rest of this article»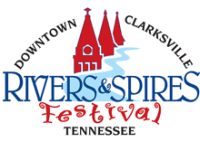 Clarksville, TN – The City of Clarksville is holding the 12th annual Rivers and Spires Festival in Historic Downtown Clarksville Tennessee this weekend. Running Thursday, April 24th through Saturday, April 26th. The Festival promises to be bigger and better than ever!
With the arrival of spring each year Clarksvillians began to look forward to this three-day long musical extravaganza. The Festival will be headlined on Saturday night by ACM and CMA award-nominated country musician Randy Houser. He will perform some of his biggest hits, including "Goodnight Kiss", "How Country Feels", "Boots On" and "Runnin' Outta Moonlight," this will make for a concert you do not want to miss.
«Read the rest of this article»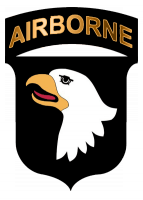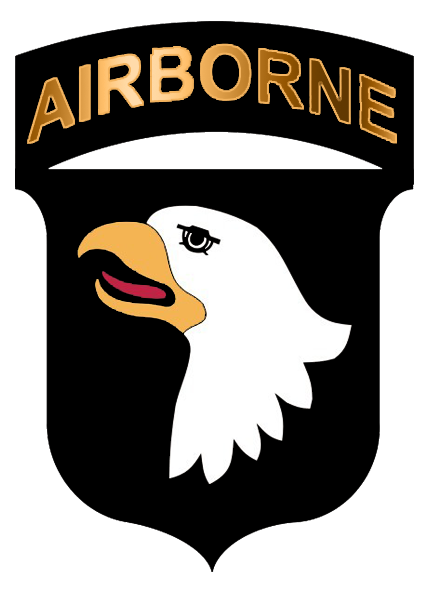 Fort Campbell, KY – On Monday, Fort Campbell held their annual Memorial Day Wreath Laying Ceremony at the 101st Airborne Division Headquarters.
The ceremony featured an invocation by the 101st Airborne Division Chaplain Paul Hurley, remarks by Maj. Gen. John C. McConnell, a wreath laying, a 21 gun salute, and the playing of taps.
The ceremony honors and recognizes the veterans of 101st Airborne Division (Air Assault); and the 7,000 Screaming Eagles who have lost their lives in battle since the formation of the division, along with their families and loved ones.
«Read the rest of this article»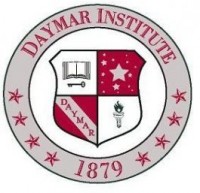 Clarksville, TN – Daymar Institute in Clarksville, TN is hosting their 5th Bi-Annual "Hot Jobs in the City" Career Fair. This event is free and open to the public. Local residents are encouraged to bring 10-20 copies of their resume and be prepared to meet with up to 40 local employers, agencies and organizations. "This is an excellent opportunity to meet face to face with potential employers and learn about job opportunities, make networking contacts and possibly find your next career" says Daymar Director of Career Services, Mary Wauford. «Read the rest of this article»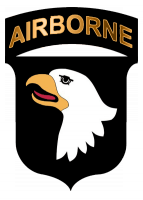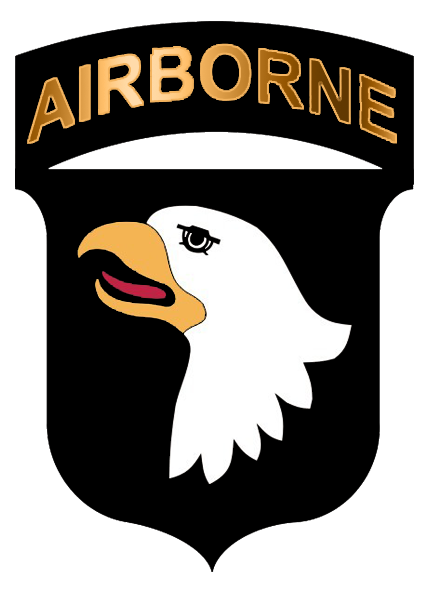 Fort Campbell, KY – It was a early morning arrival as 274 Wings of Destiny Soldiers with the 101 Combat Aviation Brigade arrived back to Fort Campbell, Kentucky on a rainy morning. The hanger was packed with family and friends as severe storm passed through the area. Several family members braved the rain and wind to welcome home their soldier.
Due to the weather soldiers were allowed to break protocol of dropping their gear and forming up just outside the hanger to march in. As the doors opened a few feet, one by one, they filed into the hanger and into formation. Once inside they marched forward as the Welcome Home Ceremony began. «Read the rest of this article»
The Clarksville Dental Centers will be holding their 11th Annual Halloween "Candy Buy Back" to support United Way.. There are many reasons to sell the candy instead of allowing them to eat it.All that sugar hurts the child's teeth and puts on body weight as well. You also never know exactly what may be in your child's bag,
«Read the rest of this article»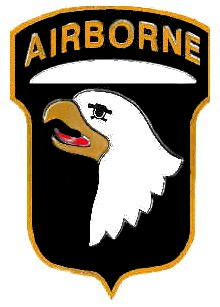 FORT CAMPBELL – During the next several months various 101st Airborne Division (Air Assault) brigade and subordinate units will be conducting changes of command.
The ceremonies scheduled for June are:
Jun. 17, 3:30 p.m., 2nd Battalion, 44th Air Defense Artillery Regiment,
Jun. 18, 10 a.m., 1st Squadron, 61st Cavalry Regiment, 4th BCT,
Jun. 19, 10 a.m., 1st Battalion, 506th Infantry Regiment, 4th BCT,
Jun. 19, 2 p.m., 4th Battalion, 320th Field Artillery Regiment, 4th BCT,
Jun. 22, 2 p.m., 801st Brigade Support Battalion, 4th BCT,
Jun. 23, 10 a.m., 2nd Battalion, 506th Infantry Regiment, 4th BCT,
Jun. 23, 2 p.m., 4th Brigade Troops Battalion, 4th BCT,
Jun. 24, 10 a.m., 101st Sustainment Brigade,
Jun. 25, 10 a.m., 4th Brigade Combat Team,
Changes of command will take place on the Division Parade Field, unless otherwise specified.
Fort Campbell will kick off the "Year of the NCO" during a ceremony at Wilson Theater Friday, Feb. 27 at 1 p.m.
The Department of the Army named 2009 "The Year of the Noncommissioned Officer" as a time to enhance the education, fitness, leadership, and pride in service of Army NCOs; to recognize the leadership, commitment, and courage of our NCOs, and to inform the public about the responsibilities and quality of service of our NCOs.
Fort Campbell's inaugural event will set the stage for a year-long focus on the contributions and successes of NCOs. Fort Campbell has an estimated 15,000 NCOs assigned to a variety of positions ranging from infantryman to nurse. «Read the rest of this article»
FORT CAMPBELL, Ky., November 25, 2008 – A Fort Campbell Soldier and his father will both receive the Silver Star in a video-cast ceremony Friday at 8 a.m.
Chief Warrant Officer 2 Jonathan Harris, a Blackhawk pilot with 5th Battalion, 101st Aviation Regiment, will receive his Silver Star in Afghanistan for actions performed July 2, 2008. CW2 Jonathan Harris, 35, graduated from Corbin (KY) High School in 1995 and enlisted in US Marine Corps for four years in 1995. He joined the Army in 1999.
His father, Gary Harris, of Corbin, Ky., will receive the Silver Star for gallantry in action in the Republic of Vietnam Aug. 15, 1969 while serving with 4th Battalion, 3rd Infantry Division. Gary Harris, 60, resides in Corbin, Ky. He was drafted into the US Army in 1968, served until 1970 as a Staff Sergeant when he earned the Silver Star. He  originally received his Silver Star in 1969 without a ceremony. «Read the rest of this article»