Topic: Walk


Clarksville, TN – Walk your way to health and prizes this fall and winter with the Walk with Me Tennessee Program and the Clarksville Parks and Recreation Department!
The Walk with Me Tennessee walking program challenges Clarksvillians to walk across the state using a series of challenges featuring trails in Clarksville.
«Read the rest of this article»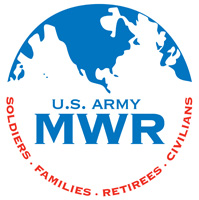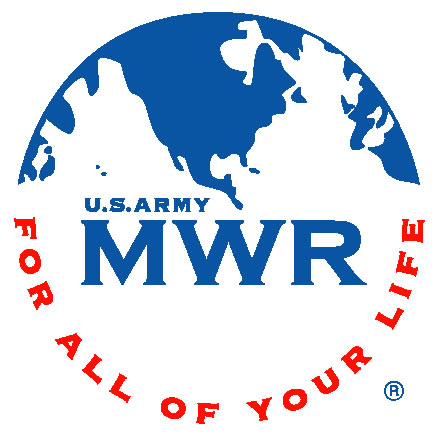 Clarksville, TN – Join Family and MWR Sports and Fitness for a "Progressive 10 Mile Walking Challenge".
The challenge is to be able to achieve a 10 mile walk at the end of eight sessions.
Walks will be held on Tuesdays and Thursday at 12 noon in a variety of on-post locations, beginning September 10th and running through October 3rd. «Read the rest of this article»

Clarksville, TN – Mayor Kim McMillan invites everyone to join her for a "Move with the Mayor" event this Saturday morning.  The Mayor's Fitness Council is hosting a walk on the Clarksville Greenway/RiverWalk on Saturday, August 18th at 9:00am.
"I'm really looking forward to getting out and getting some exercise this weekend with an easy walk.  The view is beautiful and the RiverWalk is a perfect place to get moving. «Read the rest of this article»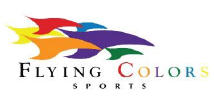 Nashville, TN – Are you looking for a fun and  memory-making family activity? Then sign up for the Nashville leg of  the Great Amazing Race for Youth on Saturday, September 8th at  Elmington Park in Nashville.
Kids in grades 1-12 team up with a  parent, grandparent, sibling or mentor and compete against other teams  in a series of fun challenges patterned after the show The Amazing  Race. Whether you run, jog, walk or watch, it'll be an experience you  will never forget. It's way more fun than a 5K!
«Read the rest of this article»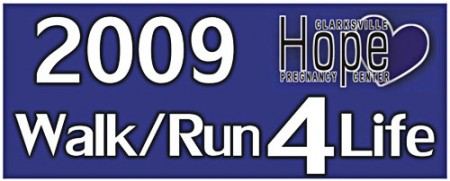 The Friends of Clarksville Hope Pregnancy Center are sponsoring their 2009 Walk/Run 4 Life on Saturday. The event consists of a 5k (3.1 mile) run, or a 1.5 mile walk. There is a $35.00 entry fee for each runner, and no fee for walkers who must collect pledges. Each walker collects pledges from supporters who then mail them in after the race. The race will be held on Saturday May 16th 2009 and start at the Hope Pregnancy Center (325 North Second Street). Registration starts at 8am. The Walk/Run starts at 9am.

Even if you are not the fastest runner, you still can be a winner! At the event or when you register online, you will predict the time it will take you to finish the run, and the person closest to their predicted time will win a FREE pair of running shoes from R3 Running. This is a wonderful even for all ages and athletic abilities.