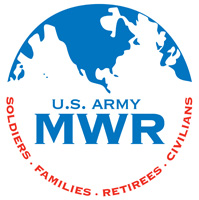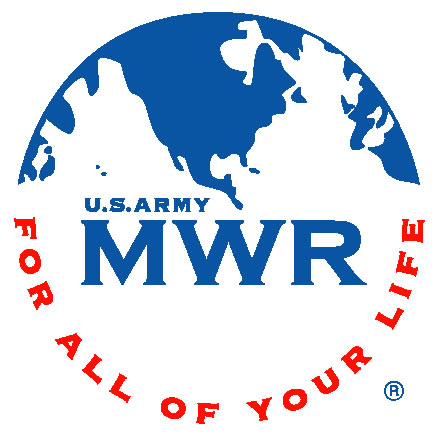 Clarksville, TN – Join Family and MWR Sports and Fitness for a "Progressive 10 Mile Walking Challenge".
The challenge is to be able to achieve a 10 mile walk at the end of eight sessions.
Walks will be held on Tuesdays and Thursday at 12 noon in a variety of on-post locations, beginning September 10th and running through October 3rd.
This activity is being sponsored by Lozada PFC and Fratellenico PFC.
Pre-registration will be open August 26th to 30th. It is free to participate. The first 10 people to register will receive a prize.
For more information about the Progressive 10 Mile Walking Challenge, please call Lozada PFC at 270.798.5830 or Fratellenico PFC at 270.798.9409.