Topic: Yosemite National Park
NASA's Jet Propulsion Laboratory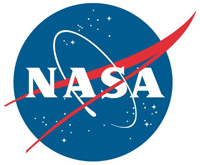 Pasadena, CA – More than a dozen wildfires are burning in the state of California, with several of them threatening life and property. The Ferguson Fire ignited July 13th in the Sierra National Forest west of Yosemite National Park.
Much of the forest in this area suffered extreme stress due to the extended drought of 2012 through 2017, and bark beetle damage, leaving many dead trees through which the fire has burned rapidly. Many surrounding towns have been under evacuation orders, and many popular areas of the national park were closed on July 25th.
«Read the rest of this article»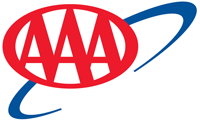 Tampa, FL – National parks are gaining popularity as more Americans decide to travel closer to home. Frequent reports of unrest in Europe have some would-be international travelers looking for a domestic alternative, and many are finding it in national parks.
Visitation to national parks reached an all-time high in 2015, with more than 307 million visitors, according to the National Park Service.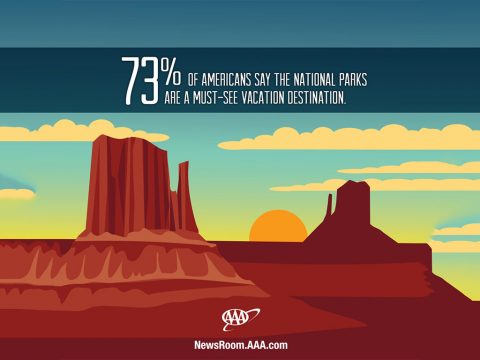 «Read the rest of this article»
Written by Carol Rasmussen
NASA Earth Science News Team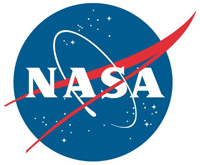 Washington, D.C. – New maps of two recent California megafires that combine unique data sets from the U.S. Forest Service and NASA's Jet Propulsion Laboratory in Pasadena, California, are answering some of the urgent questions that follow a huge wildfire: In all the acres of blackened landscape, where are the live trees to provide seed and regrow the forest? Which dead trees could endanger workers rebuilding roads and trails? What habitats have been created for fire-dependent wildlife species?
The maps, so detailed that they show individual trees, cover the areas of two California megafires — the 2013 Rim fire, which burned more than 250,000 acres (1,000 square kilometers) near and in Yosemite National Park, and 2014's very intense King fire near Lake Tahoe — before, during and after the active burns.
«Read the rest of this article»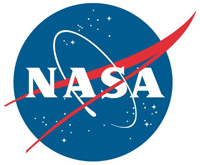 Pasadena, CA – The Rim Fire burning in and near Yosemite National Park in California continues to grow and move its way up in the record books. As of August 27th, CAL FIRE (California Department of Forestry and Fire Protection) reports that the fire, which started August 17th, had consumed nearly 180,000 acres, making it the seventh largest wildfire in California's recorded history.
The fire is one of 10 active major wildfires burning across California as of August 27th.
«Read the rest of this article»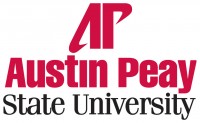 Everything was quiet that January afternoon in rural Virginia. It was too cold for the screeching of insects, and the farm was far enough away from major roads for the sounds of traffic to bother the three researchers.
But as the men approached the tall, conically shaped feed storage bins, they heard a faint hissing. Something was alive inside. Christopher O'Bryan, an Austin Peay State University biology student, climbed a ladder to the top of the 27-foot high structure and peaked through a trapdoor. That's where he saw the adult and three young barn owls roosting.
The sighting was the first regional record of winter nesting for that bird. Photos were taken to mark the occasion, and notes jotted down in tattered field guides. Five years later, O'Bryan's findings were published as the lead article in the Virginia Society of Ornithology's science publication, "The Raven." 
"I found it back in 2005, and it just now got published," O'Bryan said. "I was very glad it finally came out while I was still an undergrad." «Read the rest of this article»