Tennessee State Senator Thelma Harper will be the featured guest speaker at a fund raising and organizational event for Tim Barnes, Democratic candidate for State Senate, District 22.
The event is scheduled for this Thursday July 17, 2008 at the First Missionary Baptist Church Immanuel Family Life Center 303 Fairview Lane Clarksville, Tennessee starting at 6:00 pm.
Senator Harper is considered one of the most powerful senators to represent the state of TN. State Senator Thelma Harper, has for many years been a prominent and highly influential figure in the political, social, and civic lives of many.
She has served in the Tennessee State Senate for fourteen years and is the first African American female ever elected to the Tennessee State Senate. «Read the rest of this article»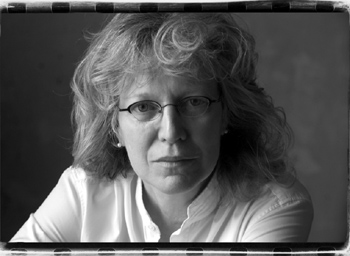 A singer-songwriter whose songs have been recorded by myriad artists will be at Austin Peay State University this week to read from her first book.
Marshall Chapman, author of "Goodbye, Little Rock and Roller," will read from that book at 7 p.m. Tuesday in the Kimbrough Building, Gentry Auditorium. The reading is part of the Tennessee Young Writers Workshop.
At the event, Chapman will perform one of her songs. A reception and book and CD signing will follow the reading. «Read the rest of this article»

The Clarksville Fox, Clarksville's women's full contact semi-pro football team, will host a fundraising day of golf at Swan Lake Golf Course on Saturday, July 19.
The team defeated the New England Intensity 32-0 in the IWFL Tier Two Conference Wildcard Game. The Fox had a great offensive game accompanied with a defense that was "Off the Chain" only allowing 12 total yards of offense by the Intensity WOW. The Fox will work hard during the break before traveling to Chicago to play in the IWFL Tier Two Championship Game July 26th at 3:00 PM. «Read the rest of this article»