John Miglietta, Green Party candidate for U.S. Congress (TN-05), filed his quarterly Federal Election Commission Report on Wednesday July 9, 2008.
Miglietta reported approximately $860 in contributions for the reporting period. These were all contributions from individual donors. The largest was $150. Miglietta and the Green Party believe in grassroots democracy. An important issue for John Miglietta's campaign is electoral reform. He believes that corporate money must be taken out of politics.
Campaigns must focus on issues. Miglietta and the Green Party call for the public financing of elections and an end to corporate special interest funding of elections. Candidates should have equal access to the media and all candidates for an office should be included in all debates and public forums in order to give voters as broad of a choice as possible in an election.
On Tuesday July 15, 2008 John Miglietta participated with other candidates for federal, local, and state offices in a candidate forum sponsored by the Edgefield Neighborhood Association at the East Park Community Center in East Nashville. Those in attendance heard from each candidate individually and had the opportunity to ask questions. This was an ideal forum to allow voters to judge candidates for office and make an informed choice.
Police are continuing to investigate an incident in which an unknown person hurled an Improvised Explosive Device through a local store window.
On July 17th, 2008, at approximately 11:05 pm, officers responded to the Cell Doctor, 1354 Fort Campbell Blvd., in response to an alarm activation. It was discovered that unknown person(s) had thrown an IED (Improvised Explosive Device) through the window of the business, which appeared to be a Pineapple Military Hand Grenade that had been modified.
The Montgomery County Sheriffs Department Bomb Squad came to the scene, removed the item to a safe zone and detonated it with a safe charge. There were no injuries. This is an active investigation and no further information will be released.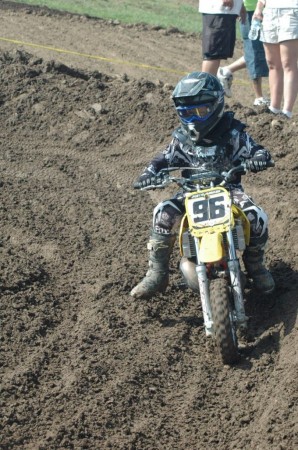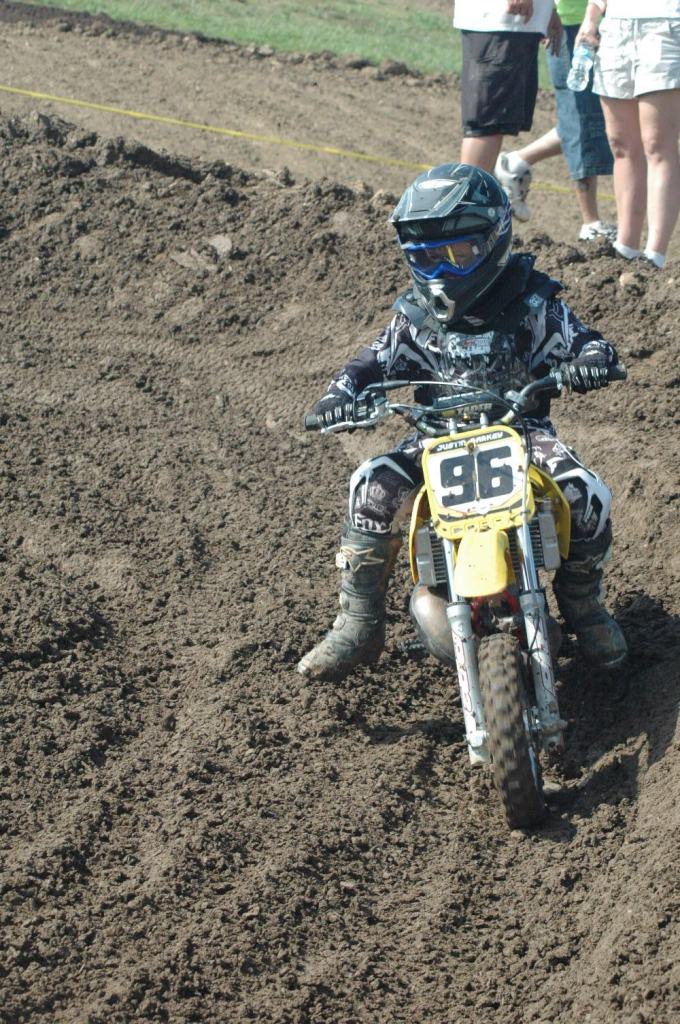 Hurricane Mills, TN- Justin Barkey just made his dream come true. The 6-year-old dirt bike racer has qualified for the largest amateur motocross race in the world, the 27th annual Air Nautiques/AMA Amateur National Motocross Championships at Loretta Lynn's Ranch. Justin took on over 20,000 hopefuls from across America to earn one of just 1386 qualifying positions.
"The Amateur Nationals at Loretta Lynn's is the event every motocross racer in the country wants to compete in," says Event Director Tim Cotter. "A win at the Amateur Nationals can serve as a springboard to a lucrative professional motocross career."
Most of America's top professional motocrossers, including James Stewart, Ricky Carmichael, Travis Pastrana and Jeremy McGrath have won AMA Amateur National Championships at Loretta Lynn's. The race is so prestigious that last year, three teenaged stars, Elk City, Oklahoma's Trey Canard, Saint Clair, Michigan's Nico Izzi, and Lincolnton, North  Carolina's Austin Stroupe, were awarded six-figure pro contracts after the race. «Read the rest of this article»