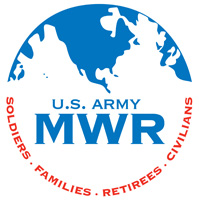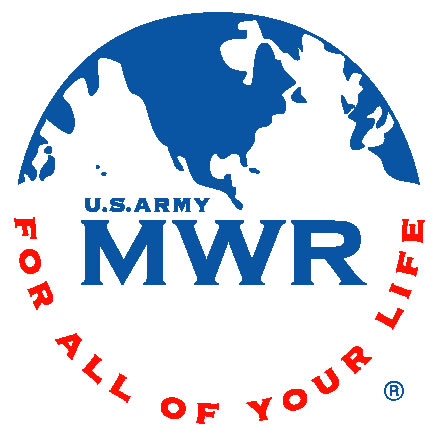 Fort Campbell, KY – Come out to the Fort Campbell Riding Stables on November 13th for a relaxing, beautiful trail ride.
Rides will be offered at 10:00am, 11:30am, and 2:30pm. Enjoy the gorgeous colors of fall while searching for "lucky turkeys" along the trail. Bring your "lucky turkey" back to the office to be eligible to win a free frozen turkey!
Only one turkey will be won per ride. The rides are limited to 10 participants per ride on a first come, first serve basis.
The Turkey Trail Ride is $20.00 per person and is open to riders 10 years of age and older. Riders ages 10 through 16 must be accompanied by a parent or guardian. All riders must arrive 30 minutes prior to the ride starting time.
Proper attire must be worn, which includes closed toe shoes, pants, and long sleeved shirts. There is a 210 lb weight limit for patrons who wish to ride. Join the Fort Campbell Riding Stables for the Turkey Trail Ride and have a chance to gobble-gobble up a turkey this Thanksgiving!
For more information, please contact the Fort Campbell Riding Stables at 270-798-2629.
Sections
News
Topics
Fort Campbell Riding Stables, Morale Welfare & Recreation, MWR, Turkey