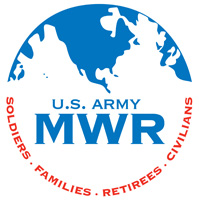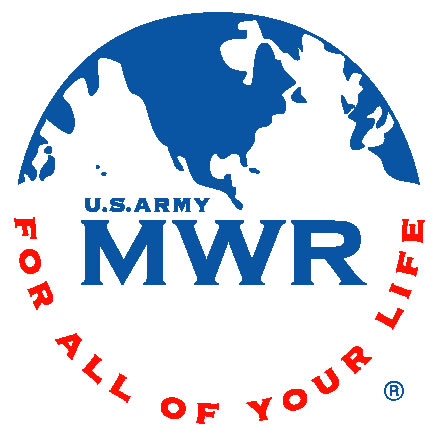 Fort Campbell, KY – Have you ever wished that you had the time to work-out? What if you could get paid for getting fit? Well now you can have the time to work-out and get  paid while doing it.
How, you ask? It is simple really; just join the Civilian Fitness Program. The Civilian Fitness Programs allows you to work-out up to 3 hours a work week during a 6 month long program.
The best part is that you get paid while you get physically fit. Interested parties must be civilian employees of Fort Campbell and can register at any time.
There is no cost to participate in the program. As with any program there are stipulations and regulations.
For complete program details and requirements, or for more information about the Civilian Fitness Program, please call Sharon Shaw at 270-412-7257.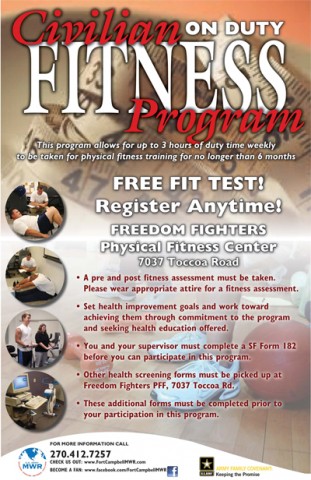 Sections
News
Topics
Civilian Fitness Program, Fort Campbell KY, Morale Welfare & Recreation, MWR, Sharon Shaw