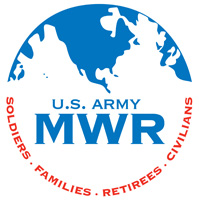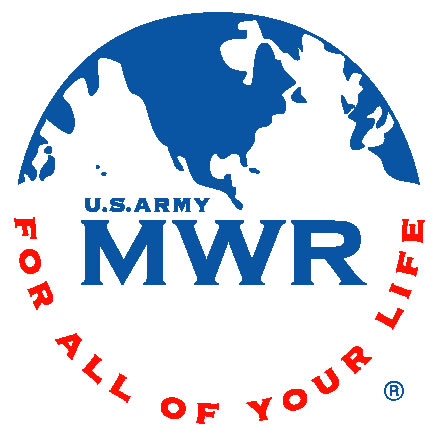 Fort Campbell, KY – Join ODR on January 4th from 4:00pm until 6:00pm for a clinic that will cover the basics of rock climbing such as belay technique, equipment use, proper climbing technique, and much more. This class will prepare you with the basic knowledge to venture into the high adrenaline based sport of Rock Climbing. Location to be determined (TBD). Preregistration required by 12:00pm on January 4th and the cost is $15.00 per person with a minimum age of 16.
Come check out scenic Land Between the Lakes while you peddle the many different single track Mountain Bike Trails on January 8th. We will have many different trails to choose from based on the experience of the group. Trails range from 1.5 miles to 11 miles. We will be sticking primarily to the beginner to intermediate trails. Bikers can look forward to a very scenic trip as we will be riding up, down, and around with great views of the water. Bring lunch, snacks, and plenty of water. Mountain bikes, helmets, and gloves are provided. Meet at Outdoor Recreation at 8:00am. Pre-registration required by 4:00pm on January 7th, and participants must be at least 14 years of age. Trip fee is $15.00 per person.
Get ready to climb! All skill levels are welcome to join Outdoor Recreation for a 2-hour climbing session at the premier climbing gym in Nashville. Beginners, experts, and every skill level in between will have 12,000 square feet of challenging climbing and bouldering walls to explore. A fee of $25.00 for the trip includes transportation, harness rental, and a belay lesson/orientation class. EVERYONE is welcome! Participants will meet January 15 at the Outdoor Recreation Office at 10:30am. Pre-registration required by 4:00pm on January 14th, children of all ages welcome but only children 14 and older are allowed to belay. Children 17 and under must also be accompanied by a parent or guardian.
On January 22nd and 23rd get ready for a fun, adventurous overnight trip in one of Tennessee's premier cave systems- Lost Sea Caverns. Explore undeveloped cave rooms and crawl through cracks, crevices, nooks, and crannies as tour guides point out striking formations know as anthodites (cave flowers). View rooms where ancient jaguar roamed, moonshine was made, and saltpeter was mined for gunpowder by Confederate soldiers. The $89.00 fee includes tour, transportation, and breakfast on the 23rd. There is a registration deadline of January 7th by 4:00pm, and a mandatory pre-trip meeting January 20th at 5:00pm.
Dog lovers unite! Whether your pooch is big or small, they will love spending quality time with their owners and making new puppy pals. We will be hiking the trails located around Outdoor Recreation on January 29th. For the safety of all, dogs must remain on leashes and under control at all times while on this hike. Meet at Outdoor Recreation to depart at 11:00am. Pre-registration is required by 9:00am on January 29th. The cost for this adventure is $2.00 per person.
Outdoor Recreation also does customized private trips for units or Family Readiness Groups (FRGs). Trip registration can be done in person or over the phone, seven days a week, between the hours of 7:30am and 4:30pm. Locations and times of trips are subject to change due to weather conditions. Please dress appropriately for each event. Cancellations initiated by the participant 48 hours in advance of the trip are entitled to a full refund. However, refunds for cancellations made within 48 hours of the trip will be determined by management. Outdoor Recreation reserves the right to postpone, alter, or cancel any trip.
For additional information or to pre-register for any of the MWR Outdoor Recreation December events, please call 270-798-2175, or 270-412-7855. 
Check out our website at www.fortcampbellmwr.com to view the Fort Campbell Outdoor Recreation Adventure Calendar of Events. You can also become a fan and follow what is happening with Fort Campbell MWR on Facebook!
Sections
Events
Topics
Family Readiness Groups, Lost Sea Caverns, Morale Welfare & Recreation, Mountain Bike Ride, MWR, ODR, Outdoor Recreation, Rock Climbing