Topic: Emily Crane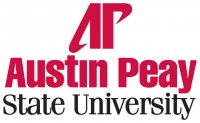 Clarksville, TN – In the summer of 2010, Dr. Korre Foster, Austin Peay State University assistant professor of music, traveled to the eastern European country of Latvia in search of choral music. He went on this journey after meeting Baiba Kelley, a local woman of Latvian descent who yearned to again hear the music of her native country.
«Read the rest of this article»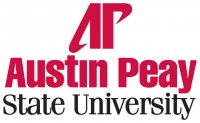 Clarksville, TN – A full semester of public art and music lessons is coming to a close at Austin Peay State University with a series of exhibits and concerts hosted by The Community School of the Arts at APSU.
For the last two decades, area adults and children have honed their creative talents and discovered new passions through the CSA. The program serves approximately 350 students of all ages and skill levels through programs in music, dance and the visual arts. The CSA was founded in 1990 with the goal of promoting and increasing awareness of the arts throughout the surrounding area. «Read the rest of this article»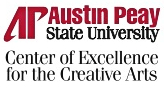 Clarksville, TN – The classical composer Paul Schoenfield is known for his daring combinations of musical forms. It isn't unusual for works to be infused with jazz or ragtime, alongside more cultivated and conventional elements. It's what causes his compositions to be considered so wildly original and accessible, and has lead Schoenfield to be called one of the finest American composers working today.
On January 18th, Schoenfield will come to Austin Peay State University for a weeklong visit as one of this year's Acuff Chairs of Excellence for the APSU Center of Excellence for the Creative Arts. His visit will culminate in a free concert of his work, "The Music of Paul Schoenfield," at 7:30pm on January 24th, in the Music/Mass Communication Building's Concert Hall. The event will be part of APSU's Dimension's Concert Series. «Read the rest of this article»

Clarksville, TN – The Grace Lutheran Church Concert Series will be presenting an all Vivaldi concert, including the Vivaldi Gloria under the direction of music director Rocky Craft, with orchestra, soloists and the Grace Lutheran Church Choir.  Featured soloists and orchestra members from the Austin Peay State University faculty include Dr. Thomas King, Dr. Jeanette Zyko, and Dr. Emily Crane. Other soloists include Nancy Slaughter, Holly Dueker and Karen Crow.  «Read the rest of this article»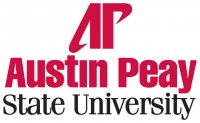 Clarksville, TN – The Community School of the Arts at Austin Peay State University, which has provided area adults and children with creative arts classes for the last 21 years, is gearing up for its annual end-of-semester concerts and art exhibits.
 
The CSA offers lessons in music, dance and the visual arts for the general community. Those classes culminate with the end of semester performances and exhibits. «Read the rest of this article»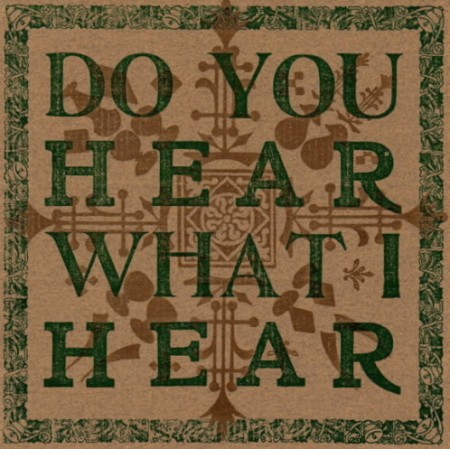 Don't miss a special Christmas concert on Monday, December 8, 2008 at 7:30 p.m. in the MMC Concert Hall at Austin Peay State University.
The program features Paul Binkley on guitar playing music from his Christmas CD "Do You Hear What I Hear". Paul is a former Austin Peay music student, spent five years performing with the Grammy Award winning band Alabama, and is currently president of Grand Vista Music, a Nashville-based recording company.
The concert will also showcase members of the APSU Music Department faculty including: singers Tom King, Sharon Mabry, and Gail Robinson-Oturu; pianists Anne Glass and Jeff Wood; violinist Emily Crane; woodwind players Lisa Vanarsdel and Jeanette Zyko; brass players Francis Massinon, Richard Steffen, and Chris Vivio; guitarist Stanley Yates; and percussionists Richard Frey and David Steinquest. Karen Sorenson and Ted Jones from Languages and Literature will provide narration. «Read the rest of this article»